Women With Big Boobs Find It Hard To Exercise!
June 24, 2014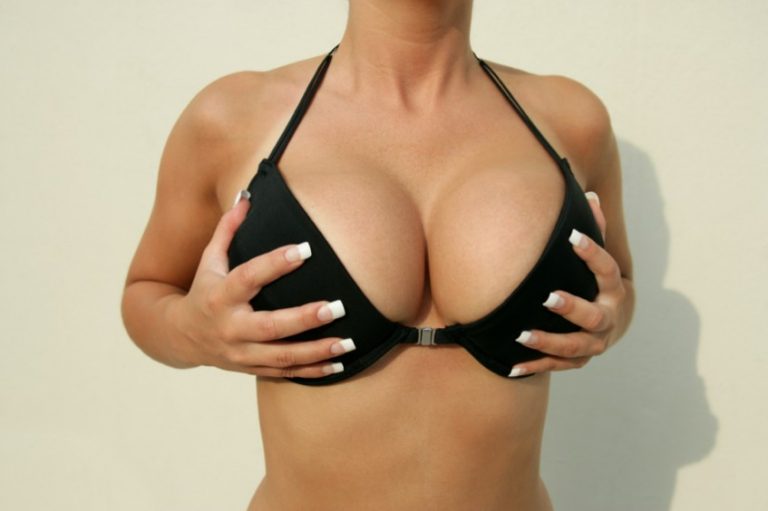 ---
Those of us with big boobs have been saying it for ages, but now it is official. Women with large breasts find it more difficult to exercise that those with smaller ones.
The boffins at the University of Portsmouth's Research Group in Breast Health found breasts were ranked fourth as a barrier to exercise after lack of energy, time constraints and health reasons.It appears that one in five women claim that having large knockers stops them doing any exercise.
Critical Information
Researcher Emma Burnett said: "This latest research is crucial because it shows that breasts are an important factor to consider when investigating what deters women from exercising.
"One third of women in the study were not meeting physical activity guidelines, but improving breast health awareness may help to encourage participation for these women.
"We had plenty of anecdotal evidence to suggest that breasts are a barrier to exercise but this is the first study to provide evidence that they're affecting women's participation in sport.
"I expected the findings to show that breasts are a barrier but I was quite surprised at the percentage – it was higher than I thought."
Those of us who enjoy watching sport are likely to know that French open tennis finalist Simona Halep had breast reduction to reduce her ample bust from a 34DD to 34C. This was due to the original boobs giving her back pain.
The Wimbledon number three seed said at the time of her operation: "My ability to react quickly was worse and my breasts made me uncomfortable."
A Good Option
Apparently, many women don't know that using a sports bra is a good idea. Miss Burnett added.
"Women who aren't aware of the benefits of wearing a sports bra when exercising are those who exercise in the wrong kind of bra and then experience pain.
"This pain means they stop exercising, which is a shame because if they knew the difference a good sports bra can make, I'm confident they would have a more positive experience of taking part in physical activity."
Obviously Simona Halep is a top notch athlete, so you don't need to be as mobile as her to keep fit whilst having big boobs.
But if you wear a sports bra then it can be easier and you can certainly stay fit. Look at some of those Gothenburg escorts. They have huge breasts and a flat stomach. They may not find it easy, but they can do it!
It may be harder to exercise for those of us with big boobs, but it is possible!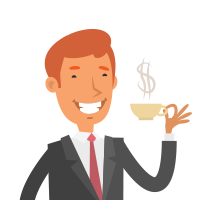 Latest posts by Martin Ward
(see all)
---