Women Prisoners 'Coerced Into Sex With Staff'
February 26, 2014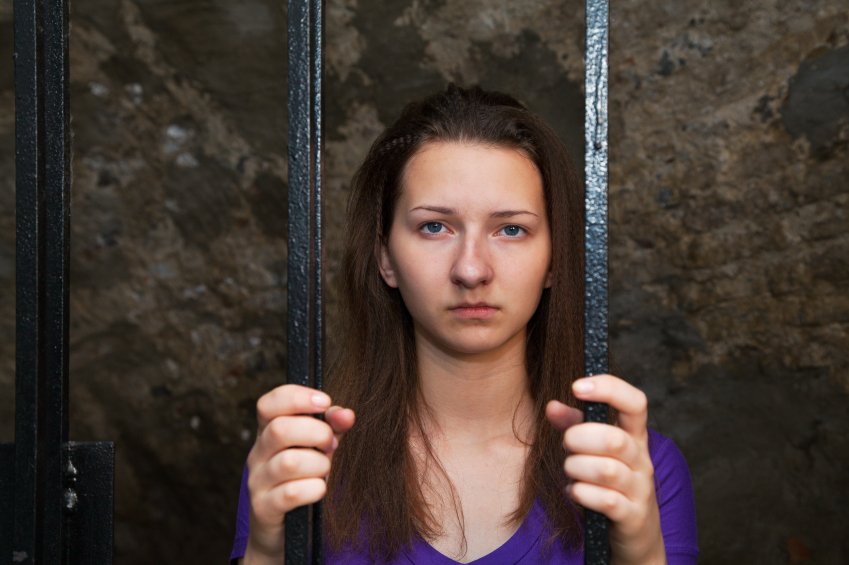 ---
In one of the more disturbing stories I have read recently, it seems that prison officers in England and Wales have been coercing inmates into having sex, with 'gifts' such as alcohol and cigarettes.
The findings were published by the Commission on Sex in Prison, which was set up by the national charity, The Howard League for Penal Reform.
Anecdotal Evidence
The commission said there was little reliable data available on sexual activity in prisons.
It instead heard anecdotal evidence from agencies involved with the prison service, as well as from former and current prisoners.
The evidence included a study of women's health from 2006, when 220 female prisoners were interviewed a month after entering custody. Eighteen said they had had sex with a man and 25 had had sex with a woman during that period.
Unsurprisingly, the Prison Service said it did not condone sex in prison.
Chris Sheffield, who is the chairman of the Commission on Sex in Prison stated that.
"Women in prison are particularly vulnerable and more likely than men to have a history of being a victim of violence or sexual abuse.
"It is important that policies recognise these differences and are developed in order to protect the vulnerable."
He added: "It is equally important that staff in women's prisons receive specific training on working with women."
A Breach of Trust
Well that's a sorry tale.
What I find so appalling is the complete abuse of power that is going on here from people who are supposed to be in positions of trust.
This is what I find so interesting about the perceptions of the escort industry. Some of those in power, out of a sense of moralism attack the whole idea of an escorting. But when you compare what two consenting adults get up to in the privacy of their own home, or a hotel to this behavior, what should people be concerning themselves with?
There are real issues in society that need tackling, and not a thriving industry that brings a lot of happiness to a number of people.
Sometimes you need a really sad story to force that point home.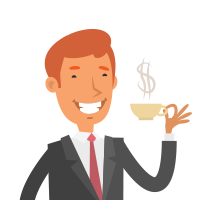 Latest posts by Martin Ward
(see all)
---