The World Naked Bike Ride Hits Manchester!
June 9, 2014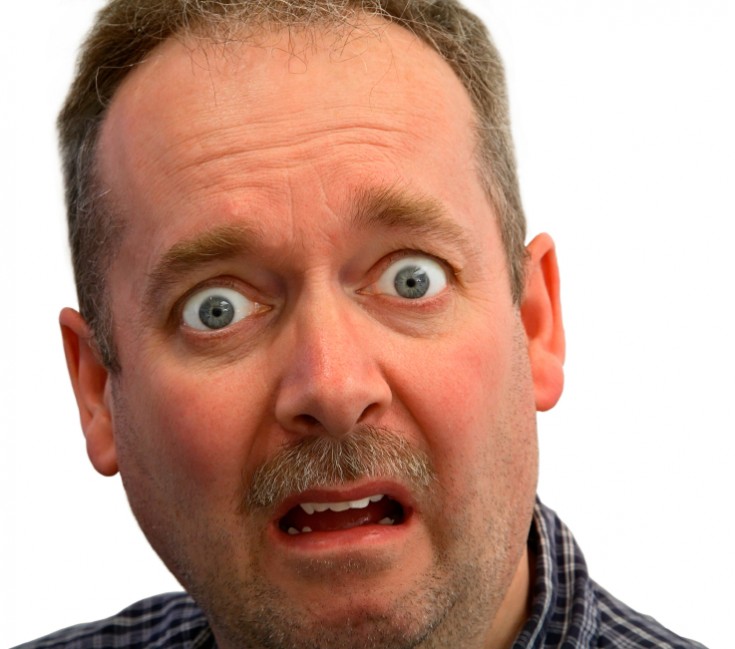 ---
As a Manc myself, I know that Manchester people are a bit different. Maybe it is something to do with our famous music scene, or the fact our football teams dominate the sport on a domestic level. What is certain is that we march to a slightly different drum beat than the rest of the country.
However, I didn't realise how much until I was having a drink in the town centre on Friday and a number of naked cyclists flew past me.
Yes, this was apparently the World Naked Bike Ride. Male and female cyclists, some with environmental slogans emblazoned across their backs , rode around the city centre, leaving many people in shock, including me!
A Yearly Event
Well, after reading up about it, I found that this is a yearly event. And with 200 participants this year, it seems more popular than ever.
Organiser Sean Fitton was extremely pleased by the looks of it.
"It was amazing," he told the MEN.
"There were a lot more people here so it was just huge. Nice weather certainly helped for a start.
"I didn't do that much promotion so there must have been an awful lot of word of mouth going on."
A Genuine Reason
Now the first question I had was 'what the hell are they doing that for'?
Well, apparently there is quite a serious message attached the all the nakedness. Mr Fitton explains.
"What we want is for people to get on their bikes. It's to show cycling is a fun and feasible way to get around.
"We are not saying don't have a car. We are saying get on a bike and enjoy it."
Sounds fair. Now the question I had right after that one was 'isn't somebody going to be offended'? Well, according to Sean Fitton, the answer is no.
"In Manchester there is very little of that. I think we had one person who didn't like it – everyone else cheers and jokes," he said.
A Special Place
Well, that is that for another year. You have to give them credit for having the balls to ride around Manchester naked (pun intended)
And there was me thinking that the only excitement I was going to get that night was with a Manchester escort.
I really love my home city!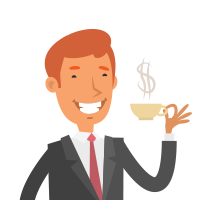 Latest posts by Martin Ward
(see all)
---