The XEscorts Guide to Anal
February 24, 2014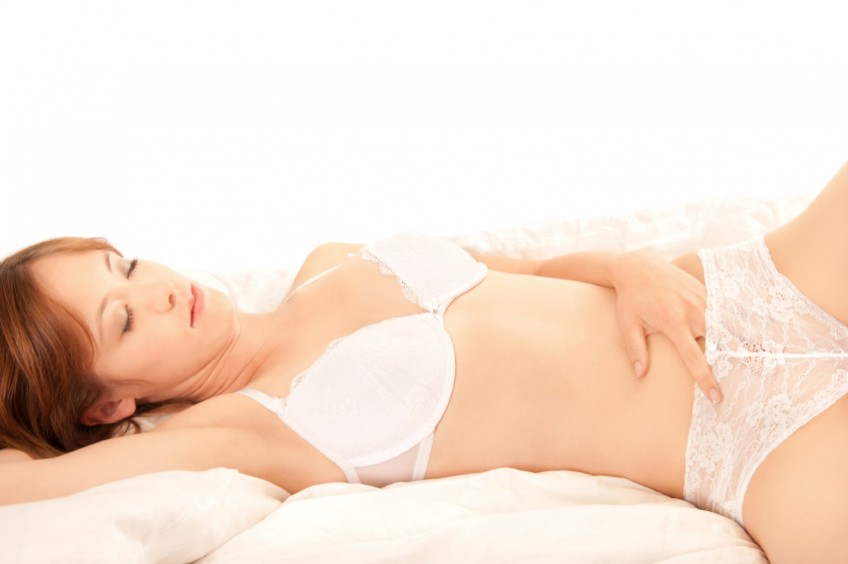 ---
Anal sex really divides opinion. Many see it as a taboo, or even a bit 'gay'. For the more open minded and fun loving however, anal sex can be a very enjoyable sexual fantasy. This is due to a lot of nerve endings being located in the anal walls, making it very receptively sensitive.
Start Slow
At the start, the muscles are usually tight as they have not warmed up. It's important to time relaxing your partner.. When actual penetration takes place it should be done slowly to avoid hurting.
Use Lubrication
It's good to understand that, unlike the vagina, the anus does not self lubricate and so lubrication is totally necessary. The lubrication chosen should be compatible with condoms, hence oils are not advisable. Instead, water based lubricants are the better.
The lube chosen should be a thick one that will stay put throughout the whole encounter.
Sometimes people tend to use de-sensitizing creams. This however is not advisable as when you are numb, you cannot listen to your body and know when to slow down, which risks damage.
Additionally the feelings of pleasure will not be there as there will be no enjoyment experienced due to the numbness.
Communicate Properly
Just like in all other aspects of sexuality, communication is important. In anal sex it becomes even more so.
It's always necessary to ensure you partner is aware of what you want such as when to apply more lubrication, when to slow down or to change the angle.
Consider Safety
Partners should consider the risk of infection and observe safety measures. You should stay safe from infections by using condoms. If you are engaging in both anal and vagina sex, use one condom at a time and discard before changing from one form of sex to the other.
Observe Hygiene
It's good to clean up properly first, for obvious reasons. You could engage in anal douching which is both easy and safe. Many people get turned off from anal sex by the cleanliness factor.
Also clean the genitals before and after engaging in anal sex to avoid infections.
Make Use of Sex Toys
Using toys is a great way of preparing for anal sex.
When considering using them, ensure they are safe to use and have a flared base to avoid them getting lost in the anus.
Try Out Different Positions
When engaging in anal sex, experimenting with a variety of positions can increase the chances of pleasure.
You could try the sitting position, doggie position or any other desirable position. Settle for the position that you are most comfortable with and that you feel in control with.
Relax Both the Mind and Body
When engaging in anal sex relaxation, helps things go smoothly, so ensure you are in relaxed state. Tensing up makes penetration difficult and also more painful due to the contraction of the anal muscles.
The Woman Should Stay in Control
When engaging in anal sex, the woman should take charge. The lady should be in control and should take the penis and guide it dictating the pace and the rhythm.
Go for pressure you are okay with and take your time in making the penetration happen. With the anal walls being very delicate, be attentive to the body and always stop if it feels painful.
The best position for anal sex, especially for beginners is doggie style and lying on the side with the partner behind and on his side.
Asking an Escort
Many of the London escorts offer anal sex as a service. Not only will they give the guy the enjoyment of the act, they can also give him tips to take home to the lady in his life.
Remember the XEscorts guide to anal sex, and you are likely to have years of pleasure ahead of you.
Have fun!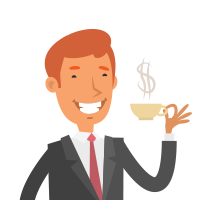 Latest posts by Martin Ward
(see all)
---