Don't Miss Out On An Escort Meeting This Christmas
December 17, 2018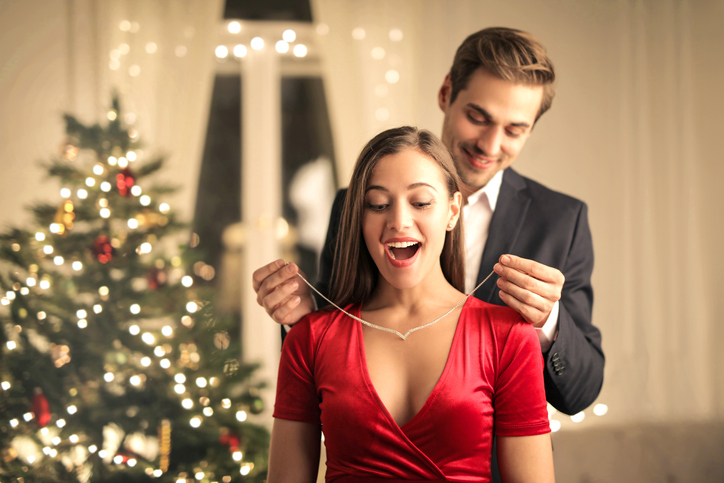 ---
Well, Christmas is fast approaching, and it is the time of good will to all men (and women). It is a period where many families get together, songs are sung, and we eat and drink our monthly calorie intake over the space of a few days. This is all great, but oh boy, it can be a stressful period.
Running around getting gifts, watching the bank balance get dramatically worse, actually realising that many of the family you are with can grate on you after a while; all this means that a good number of us want to have some time to relax. That results in the escorts on our site being very busy indeed.
Those of you who are new to XEscorts are in for a treat. There are so many sexy ladies just waiting to meet you. The only problem will be deciding who to actually see. Thankfully, signing up to our site will allow you to create a list of your favourites, so you can make sure you see each one soon enough.

But why is it so important for you to see escorts now? Well, as we said earlier, Christmas and the New Year can be fun, but also bloody stressful. It is vital that we spend some time pampering ourselves, feeling special, and taking time away from that stress so we can go back recharged and happy.


Benefits of Booking an Escort Meeting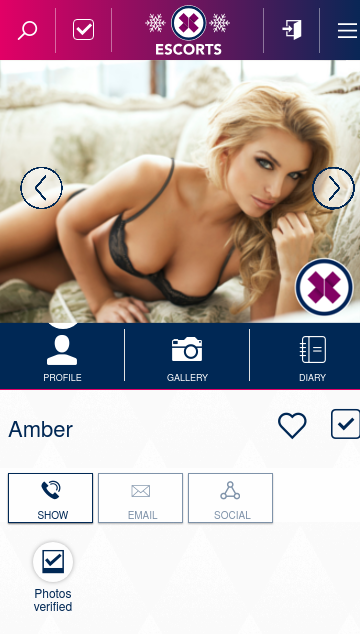 If you are looking for a date, escorts also allow you to go into the meeting with clear expectations. We have all been on New Year nights out looking for 'company', but failing miserably and walking home frustrated. Escorts cut out that whole scenario because if you pay, you can just relax into the encounter. It certainly beats buying a girl a number of drinks, then watching her walk off with some other guy, or on her own (as is her right).



Advantages of an Intimate Massage Appointment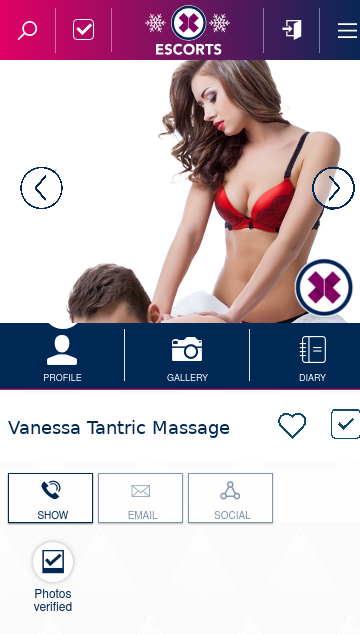 There is also so much variety in the type of companion you can meet. Maybe you would like a massage? Is there any better way of getting away from your troubles than having a masseuse's hands rub over your body, freeing up your muscles and your soul? These types of meetings are popular any time of the year, but especially now.


The Variety of Escort Agencies On Our Site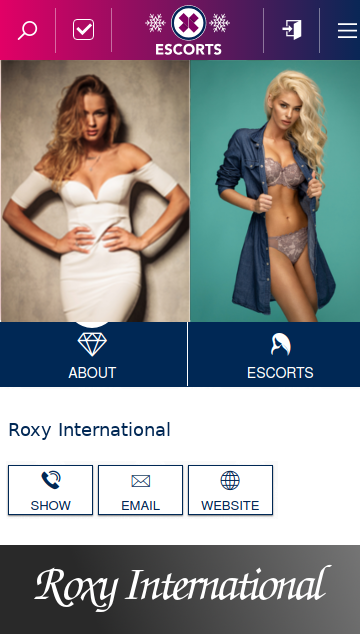 Then again, you may have seen a glamourous angel that caught your eye from one of the escort agencies listed on XEscorts. You can request your preferred agency to arrange a meeting at your home or a venue of your choice, such as a hotel. Once all the arrangements are done, you just sit back, relax, and wait for your desired companion to appear on your doorstep.


Login to book your escort meeting this Christmas


However, as things are very busy for the companions on our site at this time of year, it is a very good idea to get your booking done early. If you leave it to the last minute, you are likely to be left alone with Christmas crackers and left-over turkey. Do you really want that?
No,we thought not. So get choosing your festive period escort now!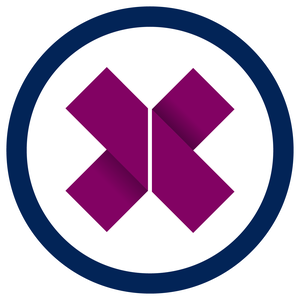 Latest posts by XEscorts News
(see all)
---