Find Out How The Top Escorts STILL Make Money At Christmas
December 17, 2018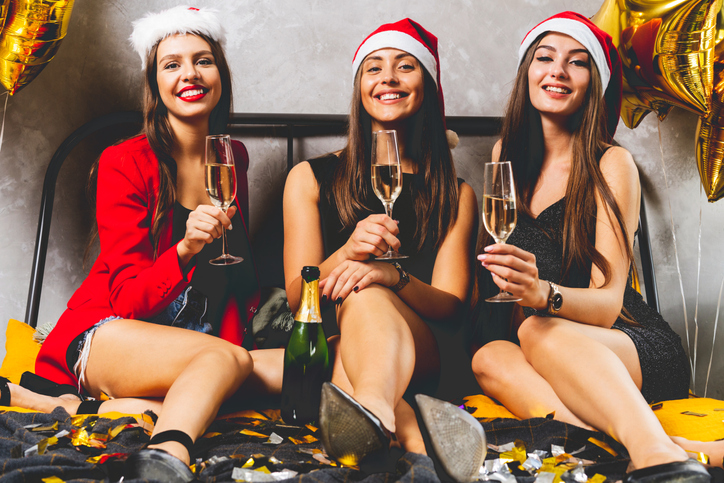 ---
When it comes to your business, you might think that Christmas and New Years are the quiet time for it… and you'd be wrong. A huge number of clients are seeking the perfect companion to date during this time, so there is never a better time to make some more money.
XEscorts is the place to advertise. You get total control over your advert, and our interface makes it easier than ever. Advertising on one of thelargest directories in Europe makes sense, as we have the highesttraffic in the industry! Signing up is the smart business move,especially with so many potential clients waiting to give you a call.

Christmas is the time for you to grow your business. Clients want to escape from the stress of the season and give themselves a much-needed break. They might need some company for a New Years party, and you could be their dream date! With so many escorts advertising, competition can be fierce. You want to stand out and get yourself noticed.


How To Use TOP & Double TOP Adverts on XEscorts
Here on XEscorts, we have a number of products to give you an edge over your competition. TOP adverts are placed at the very top of the site, so your face could be the first thing potential clients see. It's a great way to get noticed, but if that isn't enough for you, you could get a Double TOP advert instead! Double TOP adverts give you more advertising space and put you in the top section. Clients will find it hard to look away from you, helping you get more calls this Christmas!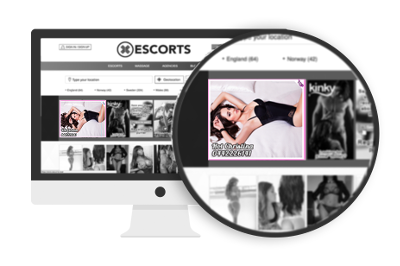 How To Use a Reactivation on XEscorts
If you want your advert to be the first that clients see, you'll need a Reactivation. Reactivations work by bumping your advert to the first position on the homepage, search pages, and location pages. This means you're more likely to be seen by clients this Christmas, and they'll see that you are the gift they've been hoping for.
How To Use Available Nows on XEscorts
Found yourself with a free hour and want to get clients calling? Available Nows will do that for you. The frame and flashing icon would catch the eye, showing clients that you are waiting for their call right now! They don't have to wait for their appointment to come around and you can gain more regular clients.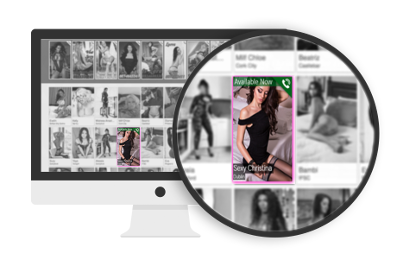 Login To Get The Upgrades On XEscorts
Standing out at Christmas with such fierce competition can be tough. You want to give yourself as many advantages as you can do, and our products will help! Whether you want to have a big advert to draw their eyes in or you want to show that you are available right now, we have the product for you. It's easy to get the upgrades you want, so take control of your business now!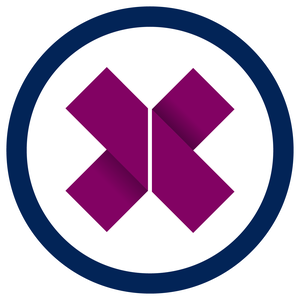 Latest posts by XEscorts News
(see all)
---