Get An Amazing Black Friday Deal On XEscorts!
November 23, 2018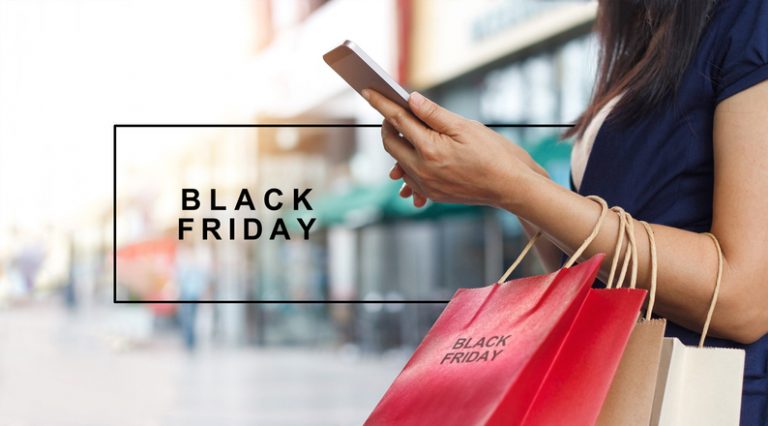 ---
As a European escort, you'll want to stand out from the crowd. Staying a step ahead of the rest is going to give your business a boost. You'll get more calls from clients, helping you establish yourself as the number one companion in Europe!
XEscorts is the place for you. We're one of the biggest escort advertising directories in Europe, so if you're looking for the perfect place to advertise, you've found it! But how do you stand out from the crowd? Our upgrades give you the chance to get yourself noticed, and for this weekend only we have an amazing discount code to make things easier.
How to save on Black Friday!
The discount code is so simple to use, and best of all, you get to choose how you use it! The discount code can be used twice on any products you want. Yes, any products. We understand that European escorts value freedom, and this code gives you just that. You decide where your savings go, giving you more power and control over your advertising.
You can use the discount code below…

…on any of the products on the products & pricing page. This gives you total freedom over your advert and how you will save money and get noticed! You don't have to break the bank! You can use the discount on things like reactivations or available now buttons to give your profile that little extra boost.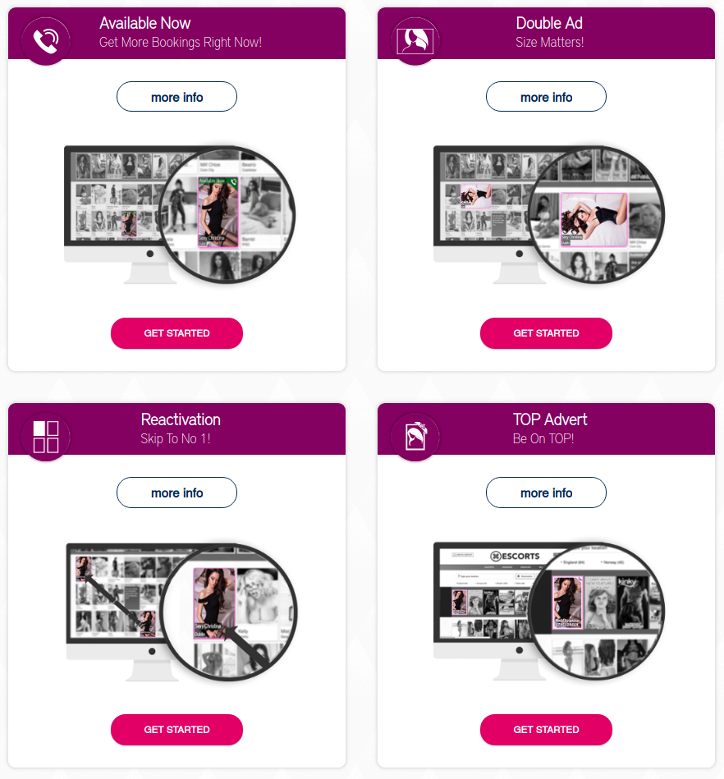 If you really want to take advantage of these amazing savings, you'll want to look at things like top adverts. A top advert puts your profile in the prime spot on the homepage, location pages, and search pages. You'll be seen before anyone else, making it the perfect way to bring new clients in. Really want to stand out? A double top advert takes up twice as much space, so you'll definitely catch their eyes as one of the most stunning escorts in Europe!
Worried that there's a catch when it comes to using the code? There isn't. All you have to do is enter the discount code Blackfriday50 at the checkout. You get 50% off your chosen products just like that. The code can only be used from Friday 23rd November to Monday 26th November. Don't miss out – choose your products now!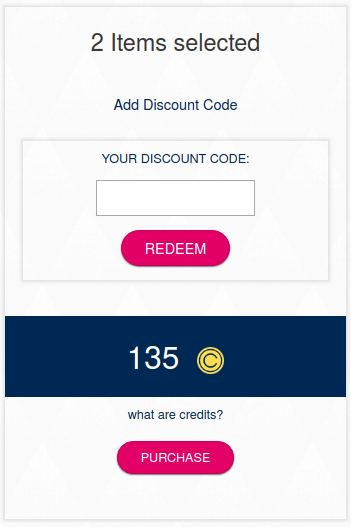 It's Black Friday! Don't keep clients waiting…
Drumming up new business this weekend is going to be a cinch! So why should you use the discount code to help you stand out?
There are tons of clients online looking to make a date. They want to book a meeting with one of the hottest escorts in Europe, which is you! They don't want to spend hours looking for their dream date. They want to make a date immediately, so you need to stand out.
Every upgrade will make your advert stand out from the rest. Competition can be fierce, but the upgrades give you the advantage. Using the right upgrades can make sure your advert is one of the first that they see, so all you have to do is pick up the phone when it rings!

Giving yourself a boost has never been easier. Simply use the code Blackfriday50 and that's it! If you do have any questions about the discount code and our Black Friday deal, you can contact the team. They'll be more than happy to answer your questions and help you get the best savings you can! With amazing savings like this, how can you refuse?
Save 50% Now!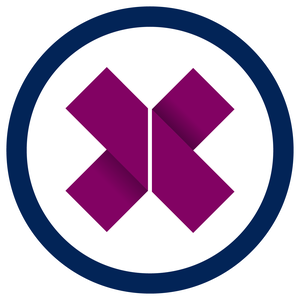 Latest posts by XEscorts News
(see all)
---