Enjoy A Date With An Escort This Halloween!
October 29, 2018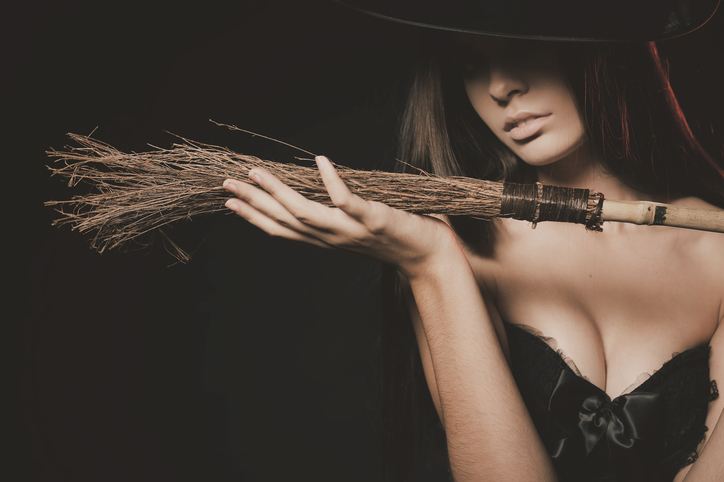 ---
We are just a couple of days away from Halloween, and for all of us this really is party season. I have always loved dressing up, and nothing has changed as I have got older. This period is also a fantastic opportunity for clients like you to have some amazing spooky and sexy meetings with the escorts on our site.
Fun with Halloween Roleplay
This is because where you have costumes, you can easily turn that into roleplay. In Halloween season that can take many forms. You get the traditional types of costume such as the naughty witch, the horny vampire, and the sexy demon.

There are also French maids and hot nurse outfits. There is so much more than that; the imagination of the escort being the only limit. In fact, my colleague Lara Mills discussed Halloween roleplay ideas in an article last year which went down incredibly well and was a great source of information for the companions on our site.
But why does Halloween create the ideal time for roleplay services? Well, whilst is true that certain services of this type can be done all year round, the fact that a vast proportion of the population are walking around dressed up really creates a buzz which you can take up a few notches. Also, when I think about it, you may sound a bit bizarre if you ask the companion of your choice to dress up like a witch in March. It would be like asking for a Santa themed service in June!
Booking the Right Escort this Halloween
What all these costumes have in common is the fact that they can all look super-sexy. This is why there is such massive demand for the services of English escorts, escorts in Wales, Swedish escorts, and escorts in Norway during this period. However, that does mean that as you aren't the only person looking for this kind of Halloween roleplay service, it would be a good idea to get your booking in early. This means that on Halloween night, you aren't spending your time calling escorts in London, Stockholm, or Oslo, but getting told they are fully booked up.
You will find the companions who definitely offer this roleplay service by looking at the pictures on their profile. Many will have put up Halloween style pics with them dressed up, just so you know to give them a call. They may also have it written in their description if you take a look at that also.
Find Escorts in Your Area Now
Halloween could end up bringing you one of the most intense escort dates of the year. Don't risk missing out and get that booking made. You won't regret it, I am sure.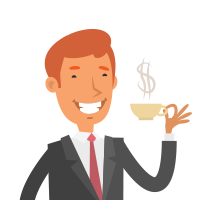 Latest posts by Martin Ward
(see all)
---