Five Tips for Meeting Escorts
June 11, 2015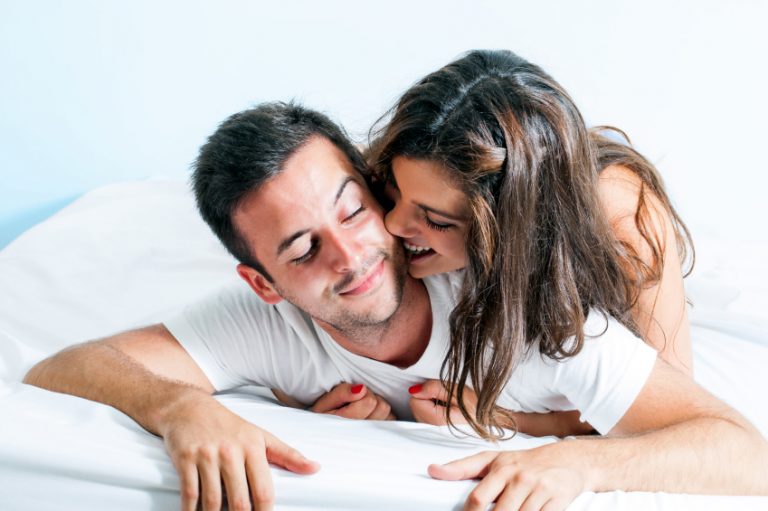 ---
Ah the trill of meeting an escort. Your heart is racing, your hands are sweaty and your mind is trying to decide whether to have that last wank so you can last just a little longer. But when that beauty moonlights through the door, we know it can be a little too easy to let excitement take over, and your thoughts become a whole bunch of poorly-worded Ping-Pong balls waiting to fall through and clumsily spill from your lips.
And it might not even be something you say – but something you do. The pleasures of hiring an escort are, obviously, familiar to us; but so too are the many things you should never say or do when that voluptuous beauty, or chiselled hero (depending on your fancy), walks through the door.
So to help our more clumsy clients, here are five things to avoid, or else have your fabulous escort soon fleeing your company:
Make sure you clean up
A good escort experience is when it's enjoyable for the both of you. Nobody enjoys having a strong aroma of sweat lumped in their nostrils whilst they're getting busy, and sweaty balls are uncomfortable for all parties involved.
Don't bumble and mumble yourself out of a good time
Try to be calm when you meet up. Nobody likes that guy that can't get two words in a row out of his mouth. Just treat it as a normal date – confidence is attractive. Of course, all of our escorts are used to having to deal with nerves, but it'll help you both have a great time if you take a moment to mentally prepare before your session starts.
Be Gentle
This should really go without saying. They're doing a job, and they're job is to make you have a good time. It should feel like a romantic experience, so a gentle ambience should come natural to the session. Of course, if it's a domination session we're talking about then forget all the above advice. An escort will usually be able to cater to your any wish – but just be sure you don't act like a dick if it's not part of the agreement.
Don't get your dates mixed up
We know keeping a calendar isn't a very modern thing, but don't be stupid enough to mix up your sessions with say, a girlfriend popping over or your mother coming to say hello. Sadly, the sock on the door policy isn't enough when it comes to escorts – every one of those precious moments matter, so maintain your seclusion at all costs.
Ease them into your wild fantasies
When you meet somebody new, you gradually let them know about your crazy side, the one with all the whispering voices that say the crazy stuff will be a good idea. It's the same with escorts – slowly introduce them to your wildest fantasies; don't start coming out with the 'twist my nipple' stuff until you've both had time to settle in.
---