How To Make an Escort Cum Fast in a 30-minute Meeting
February 20, 2019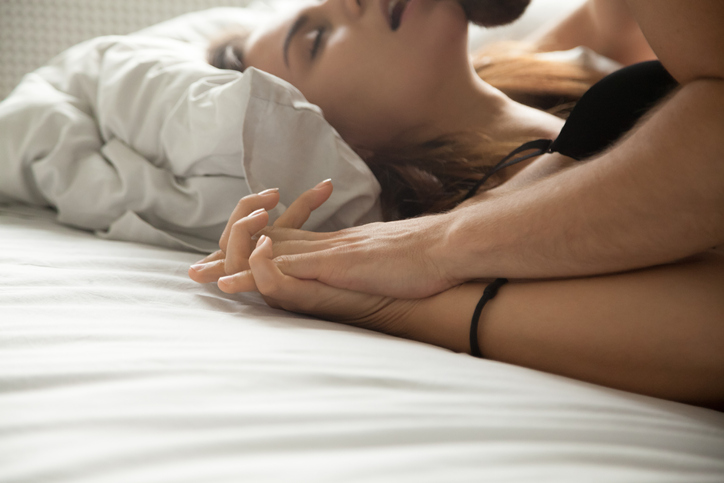 ---
It is fair to say, most clients want to show the escorts they are with a good time. Even if this is more about their ego and validation as a good lover rather than any altruistic attitude, they still want to get to the same destination, the female orgasm.
Still, as we all know, the woman takes longer to orgasm than men. To put it bluntly, most men just need to slip it in, wiggle it about a bit, and boom, they have an orgasm. Women need more stimulation, often over a longer period of time.
That is OK when you have an hour-long encounter. You can both take time and get where you need to go. However, we aren't all made of money so for many, the 30-minute encounter is a better option. That leads to the question, how do you make the woman orgasm in this shorter space of time?
Well, even though there is no guarantee a woman can orgasm within a short space of time, there are things you can do to give it a real chance.
Want to know what they are? Well, we are going to go through that today.
1) Clitoral Stimulation
The clitoris is the key to getting the woman to cum. You need to do this by direct stimulation, and this can either be with the hand or by oral sex, the latter being the subject of an article we did.
More women are more able to orgasm through oral then penetrative sex. When doing it, the key is to pay attention to her reaction. If she is enjoying it, don't stop, keep going, letting her know that you won't stop until she is done. Many men make the mistake of changing it up when she is enjoying herself, which is actually self-defeating.
Top Tip: finger her upper wall with two fingers, with a "come here" motion, at the same time as performing oral. This puts pressure on the g-spot, making it even better for her.
2) Get The Right Sex Position
You will need to use a position that stimulates the clitoris. One of the best is the CAT technique? Haven't heard of it? Well, here is how to do it.
Lie on top of her, with your legs on the outside of hers. Penetrate her, and then with her legs together, move your body slightly forwards onto her stomach. This is more of a rubbing motion that the traditional 'in-out' one.
This can really help her orgasm quickly. Other positions may be able to do it after a while, but if time is short, this is a great one to go to.
3) Sex Toys
If you are looking for direct clitoral stimulation, then sex toys are absolutely fantastic. No matter what sex position you are in, one of you can use a vibrator to pleasure the clit whilst you are going at it.
This, coupled with the penetration will likely have her in a wonderful place within that 30 minute window.
4) Dirty Talk
One of the big things women like is naughty talk, and in this kind of scenario, that can be really effective.
Tell the escort how good she is, what you want to do to her. Tell her how tight she is, and how you really want to cum. This will have the ability to really get her going.
One thing we need to remember is that some of these services won't be offered by every companion. Oral receiving and sex toys are listed in the services section of each profile but will remain unticked by some companions. They themselves will know that this makes it more unlikely that they will orgasm. However, it should always be the escort's decision as to what she does or doesn't do. They make the decision as to what they feel comfortable with.
To be fair, these tips can be used in any scenario where time is short for sex. Most of us have busy lives, with work and family ect. I for one haven't got the time for marathon sex sessions most of the time, so being able to get things d0ne in a mutually beneficial way in a few minutes is vital.
One way to do this in your own relationship is to send dirty messages in the lead up to when you meet. This means she can be aroused by the time you get there, really speeding up the process. Obviously, escorts don't want to be pestered by you in the build up to an appointment, so I left it out of my initial four points, but it is certainly one to remember.
Mutual pleasure is the key to an escort encounter, even if it is a short one. Remember that and you will be a very popular client indeed.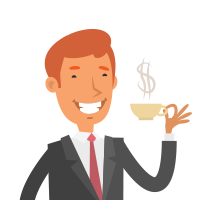 Latest posts by Martin Ward
(see all)
---