Postman Throws Parcels Into A Ravine!
July 9, 2014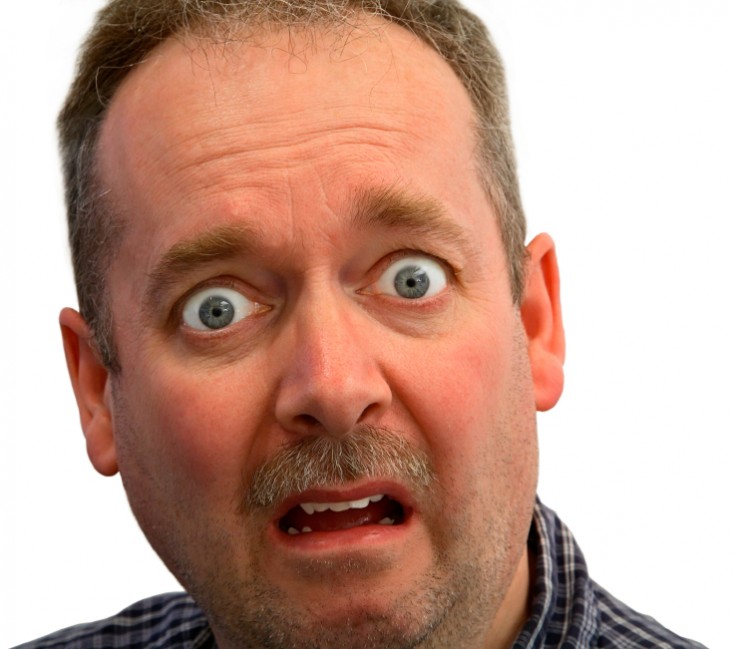 ---
One of the best things about the XEscorts blog becoming so popular is the fact that we get so many messages from punters who have read our blogs enjoyed them.
One message that stood out this week was from a guy who read our piece on the postman who sneaked into a house and used the phone to call a sex line.
Ultimate Laziness
A postman in Birmingham, Alabama was forced to resign after a video of him launching a number of parcels into a ravine went viral.
Special Agent Kenneth D. Smith of the USPS crime investigation unit stated.
"As with any ongoing OIG investigation, I can't comment on specifics,"
Which Would You Prefer?
It did start a very good debate in the XEscorts offices however. Would you rather a postman use your phone to call a porn line, or throw away your parcel? I have to say, I would prefer him to use my phone. I can get the money back of the company he works for in regards to the phone bill, but you won't have any chance of getting your parcel back if it is floating somewhere in the North Sea.
I have to send my thanks to the poster who sent us the video. It really did amuse us greatly.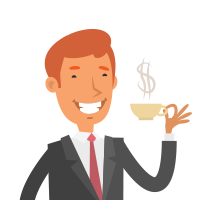 Martin Ward is a well respected editor and writer with over five years experience in the adult industry. After stints in the Escort Advertising call centre and on the escort forum, he moved into the site editor position around three years ago.

Since then, he has specialised in articles on the battle for equal rights for sex workers, sexual health, as well as bringing the readers fun news from around the world. He also has a major interest in LGBT rights, and is an active campaigner in this field.

When he isn't fighting the good fight, he enjoys spending time with his girlfriend, and young daughter. He also enjoys reading and taking long walks.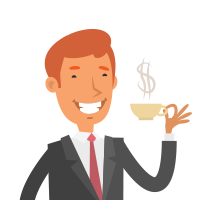 Latest posts by Martin Ward (see all)
---