Sex Robot Brothel Set To Open in America
September 26, 2018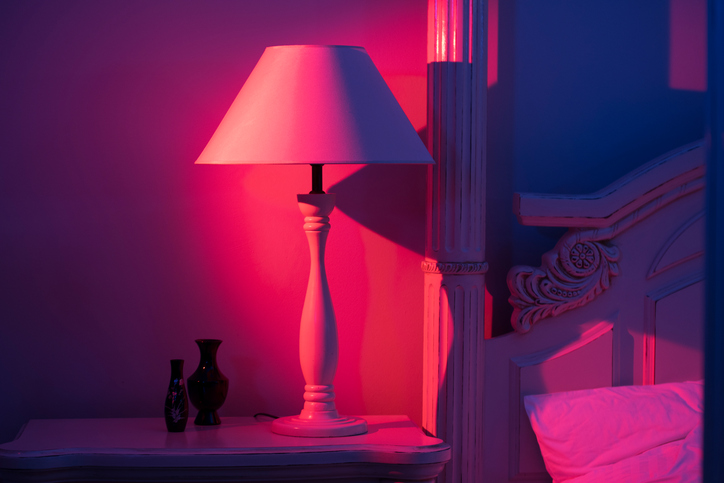 ---
A 'sex robot' brothel is going to open in Texas USA in the near future, in a move that has unsurprisingly angered a lot of religious people in the state.
Customers will be able to "rent" a robot in a private room before deciding whether to buy one when Kinky S Dolls opens an American franchise in Houston.
Pricing Mechanism
The firm's flagship store in Toronto, Canada allows customers to pay £17 for 30 minutes of "intense pleasure", £70 for an hour or £120 for a two-hour session.
"Outcalls" are available also but cost more at almost £150 for an hour and £235 for two hours.
The plan is for Kinky S Dolls owner Yuval Gavriel to open 20 sex robot shops across the States by 2020. It seems this will be aided by the fact there is less regulation in America.
He stated. "The States is a bigger market, and a healthier market, and God bless Trump."
The company website reads: "We offer a unique service to those who are looking for a companion. Our Love Dolls goal is to provide intense pleasure.
"We provide deep and satisfying experience both in the way we feel and move.
"We will allow you to fulfill all your fantasies without any limitations. We feel just like the real thing.
"We are always fresh for you. We get sanitized with Antibacterial Products after every session. We would love for you to come and give us a try."
It does seem there has been pushback however.
Micah Gamboa, of Elijah Rising, who claim their mission is to end sex trafficking "through prayer, awareness, intervention, and restoration", ABC 13:
"Our biggest concern is that this sex brothel with robots is gonna train men to become rapists.
"What's next? Is it child robots? Where's the line? Where is the boundary?"
Nearly 6000 people have signed a petition calling for the brothels to be banned from Houston.
The petition reads: "As a nonprofit whose mission is to end sex trafficking we have seen the progression as sex buyers go from pornography to strip clubs to purchasing sex – robot brothels will ultimately harm men, their understanding of healthy sexuality, and increase the demand for the prostitution and sexual exploitation of women and children."
What Will The Impact Be?
It is true that we don't yet know what the impact will be of these robots. However, I always take with a pinch of salt the comments from religious groups who claim it will damage society. Put it this way, there is no form of sex industry that they would like, so the comments railing against sex robots have to be seen in that context.
It is not like they are ever going to say 'well, they are a great idea; bring them on,'. Everything they say will be framed through the lens that buying sex, even with robots, is evil.
It has to be said though, sex robots have been attacked by sex workers also claiming the same issues. But we had to ask the question,
If this really is going to become a conversation, I would like a study to be done by proper psychologists. I will leave the ideological diatribe to the religious sorts.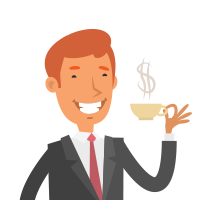 Latest posts by Martin Ward
(see all)
---