Five Tips For Pleasuring The Clitoris
January 20, 2019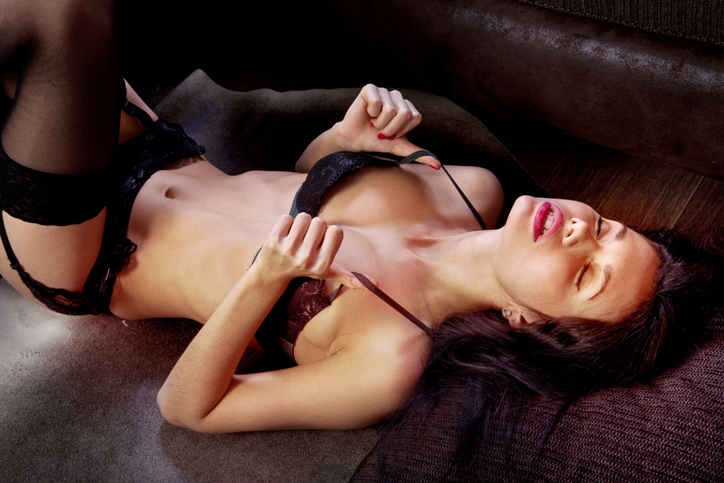 ---
The clitoris truly is the magic area for women. Therefore, it is something that every man should know about. If you can get the most out of this special zone, the lady in your life will be very thankful. It is believed that 70% of women need their clit directly stimulated to orgasm, so if you aren't able to pleasure it properly, the lady you are with is unlikely to cum.
This is why today we are going to give you some tips to stimulate the clitoris. Read and learn folks. We are convinced there will be something here, even for those of you who consider yourselves top lovers.
1) Friction is Key
This really is a massively important thing. You have to set yourself the target of really concentrating on the area, instead of just brushing against it occasionally, or starting on it, and then moving away.
The clitoris should be treated as the key to sexual pleasure for most women. Maintaining friction is the way to go.
2) The CAT
No, I am not getting into bestiality here. I am talking about the 'coital alignment technique'. Instead of lying chest-to-chest, the man moves his body upwards along hers (his chest will likely move nearer to one of her shoulders) so that the base of his penis presses firmly against the clitoris and pelvic bone.
Now, instead of going in and out, he will do rocking and rubbing motions. The penis can go in circles rather than the traditional thrusting motion.
This will give her incredible stimulation.
3) Let Her Masturbate
Let her play with herself, on her own, or when you are having sex. The woman will know exactly what feels good, so she can get where she wants to go.
Also, when she is in her self-pleasure position, any guy watching can work out what she likes so will then be able to bring that into his technique for pleasuring her.
4) Sex Toys are Great
Sex toys are excellent. They are specifically designed to stimulate the woman in that area, so why not buy one and start using it?
Once again, she can use them herself, or you can use them on her, before or during sex.
This added level of stimulation will really get her screaming in ecstasy.
5) An Abdominal Squeeze
Scientists are now saying that the clitoris isn't just a little button at the front of the vagina. There is actually clitoral tissue that extends 4-5 inches to form what's called the Inner Clitoris – and like the female prostate or G Spot, a portion of it surrounds the urethral canal. Just pressing the outer bump is like only touching the head of the man's penis. OK, but there is so much more to it.
According to sexologist Jess O'Reilly, this is how you get the most out of this extended area.
"Its inner legs can be stimulated through the labia, and its sensitive shaft can be rubbed by pulling on the skin just below or covering the pubic bone."
When a woman is on top, she has a really good tip.
"Push firmly against your lower abdomen [try just above your pubic bone] while he's deep inside.
"In theory, it will squeeze the area of the G Spot and inner clitoris. Have him rub your clit at the same time and… wowza."
So, there we have it. The clitoris may be small (though as number 5 says, it isn't as small as many of us thought) but it is certainly the key to giving most women the time they deserve.
Learn some of these and you really will be in the good books with your partner. You could also check out the video below from Gigi Engle to learn more about the clit, or learn the best tongue techniques to stimulate the clitoris during oral.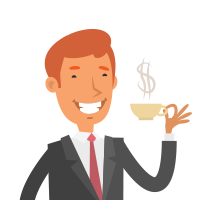 Latest posts by Martin Ward
(see all)
---