U.S Marshal Kicks Sex Attacker In The Balls!
September 10, 2014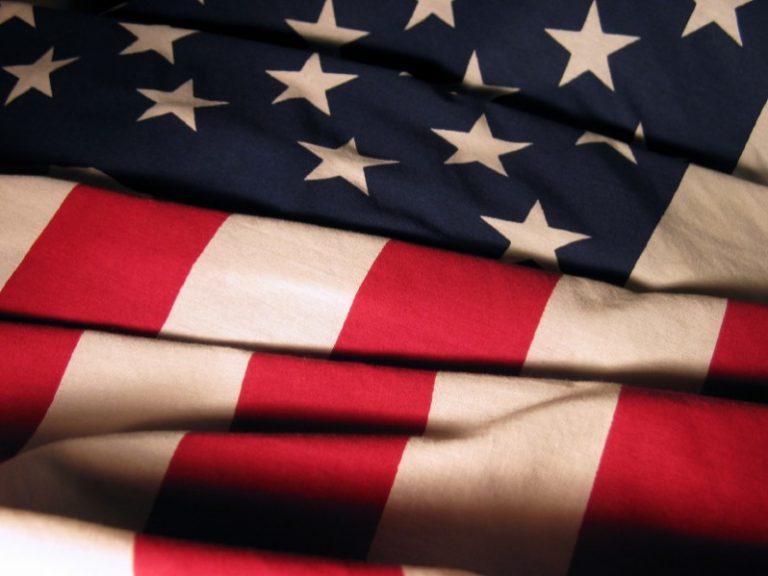 ---
There are few people in the world who are worse than a sex offender. That is why I am always so happy when one gets his or her comeuppance.
Needless to say, everyone here at XEscorts found it so funny when we heard about an off duty female U.S Marshal giving a hiding to a guy who sexually assaulted her whilst she was out running in Pittsburgh.
A Kick In The Balls
19 year old suspect Robert Flynn allegedly ran away after feeling her bottom and pulling down her shorts. However, the unnamed heroine wasn't taking that lying down. She quickly chased down the subject and gave him a kick in the balls. She then called for other joggers to phone the police.
The marshal, who's 5-feet-5 and weighs 150 pounds, also punched the 6-feet-4, 210-pound Flynn in the face.
Police later arrived to find a rattled Flynn cornered by the feisty female.
It seems she did a very good job against a big fella.
Police think that Flynn may well have been responsible for a separate attack on the same route where a female had her skirt pulled up.
Flynn now faces numerous charges, including aggravated assault, indecent assault and escape. If guilty, I hope they throw the book at him.
Unpleasant Guys
There are some really dodgy guys out there. Regular readers of the XEscorts blog will know that on Monday we brought you a story of a man who allegedly shot at a couple because they interrupted him getting a blowjob!
These guys need a good kick in the balls. And guess what? It seems like this time he got one.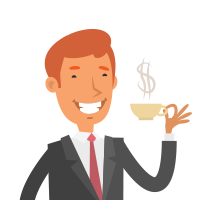 Latest posts by Martin Ward
(see all)
---