World Mental Health Day: How Dating Escorts Helps Your Mental Health!
October 10, 2018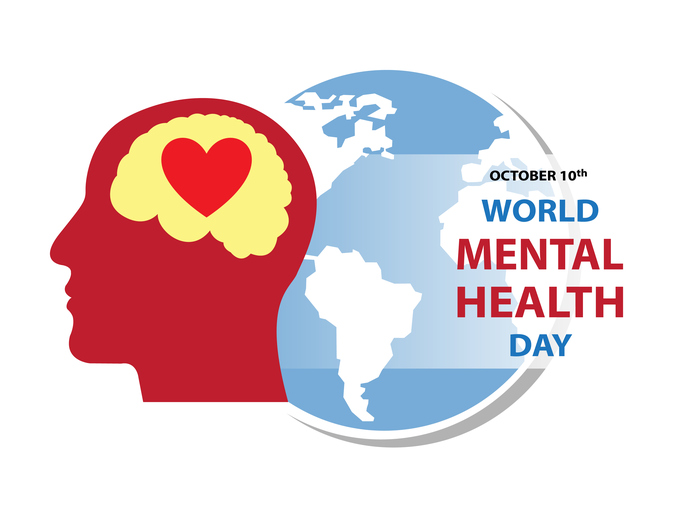 ---
Mental health has been a popular topic lately, and more people are taking it seriously. It is important to do things that are good for your mental health, and since today is World Mental Health Day, it seems like the perfect time to talk about it.
Part of self-care means doing things that make you happy. For some people, that might involve taking a bath and having a night to themselves. Others might decide that dating escorts is a part of that. So how can dating escorts help your mental health?
Reasons for dating escorts
Everyone has their own reasons for dating escorts. I have covered a few of them right here on the XEscorts blog before. Some like the convenience of calling up and making a date. Others like the fact that there are no strings attached, or the need for any commitment.
A big reason many clients cite is that there is no judgement involved. Everyone has their personal interests, but sharing them with a partner can be difficult at times. We worry that they might judge us for them, or that they might outright reject them. Obviously, this is not good for our mental health. We want to feel comfortable and safe in our relationships, which is why some choose to date escorts instead.
Dating in the traditional sense can also present a huge challenge to some. There are certain expectations people have for relationships, even in this modern world. Settling down and having children are still ideals we are held to. Even if we don't think of those, many think all relationships must become serious. That isn't the case at all, and with escorts, you don't have to commit to anything serious.
Another big plus? If you get anxious, dating escorts is a good way to go. You'll know exactly what to expect, especially if you explain to your chosen date that you are nervous. They'll ease you into the session and you'll find your worries simply slipping away.
Experience the care you need
When you are on a date with an escort, the entire experience is catered to your desires, depending on the type of service your chosen companion offers. Whether you simply want a date or you are seeking a talented masseuse, you'll find what you are looking for.
A good massage can really make a difference. In my time for working on XEscorts, I've written guides on massages, but it doesn't compare to getting a professional. When I am feeling particularly stressed I'll arrange for a massage to help ease my worries away. It can make a huge difference in my mood.
Meeting with a dominatrix can also help, especially if you are eager to try something new that you feel you can't talk to your partner about. They are professionals and will know what is needed in each situation. Not only will they expertly guide you through your kink or fetish, but they'll also provide you with the best aftercare. They'll bring you back from subspace after helping you to escape into the world of fantasy for a while. It's the perfect break from reality!
World Mental Health Day
The 10th October every year is World Mental Health Day. There is a theme each and every year, and this year's theme focuses on young people and mental health in a changing world. Things aren't the way that they used to be, and that can have a huge impact on your mental health.
I suffer from depression and anxiety. There are days when I feel perfectly fine, and then there are others when I worry about every single little thing or find myself feeling lethargic with no trigger. Doing things for the sake of your mental health can be a difficult concept to grasp, but it can make a big difference to your life.
Self-care is important, so do the things that make you happy. We live in a world where we spend so much time putting others first, so maybe it is time for you to start thinking of yourself. If you want to go on a date with an escort to help with your mental health then why not do that? Latest posts by Lara Mills
(see all)
---