5 Bitesize Facts About Karla Kush
September 2, 2019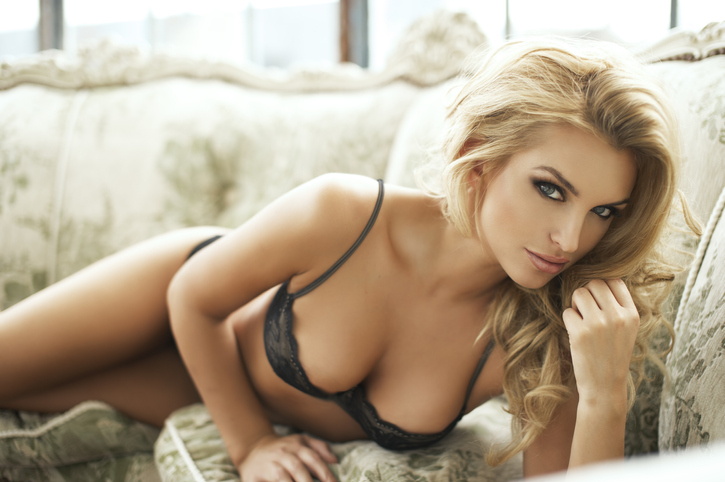 ---
Karla Kush is a hot American Star, born in 1991, in Las Vegas. Her long blond hair, beautiful body, charming overall looks, as well as sexual performance made her a very popular porn actress.
But if you ask any sexy movie fan, the best things about her is that she does pretty much everything. Yes, anal sex and big black cocks are on the table.
But even if you've seen all Karla's scenes, you probably know too little about the gorgeous girl you sometimes watch having sex. So, here are five interesting facts about Karla Kush.
Karla Kush Is Bisexual But…Prefers Women
Karla grew up in Las Vegas, but when her parents divorced, she also had to spend a lot of time in Texas with her father. She went to high school in both Vegas and Texas. When she turned 18, she got married and moved to Seattle. She had a short marriage but, after the separation, she continued to live in Seattle by her self exploring not only the city but also her sexuality.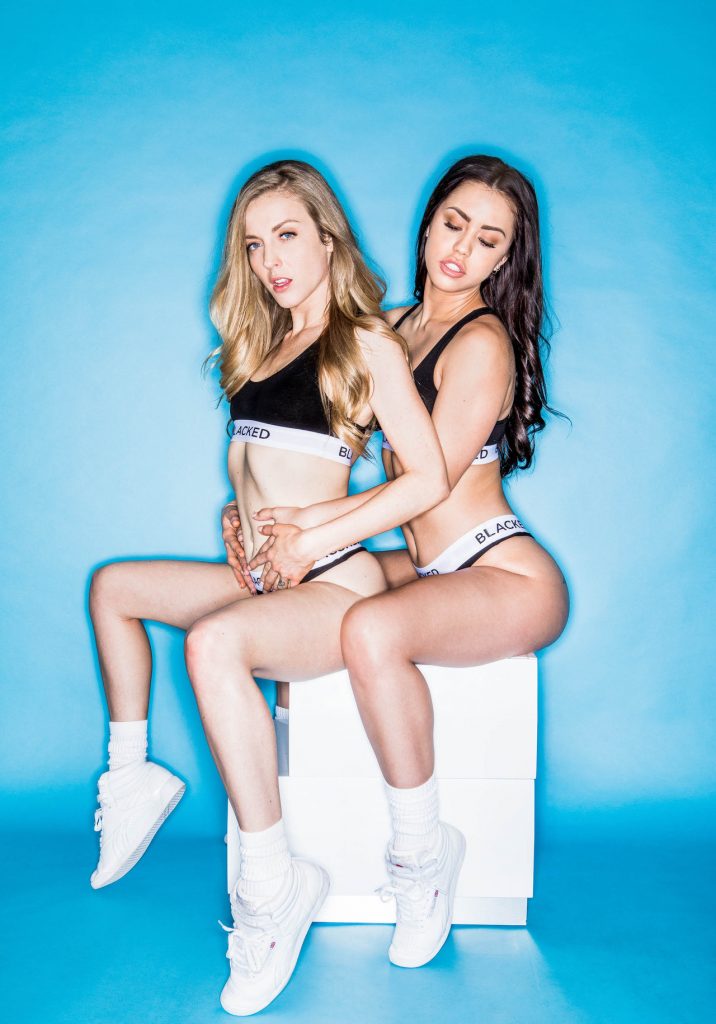 If you are into porn movies, and you've seen some of Karla's work, you already know that the attractive blonde has many impressive scenes that show her bisexuality. You don't have to watch all her movies to observe she has a very healthy sexual appetite and she enjoys being with both men and women.
What you don't know about the hot sexual performer is that she discovered her bisexuality since high school, but only began to properly explore it in her 20s, after ending her short marriage. Now, after a few years of experience in both fields, she declares she prefers women.
She Lost Her Virginity at 14, with Her High school Boyfriend
As already mentioned, and as you probably know from watching her movies, Karla enjoys sex a lot, whether it is with men or women. The way she presents herself in porn scenes might make many believe she has been a naughty girl ever since she discovered the pleasure of sexual play.
But, Karla was actually a good girl when she was younger. She had the same boyfriend pretty much all through high school, and lost her virginity, at 14, with her high school sweetheart. She was the one who initiated it, by calling him in the middle of the night and asking him to steal his parents' car to pick her up and have sex in the Nevada desert.

Before Porn…Karla Used to Be a Nanny
The fact that Karla was a nanny for ten years before entering the sex industry might come as a shock to many of you. But this is true. The hot porn star was a caregiver until she turned 21 and decided she wanted to try something different. She needed a change, and she found that in the adult industry. Karla entered this field, starting with camming.
The hot actress enjoyed her new job, especially because she was able to choose the kind of show to put in front of the camera. However, when, after six months she was contacted by an agency that wanted to represent her, she said yes. The webcam eased her way into the sex industry, but her career as a porn actress began once she started working with that agency.
Karla Began her Porn Career with a POV Scene
Deciding you want to work in the porn industry is easy, but actually doing it can be difficult, especially when you used to be a nanny. But everything went smooth for Karla. Not only did she begin with camming, which got her used to the sexy play and the attention, but her first porn scene was POV. This means "point of view", it only involves two people, and one of them is recording the action.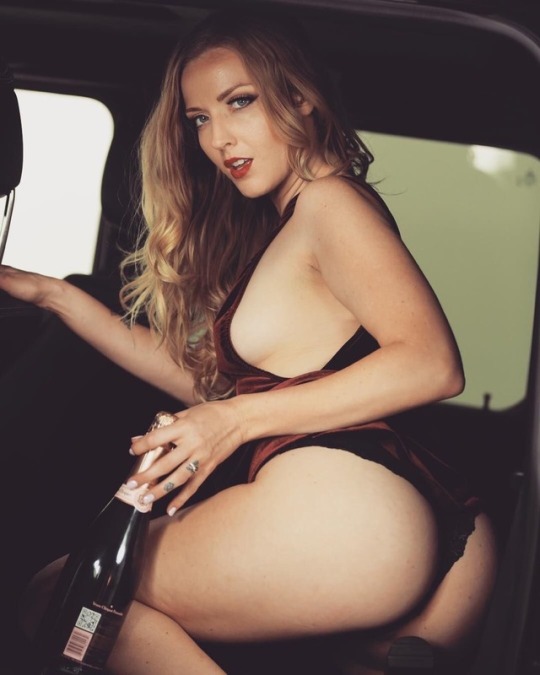 This means that, for the first porn scene in her life, Karla was in a room with no one else but the guy who's directing and performing. To do this, he was using a little GoPro camera.
So, there is nobody else watching, unlike now, when she films a regular porn movie scene and has a lot of crew members wandering around doing their jobs. She was a newbie and felt more comfortable than she would have if she had to go on the sets and have sex in front of tons of people.
When it Comes to Sex…Karla Kush Prefers Threesomes, Doggy-style And Spooning
When you watch her porn movies, you see that Karla enjoys pretty much everything. Otherwise, she wouldn't accept doing those scenes, would she? But, besides being a porn actress, Karla is a human being, a woman who has her own sexual preferences. In her case, doggy style is the best position with a man. However, even if it feels the best, she thinks it can be a little bit impersonal, so sometimes she changes it to spooning, a position that gives her the chance to get closer to her partner.
But what Karla enjoys best are the threesomes. Since she likes both men and women, being in a threesome is always a great idea. However, she says this doesn't happen too often. At least not as often as she'd like.
And when there is not sexy action, she masturbates. How often? It depends on how often she shoots. If she's not shooting at all, she pleasures herself daily.
These are some of the most interesting things about Karla Kush. But this porn beauty has a lot more to say and, of course, do. Now that you know so much about her life, it's time to see her Karla in action. Yes, too much reading. Go watch a porn movie with Karla Kush!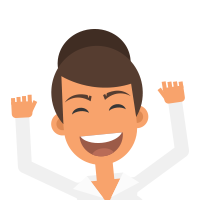 Latest posts by Anna Smith
(see all)
---