5 Bitesize Facts About Mia Khalifa
October 4, 2019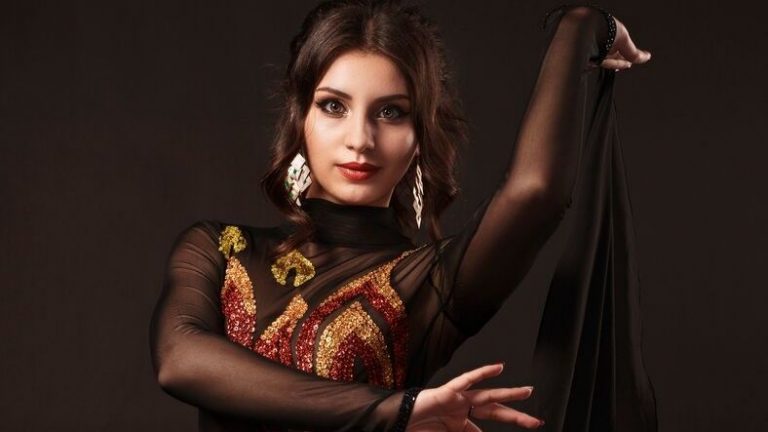 ---
Mia Khalifa is not only one of the most famous names in the entertainment world, but she is also one of the most controversial women in the porn industry.
Born in Lebanon but living in the United States since she was seven, Mia Khalifa became famous through a series of shocking actions. She might be young but her life was lived intensely, and she already had a great number of experiences not many her age do.
In 2014 Khalifa took the internet by storm, entering the porn industry and becoming an overnight sensation. She created controversies, was disowned by her family, and threatened by ISIS.
Aren you curious about what she did? Well, continue reading and find out some interesting and intriguing facts about Mia Khalifa.
A journalist with a degree in history and arts, who was a former porn star discovered at Whataburger. Whaaaaat?
Many know that Mia Khalifa is a sex symbol that caused a lot of dispute through her actions. But not everybody is aware that she has both beauty and brains. The former porn star has a degree in history and arts from the University of Texas at El Paso.
But her sensuality wasn't discovered at her university by a naughty teacher. She was actually in a famous burger chain in Miami, when a customer told her she has all an adult star needs.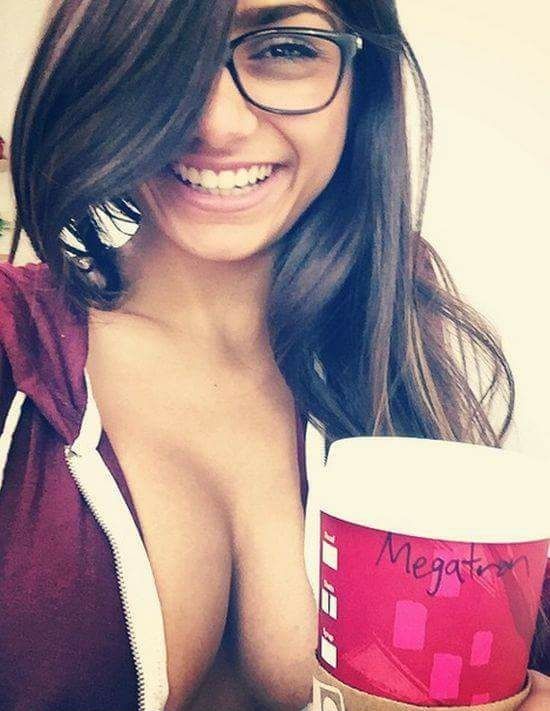 What's interesting is that she actually took him seriously, and became one of the most popular porn stars in the world. Wondering how popular? In December 2014, Mia Khalifa was ranked number one by PornHub, having more than 1.5 million views!
Her family not only disowned her, but they seem to be blaming America, saying that the country made her choose such a career. However, Mia is not a porn star anymore, but a sports journalist. That's a huge change, isn't it?
Mia Khalifa didn't get into the adult film industry for the money, but because of her low self-esteem
Most porn stars say their main reasons for getting into the porn industry are the big paychecks. Many end up liking what they do, of course, but money is an important reason to choose this career.
However, Mia Khalifa said she used to have very low self-esteem, even after losing a lot of weight and augmenting her breasts. So, when she was approached to enter the porn business, she said yes. Well, she thought about it for a couple of weeks, and then she agreed, most likely without even imagining how famous she was about to become.

This doesn't mean she didn't enjoy all the benefits that came after joining this industry. But, unlike in the case of other porn stars, Khalifa's career was short and tumultuous, bringing her a lot of fame but even more distress.
Mia Sparked a lot of controversy with her…intriguing tattoos
Nowadays tattoos are not taboos. Most people choose to enhance their bodies with a drawing or a quote that means something for them, at a certain point. But when you are a famous person, your tattoos can spark a lot of outrage and controversy. And this is what happened in Mia Khalifa's case.
One of the most talked about tattoos of her is in Arabic, "Koullouna Lil-Watan, lil'oula Lil-'alam," and it represents the opening line of the Lebanese national anthem. A second tattoo that provoked comments, not only on social media but also back in her home country, is the Lebanese Forces cross, a symbol of the Christian political party. And guess what? Mia also has a gun near her boob, a tattoo that also created a craze among social media aficionados. Well, we all know celebrity comes with a price.
But the biggest disputes were caused by performing adult acts in hijab
If you don't know already, the hijab is an article of religious clothing worn by Muslim women, but Mia Khalifa didn't take into consideration the amount of rage she might create, and she filmed an adult movie in which she was wearing a hijab.
On the one hand, this is the moment she gained huge fame and popularity. On the other hand, this porn movie attracted a lot of negative comments from the Muslim people, as well as death threats not only from her native land, Lebanon but also from other Middle Eastern countries.
And that's not all. The scene that made Khalifa the best-ranking performer on Pornhub also brought her threats from ISIS. After this movie was released, a video of her face photoshopped onto another person's body came out.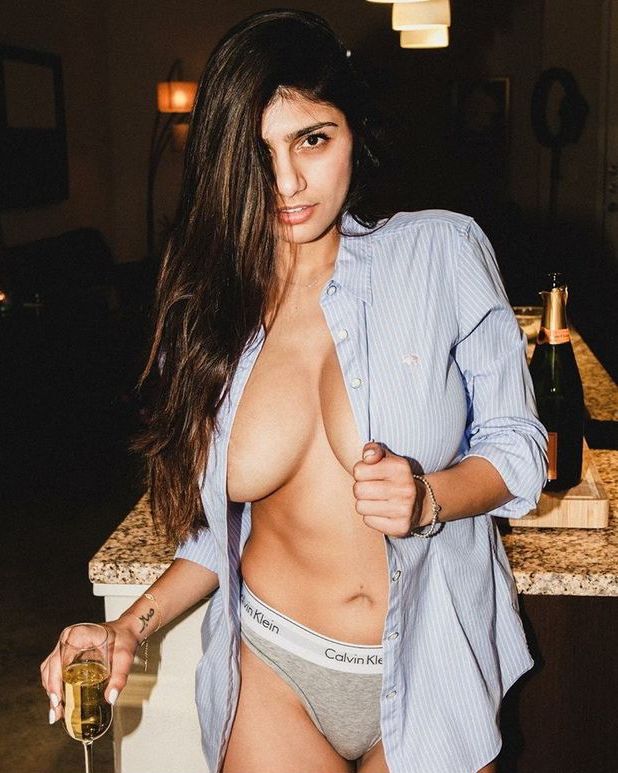 The mocked-up Khalifa was being beheaded. And there's more. She declared that a Google image screenshot of her apartment was sent to her, together with another death threat.
Mia Khalifa was also abused on social media from both Lebanese and Muslim communities, and ISIS hacked her Instagram account, using it to push propaganda. That really is a lot for a girl in her twenties!
Now, there is also a song about Mia Khalifa
How many porn stars can say somebody composed a song in their honour? Not many, of course. But Mia Khalifa can brag about that as much as she wants because, in 2015, an American band called Time Flies released a song about her. As you can imagine, the name of the song is Mia Khalifa.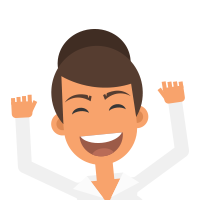 Latest posts by Anna Smith
(see all)
---