6 Places To Visit With An Escort In Bristol
September 6, 2016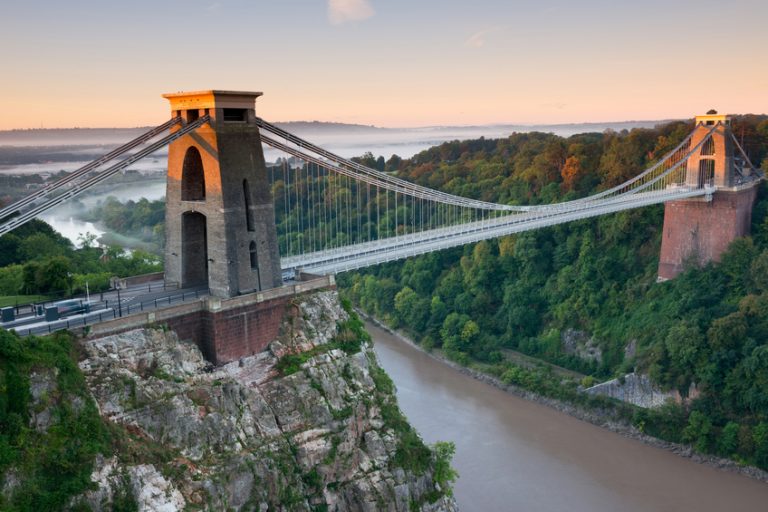 ---
Almost every single person that studied with me loved going to Bristol; they didn't like the limited amount of underground clubs that Bath had. However, it didn't surprise me much; Bristol is bigger than Bath, therefore, it would more leisure places for university students and professionals in their late-twenties to go to on a Friday night.
However, like a country boy moving to a capital city, Bristol can be a daunting city for tourists and visitors to explore for the first time. Nevertheless, you can be sure that you would meet many friendly people in the city in South-West England, especially a lot of escorts that know what kind of pleasure you'd want to have on the weekend.
But let's say that you want to take the lead, that you want to be the one to take your courtesan to the range of fantastic venues that can provide for you both the relaxation and excitement that you're looking for when you're on your break from work, where would you take your darling lady to?
M Shed
While I was studying Photography & Digital Media, my class and I always planned trips to the M Shed to see what the next innovative exhibition is taking place there, right before we head to the streets to get ourselves some Caribbean food. Besides observing the variety of exhibitions about the docks and their old railway schemes, the M Shed showcases artwork that depicts the dynamic lifestyle that the local people have in Bristol. It's a lovely museum to go to if you don't want to do anything too active with your chosen companion in the morning.
Bristol Hippodrome
Who wouldn't enjoy a good laugh, huh? Laughter is known to be the best medicine for a person that's suffering from the blues…
Whether you want to watch something funny in the afternoon, or something saucy in the evening, the Bristol Hippodrome hosts a large variety of stand-up comedy, lively musicals, and cabarets that can tender to whatever you feel like watching with your ideal courtesan. In fact, the hippodrome is a great venue to go to before a romantic dinner date at the Olive Shed, which I will talk about later on in this article.
Cabot Circus
Now, what girl doesn't like shopping? I'm not much of a fashion enthusiast, but I still like shopping nonetheless.
For those that aren't familiar with Bristol, Cabot Circus is one of the city's biggest shopping areas, where nearly every escort in Bristol enjoys going to for a bit of retail therapy. Whether she wants to find a gorgeous dress from Topshop, a 10-Carot Gold bracelet from Goldsmiths, or a beautifully-decorated slice of Black Forest Gateaux from Patisserie Valerie, you can find anything and everything that you'd want to buy for your gorgeous acquaintance at the shopping centre.
The Olive Shed
As I've said earlier, when you've had a great laugh at the Bristol Hippodrome, you can savour, if not gorge, on some tapas with your companion at the Olive Shed. Why should you go to the Olive Shed? Because it serves vegetarian, vegan, and gluten-free food on top of the meals that contain meat.
An escort would think that you're a very considerate and empathetic punter if you take her to a restaurant that tenders to her dietary needs. Aside from tapas, you can between platters, large plates, desserts, and sides for those that enjoy the feeling of a full belly after their meal. However, if you have plans after 8pm, then I wouldn't recommend you eating something from the large plate section; nobody likes to show off their food babies during a date.
Lido Spa & Restaurant
The Olive Shed is a fantastic restaurant for you to take your favourite Bristol escort to, but it's not the only food venue that you can spend your Friday or Saturday night at. The Lido Spa & Restaurant is another popular place to visit if you're a fan of massages and leisure swimming.
If moving around a lot is not your thing, you can unwind in the range of saunas and steam rooms that the spa facilitates, along with a few hot tubs that would only cost you £20 for 3 hours. After your swim, or your steam room session, it's recommended that you share a bottle of red wine with your companion that could help unwind even more, before you head to an ensuite room that you've booked at the Radisson Blu Hotel.
Radisson Blu Hotel
If you like to spend a night of passion in a room with a view, you can be sure that the Radisson Blu Hotel would always have space for you to gaze at the harbour when you wake up in the morning. The hotel's contemporary design will make you feel like you're relaxing in a modern penthouse with your gorgeous escort, where the rooms are all facilitated with free wifi when you want to talk about how amazing Bristol is on Facebook. In my opinion, if you want to enhance your experience with a sexy lady, you should book one of their suites that will make you feel like you're at home.
Like London, Bristol is filled with plenty of other venues and attractions that you can visit than just the ones that I've mentioned. However, I've visited the city a lot of times before I left the country, so it would be good for you to trust my word, wouldn't it?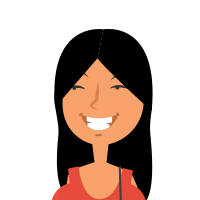 Latest posts by Zoe Jaspers
(see all)
---
---