A Thirty Minute Session or an Hour?
October 5, 2015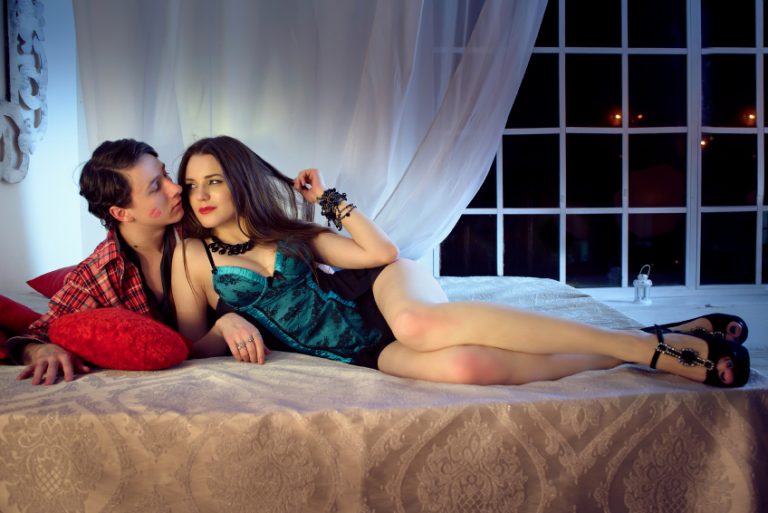 ---
You know that feeling you get when you don't know how to kill time? Like if you're at the office, and you're waiting for the clock to strike at 5.30pm.
Now, imagine that feeling when you're on your day off. You have no clue what to do, and you don't want to do anything banal like sitting on your sofa, go on your next food shop, or when you need to buy yourself a new pair of slacks.
NOW, imagine all of that, while you have a libido that gets you bouncing off the walls.
You're all alone in your home, watching that soap opera you're tired of watching, but you still turn it on anyway because there's nothing else on. Suddenly – Boom! There's a hard on bulging out your pants. What are you going to do? You don't want to put porn on your laptop and start jacking off on your lonesome…you have someone else to give you a hand.
If you're tired of looking up kinky, anal sex on Pornhub or Redtube, there's always the opportunity to hire an escort you can invite her back to your home. You can get frisky with your hands and fingers, lets not forget about your throbbing cock.
For the guys who can't help but fall asleep after a good fuck, there's the option of having a 30 minute appointment with an escort.
30 minutes of a good time
First off, it's quick. I can't be clearer than that.
You don't need to have some kind of meeting where you sit down in a consultation room, explain about the company you work for and ask the candidate why she will be best suited for the job…oh jeez, it sounds like all the interviews I've went to.
There is no grey matter when you don't know what the hell to say or do. The sexy acquaintance will arrive at your door, or you theirs, you know what to do, she knows what to do. Just undress and give each other a blast of a time. You wouldn't even have to worry about what to do next. You've already done your deed, there's no need to have any post-coital conversation, or get ready for round two. This is literally a quickie.
Here is one of the great things about quickies: they get your adrenaline pumping, it's like a friendly match of who's going to climax first. Learning from my experience, they're always fast and rough.
If you're into that sort of thing – I know I am – then it's your game. There's a certain kind of thrill you get when you're fighting against time, and you'll end up thrusting inside your partner until your pictures fall off from your walls. When the ultimate moment arrives, you explode ecstatically, and you need a couple of moments to catch your breath.
Afterwards, your 30 minutes up. You and your companion clean up, you wish her a good day as you show her to the door, and then you're left to your own devices again…such as going into town to buy that new pair of slacks you need.
These short sessions are a treat for clients who have that spare moment of time to empty their load…but what if 30 minutes isn't enough for you?
One hour to do what you want
The positive aspects of having an hour session with a beautiful escort are still just as good if you've settled half hour appointment. With those extra 30 minutes on your hands, you have the choice to decide what you want to do.
I don't know many guys who would be able to get hard and have their cocks filled up with a new load, ready to shoot it all out. It's quite rare you find you guys like that. Well, if you are one of those special men who could get their dicks hard again, the option for round two is up your alley!
Alternatively, you can actually have a post-coital conversion with your beautiful acquaintance. Escorting doesn't just revolve around sex. If you just want to take things easy and unwind with a drink, it gives you the time to heal and relax from your fuck session, and enjoy whatever time you have left with your escort.
Heck, if you just want to find someone to enjoy a good conversation with, you can head over to a cafe and enjoy a coffee with a gorgeous date.
From experience, it's quite a nice to do when you've just finished your shift at the office, and you want to be away from your occupational surroundings. You can arrange a dinner date for one hour, and you can forget all the tasks you have to complete the next day. I'm pretty sure you would like to hear the lovely voice of a companion to soothe your ears, it sounds better than hearing your boss telling you to finish off filing those papers sat at your desk right now.
Whether it's for only 30 minutes or a full hour, you get to savour and remember the moment you hire an escort to spend some time with you. It all depends on what you're after, you can either crave for some really good hardcore shagging, or just someone to talk to for company.
Every man has his needs, they just want to make time for them.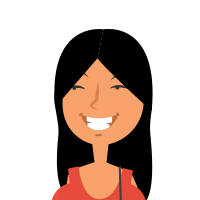 Latest posts by Zoe Jaspers
(see all)
---
---