A Look At The Adam Johnson Child Abuse Case
March 3, 2016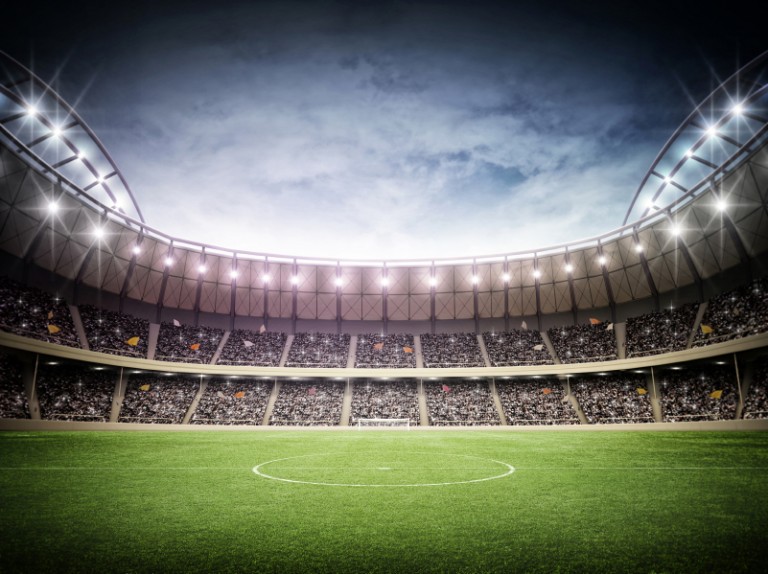 ---
On 2nd March 2016, the social media networks in England have been filled with the news about Adam Johnson, a former player for the Sunderland AFC, being found guilty on one account of sexual activity with a 15 year-old girl. "Judge Jonathan Rose at Bradford Crown Court has warned Adam Johnson that it would be very likely for him to face jail time, as well as saying that the player should 'say goodbye to his daughter.'"
What we know about the Adam Johnson case so far
It has been stated that Adam Johnson began communicating with the girl at the end of 2014 while his partner, Stacey Flounders, was pregnant with their first child. The Sunderland player told the jury that the minor sent him a friend request on Facebook before communicating with him on Whatsapp; which involved over 830 messages via the smartphone application between the both of them.
It has also been said that the football player encountered with the girl in question on 30th January 2015, when he agreed to sign a couple of football shirts for her. The incident took place in the player's Range Rover, where Johnson admitted that he kissed her but not had any sexual contact with the girl.
However, the minor told the court that Adam Johnson 'put his hands down her pants' before she performed oral sex on him. The player pleaded guilty to grooming the girl in question, but not to committing any sexual acts with her.
After the verdict, the girl who has been a life-long fan for the Sunderland Football Club wrote a statement which depicted that the incident was 'surreal' and felt that she was 'used and let down.' She has also written in the statement that:
'…The last 12 months have been horrendous and there have been times when I've wanted to hide away from the world. There have been times I haven't felt able to face people…'
'…I thought the trial and giving evidence, having my say, would give me closure. But it didn't…'

'…this was because I still didn't feel believed…'
Now, this is where the situation starts to get messy…Sunderland AFC suspended Johnson on his initial arrest in the early months of 2015.The player stated that the Sunderland Football Club knew that he had kissed the girl, but the club denied any influence in the player's plea.
The player told the club that he was going to plead 'not guilty' to the 4 incidents that where charged against him at the beginning of 2015. But when Adam Johnson changed his plea to 'guilty' on the account of grooming the girl, in relation to kissing her, that's when the press began to question the club what they knew about Johnson's relationship with the victim.
The club claimed that if they've 'known that Mr. Johnson intended to plead guilty to any of these charges, and then his employment would have been terminated immediately.' However, I can't help but question the club and their statement, when news has been published on 3rd March that the club is allowing Johnson to continue playing with them. This just makes me thing, has that decision been made in favour of their fans, or to not lose their credibility?
What's going on in the media in England
We all know how ruthless people can be when it comes to stating their opinions on the media, but I didn't know that there would be so many users online who are still very narrow-minded, ignorant and fucking stupid.
The people of Twitter seem to be on a rampage, once again, where they're saying mixed opinions on whether the footballer is wrong to have groomed the girl, or if the girl groomed him into his Range Rover. I've found that last part disturbing and disgusting.
What I also find appalling is that there are official news outlets in England that are claiming that we shouldn't slate everyone who has a fetish for children. I'm a liberalist when it comes to sex, but even I know where to draw the line.
If you have sex with a person who is under the age of 16, you are breaking the law and it counts as statutory rape; even if the person under the age of consent agrees to have intercourse with you. If you pay to have sex with anyone who is under the age of 18, that is illegal also.
There are a lot of mindless idiots on many online forums that say the minor is a slut; that she's not the innocent one in the case and that she's the one who should be slated; not Adam Johnson. Guys and girls, there's a reason why the Law in England has set the minimum age of consent at 15.
Even if you have completed your sex education and PSHE classes about relationships in your years as a teenager, you still wouldn't have understood about the whole ordeal of sex. No one in their adolescence would be able to understand about all of the other issues that are attached to sex; when I say 'issues' I mean emotions and psychological thinking. So, for someone to say that a 15 year old girl would have had more sexual experiences that anyone would expect, then that just shows you how lewd some people can really be.
The press cannot release the name of the girl for legal reasons, which would give her some peace of mind after feeling like she can't show her face in public. However, there is currently a twitter trend that links with the user's search for 'Adam Johnson victim name'. What reason could there be to expose the girl's name if it's not for slut-shaming?
To be honest, I don't understand why some people on Twitter are showing support to Adam Johnson. Due to his age, he should have been wise and not be intimately involved with a minor; especially if he is already in a relationship and is expecting to have a baby on the way. This case, from my perspective, shouldn't be about speculating whether the minor was seducing Adam Johnson or if she was 'asking for it', it should be about how to make incidents like this one to not happen again in the future.
What is it that we want to find out
Sunderland AFC are under heavy pressure to reveal what they have known about the sex-case; they are now under speculation as to whether the club was involved in any 'tactical decisions' in relation to the defendant's plea and allowed him to continue to play after his arrest. However, it's not certain if Johnson would be playing any time soon, as he is currently facing prison for up to 10 years.
If they've known about all of the encounters and messages that Adam Johnson had with the girl in question, then this case would show us how corrupted some football clubs, or corporations overall, can be in order to keep their credibility in check. We could only find out in due time. Remember XEscorts: think before you type.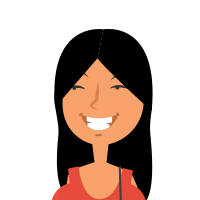 Latest posts by Zoe Jaspers
(see all)
---