BBC Chairman Claimed Escort Expenses!
June 3, 2015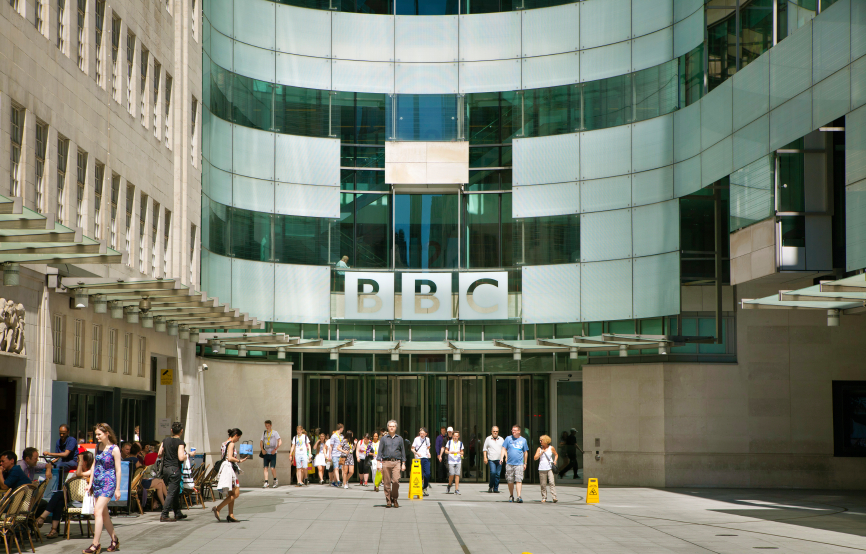 ---
The need for company knows no bounds. Whether high or low, old or young, it is an essential necessity that we all feel. And there's nothing to better remind us of that fact then when a high-flying executive hires a prostitute to keep him company on a lonely train ride, and then claims his lascivious getaway as a business expense.
'Something' on the Orient Express
This weekend it was discovered that Baron Howard of Henderskelfe, who chaired the BBC board of governors between 1980 and 1983, had hired a prostitute to keep him company during a luxurious train journey upon the Orient Express. The revelation was discovered by a BBC historian, not by plundering through web-covered archives, but by interviewing a former secretary.
The historian, Ms Seaton, said the expenses claim was kept in a manila envelope in a safe at the BBC's headquarters. The secretary discovered the envelope on her first day in the job, after taking over from the previous secretary who left on grounds of having a nervous breakdown. When you're guarding these sorts of state secrets, we guess stress goes hand-in-hand.
As for the discoverer of the envelope, imagine what fanciful notions swarmed her mind as she discovered a mysterious brown envelope kept hidden in a well-bolted safe. State documents? The plans to some maniacal master plan? The prime minister's penis pictures that they hold onto 'just in case'? Surely, the last thing she expected was essentially a receipt for prostitution, an expense form neatly signed off by the appropriate authorities.
A lot of stuff has been revealed over the last few years about the nefarious behaviour occurring at the BBC within the 70s and 80s. And this is just another piece to that decadent jigsaw – not necessarily because the man choose to hire a prostitute (train journeys are boring as hell), but because it got signed off as a business expense. After all, how could a BBC executive possibly function in the 80s without partaking in some wild sexual abandon, or guarding the secrets of some probable paedophile?
Protecting Those in Power
And apparently this sort of behaviour was very much acknowledged. According to Ms Seaton, the envelope wasn't accidentally left there, but was intentionally placed as a warning to the new secretary about the sorts of behaviours she would have to keep secret to protect the mighty men of the BBC.
She said: "It had been left by the previous secretary … as a warning to this secretary that she would have to deal with expenses and would have to deal with the chairman of the BBC who … just had to be managed."
For England, gone are the days of the ever-fraudulent precept about the wholesomeness of high society. They might sit on gilded office chairs in their ivory (read: grey concrete) towers, but they're just as victim to the same basic needs as we all are.
---