Become a BDSM Slave in Three Simple Steps!
August 22, 2016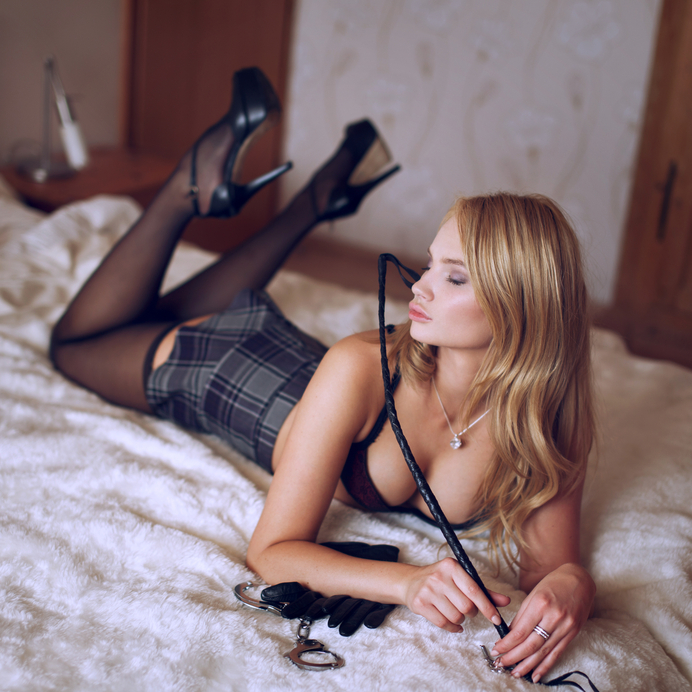 ---
I'm sure that everyone on this earth has thought about the world of sadism & masochism at least once, where they pondered about what the life of a little piggy is like. Some people have taken that thought a step further and started to think about being a little piggy themselves.
Since the community is very large, a new person can feel daunted, if not intimated when he or she tries to break their BDSM virginity. But don't fret, my little bitches. Becoming a slave is not as hard as you may think, as long as you follow these 3 simple, but important steps.
Step 1: Find masters and mistresses via forums and websites
As stated, the BDSM community is so huge, the people wouldn't be able to show you a stone that's unturned. Or in this case, the people wouldn't be able to show you a page that's unread.
Some of the most common websites that many doms and subs use to find other BDSM enthusiasts are Fetlife, BDSM Board, and Kink Talk; XEscorts also has a variety of mistresses that you can get in touch with too (just to let you know). Additionally, Reddit has its own D/S section where it's filled with discussions about begging, cat tails, and masochism.
If you have a smartphone, I would recommend you downloading the , Tinder's kinkier sister. The application can get you connected with other doms, subs, mistresses, masters and slaves that are settled close to you, so you would never be too far away from a person that has a 31-inch whip in his or her wardrobe. So, if you don't already know of a master or mistress personally, go and have a look at those sites during your coffee break.
Step 2: Be comfortable with the master or mistress that you choose
I can't stress the importance of being comfortable with your master or mistress enough on this site. You wouldn't enjoy a dinner date with a woman that you don't like, so why would you go do a BDSM session with a mistress that you don't feel right with?
What my dominator and dominatrix did when they first encountered me was giving me a 20-minute induction to their sex dungeon, along with having a couple of 'refreshments' and a meal before talking about what we want out of the D/S relationship. They don't like drinking a lot, so they always called their alcoholic beverages 'refreshments'.
If a master or mistress does this the first time you meet him or her, it's a green light for you to pass through.
A bad master or mistress would be someone that introduces themselves to you via WhatsApp, starts playing without telling you, and acts like a complete dick with you for the next hour. That has actually happened to me when I was on holiday in Spain, and next thing I did was deleting the group from my chat.
So, what's the next step? Make sure that your master or mistress isn't a dick and that you're comfortable being around him or her.
Step 3: Be comfortable with the slave that you're going to become
The final step is the most important one. Why? Because it will be the one that will either make or break you as a BDSM slave. If you don't fully understand what you're going to put yourself through, whether your first BDSM experience would be in a sex dungeon or a mistress' bedroom, then you're not ready to be a bitch.
Have you ever watched the French film 'The Piano Teacher'? Erika Kohut really didn't think it through when she expressed her desire to be humiliated, albeit that she confessed to a young man that didn't have a clue about the world of sadism & masochism. A good thing to do when you're feeling apprehensive is to read some other slave's anecdotes about how they lost their BDSM virginity, and how they felt about it.
Overall, give yourself enough time to make a firm decision whether or not you want to be a slave because BDSM is not just physical play, it's mental play too. The last thing that you'd want is a sour taste in your mouth after you've had your first BDSM encounter, and I'm not talking about the potential taste of your master's or mistress' cum.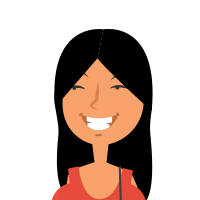 Latest posts by Zoe Jaspers
(see all)
---