Where to Have the Best Lesbian Massages in London!
September 5, 2016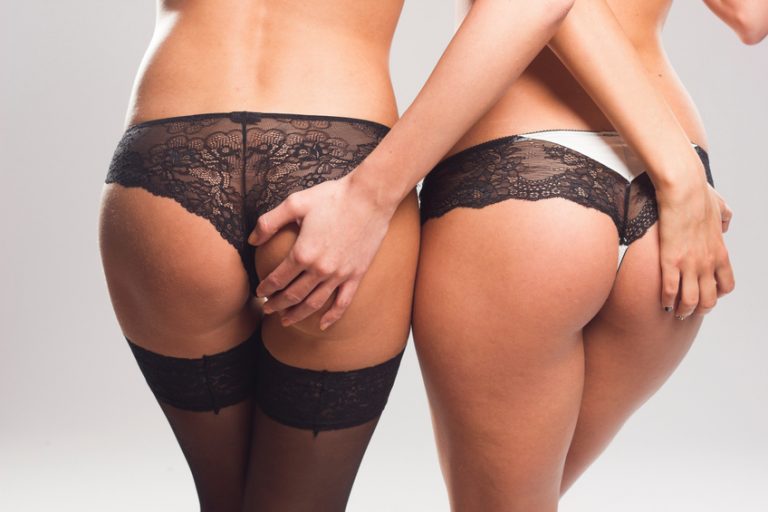 ---
Do you know what I love? Women having sex with each other. Do you know what else I love? Women having sex with each other while having a massage session. Do you know what else I love on top of that? Women having sex with each other while having a massage session, and drenching each other in oil at the same time. I think I watch too much Lesbian massage porn.
If you live in a capital city, like London, then you're lucky to be in a place where anything that you could ever need is settled a few houses away from you. If you need to get a carton of milk, you can pop into your local corner shop. If you need to top up your oyster card, you can pop into your local corner shop too. If you need to indulge in a soothing massage with a lady that would gladly have some erotic, lesbian sex with you, well, you can pop into your local corner shop, and ask the cashier where the closest spa is to you.
Don't actually ask the cashier where the closest lesbian massage spa is. It's better for you to keep reading this article, so you can avoid the potential awkwardness between you, and the person that is selling you that milk.
Karmic Tantric
It doesn't matter which district you live in Central London, because you'd be able to find at least find one Karma Tantric massage location that's close to you. You'll be able to find a Karma Tantric spa in Baker Street, Knightsbridge, Fulham, Kensington, Liverpool Street; the list of districts in zone 1 goes on.
The spa gives you all the information that you need about a lesbian, or yoni massage, which is basically a vagina massage that can only be performed by another woman, hence, why the yoni massage is also called a lesbian massage. They don't restrict this service to homosexual ladies, they offer many heterosexual women guidance and comfort for those that are interested in having your first yoni massage. Therefore, you don't have to feel like a weirdo or a freak if you want to experience the sexual and sensual touch of another woman.
Aphrodite Massage
Like Karmic Tantric, the Aphrodite Massage spa offers both its lesbian massages and yoni massages to women that like cock, pussy, or a bit of both. But unlike Karmic Tantric, the spa likes to focus more on the sexual fantasy of a female client being with a female masseuse, rather the sensual touch that a pair of feminine hands could give to another woman.
Their locations can be found in most of the districts in Central London, such as Edgware Road, Lancaster Gate, High Street Kensington, and Victoria, so again, you're never too far from receiving some pleasure from another hot lady. Also, I recommend that you take a long look at all of the masseuses that provide the lesbian massage services on the site; they all look so sexy and gorgeous!
Erotic Massage London Eva
Modern and steamy, those are the two words that I would use to describe the Erotic Massage London Eva spa, especially their site. However, I can't help but sense the cockiness in the voice of the copywriter that explained how awesome their erotic lesbian massages are, no pun intended.
Their website literally states that the women that have tried the yoni massage have achieved orgasms 'that are better than anything they have experienced in sex'. Hmm, I couldn't help but feel sceptical on that, but then again, I'm always filled with doubt, so I could just be biased. But like the ladies on Aphrodite Massage, the female masseuses look almost as beautiful as Scarlett Johansson, and are just as experienced as Jenna Jameson when it comes to making women cum.
All of the massage spas do both incall and outcall appointments, and you can see whether you can experience the warm, naked touch of another lady by having a look at their websites.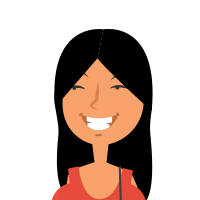 Latest posts by Zoe Jaspers
(see all)
---
---