Dirty Phrases To Say To European Girls
March 18, 2016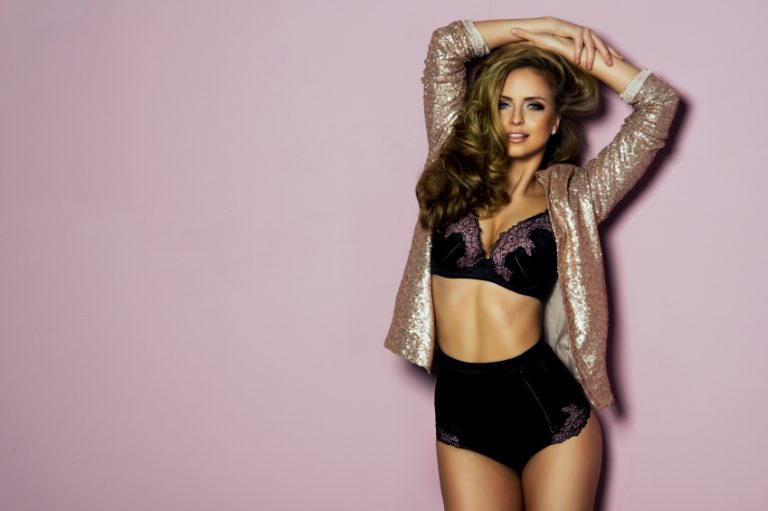 ---
XEscorts loves to give the punters sugar, spice and all things nice! It's a fantastic experience to have when you're meeting sexy girls who've come from different parts of Europe. Spain, Italy, France; you name it! That is why having some dirty phrases you can use is great.
Here on the directory, men are able to find gorgeous women who they can have multiple meetings with again and again. Sometimes, we all try to find different ways to impress a lovely girl during a meeting. Some guys buy their companions a bouquet of roses, a bottle of champagne or a brand new pair of shoes that were designed by Christian Louboutin.
Personally, I would be impressed if a guy brings over a pack of beer and a couple of science fiction movies because I have a weird personality. However, if you end up encountering a gorgeous courtesan who's from a different country and you have the hots for her, then maybe you should try learning a few dirty phrases in her native tongue, which might make her want to have a second encounter with you!
'Draw me like one of your French girls!'
France is a country that is known to be filled with romance and love, where romance and love are followed by passion and sex. Every French woman knows how to give you a night of pleasure with sophistication and etiquette, so if you're ever in the presence of a lady who knows how to give you a French kiss, here are a few phrases that would come in handy!
On va chez toi ou chez moi? : Shall we go to your place or mine?

J'ai envie de toi: I want you
Tu m'excites: You turn me on
Tu me rends fou: You're driving me crazy.
Baises moi!: Fuck me!
Suces moi la bite: Suck my cock.
Plus fort!: Harder!
'She makes a man wanna speak Spanish!'
There is no denying that a man cannot resist a Spanish woman. I mean, no one can resist looking at Shakira's hips while she dances! Just to be wary, though. Shakira is Colombian, not Spanish, so if you say that she is Spanish in front of her, you would get a slap on the face! But if you already know what the Spaniards are like, they really love their food. Therefore, it's no wonder that a lot of their dirty sex phrases are euphemized through food!
If you want to make a Spanish lady cheeks blush and her pants wet, you better make sure that you remember a few of these lines! Just to let you know, every different Spanish-speaking country has different sex phrases, so these phrases here are what you would hear from Spain!
Tus labios son hermosos; quiero besarlos: Your lips are beautiful; I want to kiss them.
Mojar el churro: Let's have sex (the direct translation is wetting the donut; churro is a kind of donut that tastes so good when dipped in melted chocolate).
Quiero follarte: I want to fuck you.
Follar mi!: Fuck me!
Dame una mamada: Give me a blowjob.
Dame Mas!: Give me more!
Fuerte!: Harder!
'Whisper to me in Italian!'
If some of you guys already have an understanding of language, Spanish and Italian are very similar. I've been with a Spanish guy and an Italian guy and I can distinguish the differences between them, where the Italian men are a bit more dominant than the Spanish.
Therefore, it's no wonder that the Italian language sounds more robust than Spanish! Here are some kinky phrases which would make any Italian woman hot under the bed sheets!
Io amo il tuo sedere: I love your ass
Tu sei il mio piccolo amore: You are my little love (a cute phrase to say to a cute girl!)
Nemmeno immagini cosa ho intenzione di farti: You can't even imagine what I'm going to do to you.
Voglio scoparti: I want to fuck you
Inginocchiati: Suck my cock.
Fatti penetrare: Spread your legs.
ti scoperò fino a farti esplodere di piacere:  I will fuck you until you explode of pleasure (this would definitely make me cum if someone whispers that in my ear while fucking me!)
What other dirty phrases do you want to know?
These are my chosen dirty phrases that you can whisper in your companion's ear to make her toes curl up, but if you have any other kinky and dirty phrases that you'd like to share with us in French, Spanish or Italian, make sure that you leave them in the comments section below.
You can even tell us about more languages you'd like to learn some key dirty phrases for. Why not let us know your best Swedish phrases and see what the escorts in Stockholm think of them?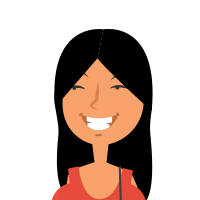 Latest posts by Zoe Jaspers
(see all)
---
---