Erotic Story – Three Women and Their Video Sex Stories
September 26, 2016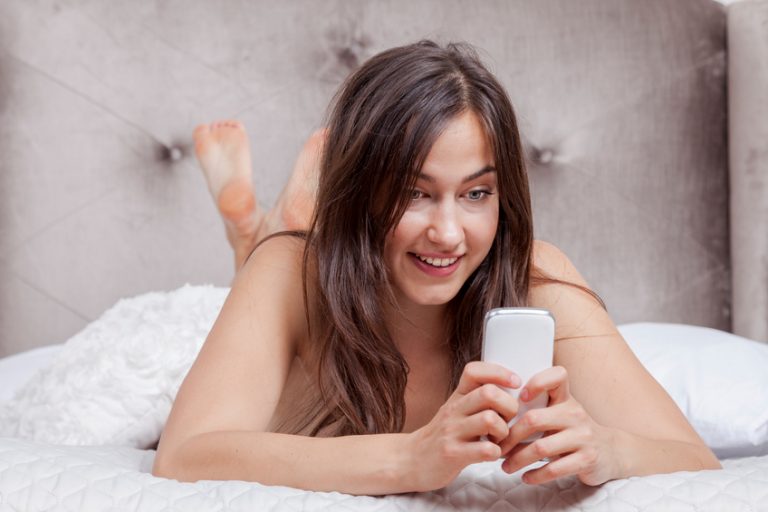 ---
The idea of getting kissed, licked, sucked and fucked on camera always appealed to me, but I never put that plan into action.
There were times when I watched myself masturbated in the mirror; sucking on my fingers while touching my own clit. However, watching me fuck myself in the mirror was nothing compared to the sensation of a guy playing with my pussy, while a video recorder is switched on in the corner of a room.
I guess voyeurism can help a lot of people in different ways; whether it would be to relight the flame in a relationship, to make sure that a young girl has some change in her pocket, or create a start of something new between a man and a woman. Whatever the reason may be, nothing makes a woman more seductive than the lens of a tiny, little camera.
Lyla's Video
It was my first time climaxing on camera. I was really shy about it at first, but after a little while, it felt like there wasn't a video recorder in the room at all.
I've been married to my husband for 3 years, and my love for him can fill a castle. However, as it always happens with long-term relationships, the spark fades away after a couple of years.

Our sex lives started to turn into a mundane routine; we started doing the same, boring positions at the same, boring time at every same, boring session. I know that I sounded harsh, but in all honesty, it would have been worse if I lied to you. Then, like every fairy tale that has its twist, there was a night that made the air hotter than dragon's breath, and made my pussy wetter than the ocean.
One night, my husband laid me down on the bed, wrapped his arm around the back of my neck, and pointed to the video camera that was recording our every moment. I bit my lip in worry, but he cooed me gently and whispered intimate things in my ear.
Slowly, I pushed him down on the bed, sat on his lap like a saddle, and took my shirt off to reveal my perky breasts to the love of my life and pussy. I couldn't help but feel startled by the little lens that was watching me, but as always, my husband was able to put me at ease.
He rose up from the bed and sucked on my nipples as if they tasted like his favourite sweet. I turn my head once more to the camera, and gradually, I began to smile in the sultriest way possible. That was the moment when the spark reignited again.
Robyn's Video
If my parents ever look through the photos and videos that I have on my phone, they would find a way to keep me locked inside a spirited church sermon forever.
I've been making homemade porn on my phone for a couple of years now, and this is what gives me a little bit of money in my back pocket. Every three days, I post a new video on my Tumblr blog for my followers to gaze at, and for my admirers to jack off to. The men in my videos are all just friends of mine; a boyfriend would never allow me to upload organic smut onto the internet.
At least I don't think so…
What kind of filth do I upload? Well, anything that's POV, but the type of recordings that I love showing to the world are the ones that involve blowjobs, and lots of them.
The spark that set off the flare was when I was in my dorm at university, and I came across a leaked celebrity video of a singer giving some guy the filthiest head that I've seen to date. I asked my study partner, who was also my fuck buddy, to take my phone, switched it to video mode, and record me as I kiss, lick, and suckle on the tip of his cock. My eyes were giving the lens the attention it needed, and my tongue was giving the cock the attention it desired.
Unfortunately, my first video was not the best one, due to the fact that the guy couldn't control his hand movements when he came inside my mouth. But after that recording, I thought it would be a good idea to sweat, moan, and dribble with pussy juice on camera, and get paid for it at the same time; that was when my Tumblr blog came along.
In town, I have the most boring name that you could think of. But on my blog, my name is Robyn.
Valerie's Video
Oh boy, this wasn't the kind of thing that I usually get turned on doing, but then again, it was nice to cross off something from my list. Actually, looking back on what happened on that day, it was my idea to record each other fucking in the middle of an empty room.
It all started when I came across my former stepfather in the middle of the high street, he and my mother were together for quite some time before he got dumped for a 26-year-old barista that works at Starbucks. Ironically, we went to Starbucks for some mochas before he took me back to his new home that he was moving into.

I don't know what happened, maybe something reminded him of my mother, but within moments of being inside his living room, he forced his lips onto mine, and pushed my body against the wall as if magnets were planted into my back. I have always had a crush on my stepfather, but how could I have told him that without making the conversation seem too controversial to talk about?
I didn't want the moment to be forgotten, which is why I put forth the idea of us getting recorded on camera. I think my former stepfather was too horny to think about the possible consequences of fucking on camera, not that I had any plan to distribute our filth to the world. However, it didn't matter what happened in the end, all that I was concentrating on was him unclothing himself, rubbing his cock against my clit, lifting my thigh up, and thrusting himself inside me to make me moan in ecstasy.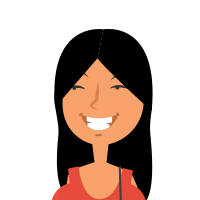 Latest posts by Zoe Jaspers
(see all)
---