Five Bitesize Facts About Remy LaCroix
December 19, 2016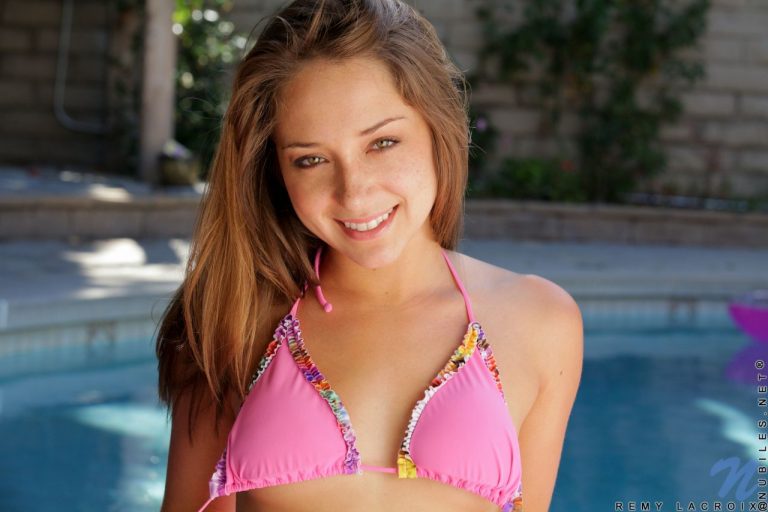 ---
We've seen a lot of people come and go in the porn industry. Some of them have been on screen for years and have made a name for themselves, others have only been in the business for one season but still made a name for themselves.
I have this unfortunate habit of finding hot pornstars that I'd start idolising and masturbating over, but discovering that they're not working in the industry anymore. Who's my latest example? Remy LaCroix. The American starlet has only been sucking and fucking on camera for 4 years, but you know what they say, a lot can happen in 4 years.
One: Remy LaCroix was a dancer for music festivals and 'Burning Man' before she joined the porn industry
Have you seen a small video clip of her dancing at a music festival and she was playing with a hula hoop? No? Well, you should. The girl has got some crazy skills when it came to dancing; she can also do aerial contortion and fire dancing on top of hula hooping.
Two: Remy LaCroix first scene was for 'Kink'
When most budding pornstars would start their career off with 'normal' scenes like Boy/Girl or Girl/Girl, LaCroix opted for a different start and did her first shoot for 'Kink'. That's right, Remy's started off her porn career in BDSM. Furthermore, it wasn't just any normal Boy/Girl BDSM scene, it was a gang bang scene.
Three: Remy LaCroix's shortest porn contract only lasted for 3 months
Even though she was in the business for 4 years, LaCroix developed a reputation in cancelling and terminating commitments with various porn studios. Her shortest contract only lasted for a mere 3 months, in which she signed with ArchAngel Productions. Not only did she terminate her commercial agreement with them, but also her entire relationship with the company.
Four: Remy LaCroix has won most of her XBIZ/AVN awards with Riley Reid
Throughout 2013 and 2014, Remy has won most of her porn awards with her co-star, and one of our favourite actresses ever, Riley Reid. Together, they have won awards for Best Three-Way Sex Scene and Best Girl/Girl Scene for AVN.
That doesn't mean that LaCroix couldn't win awards on her own, though. All the way through her career as a pornstar, she has won the titles of Best New Starlet, Best Actress, Best Tease Performer.
Five: Remy LaCroix is currently studying to be a paramedic
After Remy left porn, she enrolled into a school where she completed her first EMS training in January this year, and will be studying to complete her training to be a paramedic. On her WordPress site, she has expressed on one of her blogs that she still performs webcam shows on 'Camsoda', and still updates her private Snapchat account for many of her fans to gawk at.
In relation to her qualifications, she has a BSc in Molecular Biology. You see, there are a lot of smart bunnies in porn; Time to ditch the old stereotype of dumb bimbos fucking on camera.
You can follow Remy on Twitter: @Remymeow
View some of her hot snaps: BaeSNAPS
You can also follow Remy on Instagram: ugottabekittenme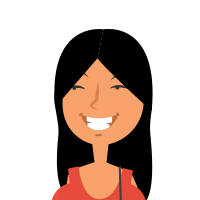 Latest posts by Zoe Jaspers
(see all)
---