What Happened To Stoya?
October 3, 2016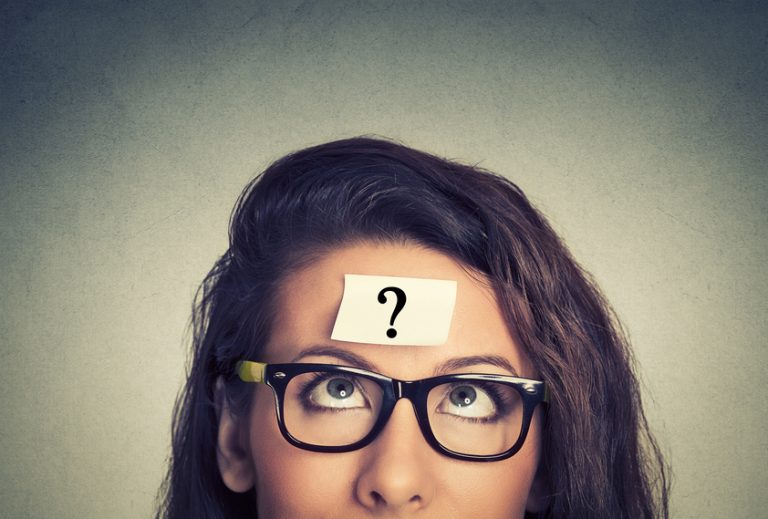 ---
It's been two years since we've talked about Stoya and her success in porn, but a lot can happen in two years.
We've noticed that the Scottish-Serbian actress has been featured in mainstream media, talking about her distance from feminism and winning awards in AVN and XBIZ for some of her hottest sex scenes to date, yet we haven't really dabbled into what has actually happened to Stoya, what she has done, or what she has spoken about on social. Everyone in the office absolutely adores Stoya, and I can't dismiss writing about one of porn's most precious diamonds on here.
2014 – Left Digital Playground
Since our last blog, Stoya left Digital Playground to pursue her career in filming, directing, and independent adult entertainment. I can't help but think that this decision was made because John Stagliano, the director of 'Evil Angel', was given some kind of 'special permission' to cast the porn actress in the sequel of 'Voracious' in 2013, when she was still signed to DP.
No pun intended.
Additionally, Digital Playground offered Stoya free breast implants twice, but was refused, so here's a life lesson that you should take notes on: if you want someone to come back to work for your company, don't offer them free breast implants.
2014 – Co-Created TRENCHCOATx
During the same year that she quitted Digital Playground, Stoya co-created TRENCHCOATx, a site that, in their words, curates smut. Think of TRENCHCOATx as the avant-garde version of PornHub, where anything that looks like a video from the first page of that site is considered as kitsch.
What makes Stoya & Kayden's porn site different to most is what they had to say about it.
"We believe in high-quality product, fair prices for the consumer, and fair pay for the people who work for us.
If you get the time to go on there, go and check out the star's 'Around the World in 80 Ways' series; it's a good one.
2015 – Began Writing for the 'The Verge'
Ever since Stoya was given a job by Vice when she joked about writing for them, she ended up becoming a guest columnist for 'The Verge', an aggregated news site that was founded in 2011, which is also in partnership with Vox Media.
The actress began writing for them as their resident sex columnist, where she answers every question that she would receive from her fans and audience; questions like 'what it is like to be sexually aroused?', 'How to feel unashamed of webcam masturbation?', and 'How can I make my wife dominate me in the bedroom?'.
2015 – Her allegation against James Deen
This post was what broke the silence on the dark matters in the industry. On 28th November 2015, Stoya tweeted to her audience that her former boyfriend and co-worker, James Deen, forced her to have sex with him, even when she used her safeword.
After the claim was made, Deen denied it and called them out to be 'false', 'defamatory', and 'egregious'. However, eight other women publicly stated that Deen had also assaulted them within the following days, which made 'Kink' studio drop the actor, and made 'The Frisky' website kill his column.
2016 – 'Dagger Kiss'
Finally, Stoya recently starred in a mini-series called 'Dagger Kiss', a medieval erotic drama that has cars and modern-day houses set in the background. Seriously, watch the trailer.
Dagger Kiss – Series Trailer from Girl/Girl Scene on Vimeo.
Made by the same creator that produced 'Girl/Girl Scene', Tucky Williams, the drama is basically what you'd imagine any kind of fantasy story to be about, except it emphasises on the romance that the ladies have for each other. The series is available on Youtube for you to watch when you finished your day in the office and you want to view your favourite pornstar in something that isn't really porn.
Well, that's what we've got to tell you about Stoya at the moment, maybe she'll release a new porno that will win BAFTA's in 2017; you never know, you just have to keep watching her, and not just on PornHub and TRENCHCOATx.
Follow Stoya on Twitter: @stoya
Follow Stoya on Tumblr: stoya.tumblr.com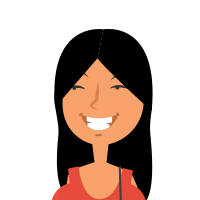 Latest posts by Zoe Jaspers
(see all)
---