Is Going With a Transexual 'Gay'?
May 16, 2015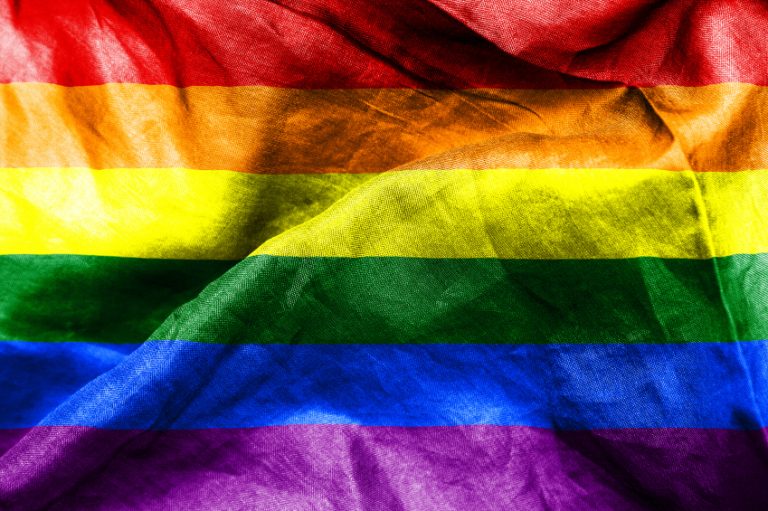 ---
Any attraction to transexuals is often accompanied for one single question: does my attraction make me gay? Sadly the answer is rarely clear cut. If you're walking down the street and you see an attractive man, and feel a surge of blood rush southwards to your penis, then we can certainly say you're probably harbouring some homosexual tendencies. However, no one would blame you for having the same reaction when you see one of the many well-endowed transexuals out there. Hell, even if you know that the person is a transexual, basic male sex-drive would still consider anything with longlegs sexually. After all, we're conditioned to think of sex every six seconds.
A Rapid Increase
Over the past decade online statistics have shown a rapid increase in the number of people searching for transexual escorts. Yeah you don't tell your mates about it – but it's like girls when they talk about masturbation. A niche few will admit to it, because it's natural, whilst the others will fear society's damnation for being a woman and having an active sexual libido.
We think a lot of the problem with the 'gay' question is that it relies on an absolute judgement: is somebody gay or straight? transexuals reside in a grey area between the two, and where a man finds himself on that scale is usually down to a combination of other factors.
The first of these, sort of obviously, is whether he sees the transexual as male or female. If a man sees a transexual as a walking penis with boobs, then his sexual orientation is pretty clear. If, however, he sees a woman with a few curious surprises, and something to titillate his sexual imagination, then it's fair to say his game is more about sexual exploration rather a straight-forward fascination with dudes.
Maybe it's not too different from the argument about whether having a threesome with another guy makes you gay. Here, again, it's about sexual exploration and finding something naughty typically frowned upon by society. Threesome? Awesome. Anal? Awesome. transexual? Becoming awesome.
And not everyone is going to feel this way, but we are all of us – both men and women – tempted by all things taboo. For many guys, it could simply be a fetish. His mates aren't going to look kindly on him for talking about an attraction to transexuals, but neither are they going to be cheering him on when he talks about his fetish for feet.
Open-Mindedness
At the end of the day, we think it's fair to say that once a man has accepted the notion that a transexual is female, it really is hard to paint him with the YMCA brush. Transexuals are really about layers of open-mindedness – about accepting the possibility that neither sexual orientation nor gender are absolute conditions. So to say gay would simply be naively precluding that a transexual cannot be considered female, but then you're opening Pandora's Box to a whole other set of issues and discussions.
Also, many would simply say that the idea that you can be 'made' gay is a fallacy. You're either gay or you aren't gay. Maybe an attraction to transexuals is evidence of bisexuality? Or it could just simply be evidence that the times are changing; and like our Roman ancestors who once basked and bathes in grand orgies, we could just all be after the next thing to excite us.
If you want to find out more about transexual escorts in your area, head over to our website today.
---