Kesha v Dr Luke – Proof of Rape Culture?
February 29, 2016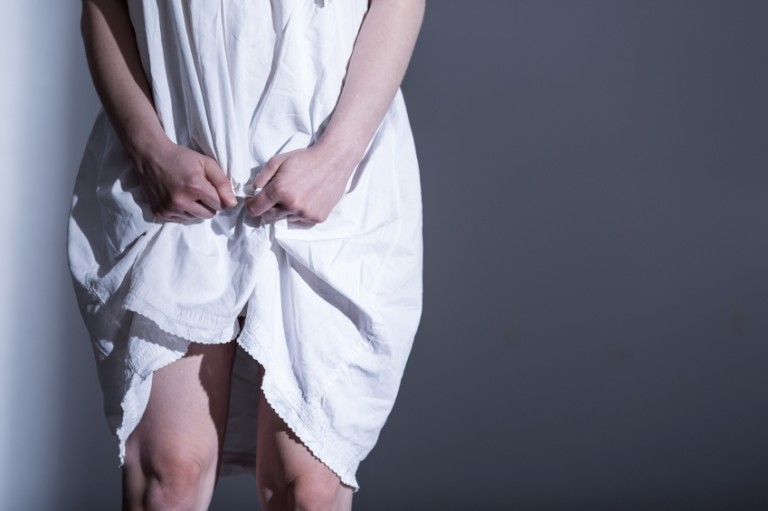 ---
On Friday 19th February 2016, the mainstream pop singer, Kesha, was denied an injunction to terminate her current contract with Kemosabe Entertainment by Judge Shirley Kornreich. In October 2015, Kesha filed a lawsuit against her producer, Dr. Luke aka Lukasz Gottwald, for claims of sexual abuse that happened since she first signed with his record label in 2005. Before anyone can make comments about the people that are involved in the case, we must hear about the statements claimed from both sides of the table.
What we know about the Kesha and her law suit so far
It wasn't until two months ago that we've started to hear about the extreme cases that Kesha has stated against Dr. Luke. The singer has made accusations that the music producer has forced her to 'snort an illicit drug' and raped her while she was intoxicated, as well as forcing her to drink and take another kind of drug with him; causing her to wake up the next day sore and naked in his home in Miami.
What we, the public, have last heard about the case was that Shirley Kornreich denied Kesha's appeal due to the lack of evidence of Dr. Luke's sexual abuse against her. On Monday 22nd February, Dr. Luke began to express his comments on the case on Twitter, where most of his tweets stated as such:
'Kesha and I made a lot of songs together and it was often good but there were creative differences at times.'
'It's sad that she would turn a contract negotiation into something so horrendous and untrue.'
'But I feel confident when this is over the lies will be exposed and the truth will prevail…'
Furthermore, it was within the same month of Kesha's court file that Dr. Luke also made a claim against the pop singer that she has formulated 'malicious lies' and that she was sullying his name to try and terminate the contract early. There is no date for that lawsuit yet, but Kesha's case is still continuing on the realm of Twitter…
The ruthless world of Twitter
Shortly after the news of Kesha's court case, many of the singer's fans have given her support through the recent hashtag '#FreeKesha', which aims to make Sony release her from Kemosabe Entertainment and produce new music under another division of the corporation. The case has created so much attention on the media network that Taylor Swift has donated $250,000 to the singer for her legal fees, and that music producers, Jack Antonoff and Zedd have offered Kesha the opportunity to produce new music for her; provided that it doesn't affect her legal agreement.
If any of you know of Twitter, you would know that it can be a merciless place that is filled with arbitrary opinions on any subject matter. From what I saw on the social media network, Dr. Luke has received a lot of backlash and abuse from people on Twitter; being called an absolute 'rapist' and 'sick fucker'. Now, I am one who would always try to see the story from both sides of the table; especially when it comes to Kesha's case.
Since 2014, we as the public have become more aware of rape culture; a terrible custom that gives rapists the opportunity to make the public believe that it was the victim's fault that he or she was sexually abused. Of course, this subject has been brought up for years, maybe even decades, but it hasn't been in the limelight for long until a couple of years ago. However, since our current generation has become aware of the culture; any case or news that we hear about on social media has caused alarm bells to ring in our heads.
I always go by the saying 'innocent until proven guilty', so it's wrong for someone to point the finger at another and call them a rapist when they only follow their judgement by word of mouth. In all honesty, we don't know enough about Kesha's ordeal and Dr. Luke's background with the singer; we've only just heard about the issue recently. What I do admire about social media platforms, like Twitter, is that you can provide support for other people who are struggling to deal with cases like this. In my opinion, that's what the public should be focusing on rather than throwing the accused person to the wolves.
Then again, it is difficult to keep a level head on a matter such as this. We don't want to start branding people as rapists, but we don't want to turn our backs on the people who are defenseless. Personally, I believe that if Kesha's issue has been going on for over 10 years, than Kornreich should have allowed Kesha to terminate the contract and not make her produce five or six more albums with a label that she has begun to despise. When it comes to whether the rape allegations are true or not, that is a different story…
The difficulty of talking openly about a heavy subject
It's hard for any victim of rape, molestation or any form of sexual abuse to talk openly about their experiences; no one should have to go through such a horrible experience that can affect them physically, mentally and emotionally in the future. From what I've seen now, there's no denying that Kesha has been through a lot of grief and distraught since 2005.
On my Facebook, I sometimes see distasteful memes of famous celebrities being criticized on their appearances and their demeanors, such as Kesha's rapid change in body weight. It's only until very recently when I've heard that the singer went to rehab for an eating disorder that she said Dr. Luke has caused. That is why it is important that we should tread lightly on subjects such as this.
If you guys want my honest opinion, we shouldn't set up a firm judgement until we are given enough evidence to say that Dr. Luke has abused Kesha. On the contrary, that doesn't mean that we brush the situation under the rug and disregard the singer's claims.
Of course, we can only get information about the lawsuit from social media, but every story that is published online can be different and would have different opinions on the matter. Nevertheless, it's also important that Kesha is reassured that she is not alone in this fight and that she has a lot of support to help her deal with the aftermath of the court case. We can only see how this story will pan out when we give it more time to formulate.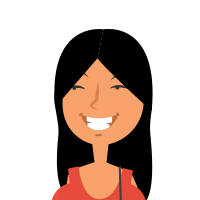 Latest posts by Zoe Jaspers
(see all)
---