No More Public Nudity for British Tourists
June 10, 2015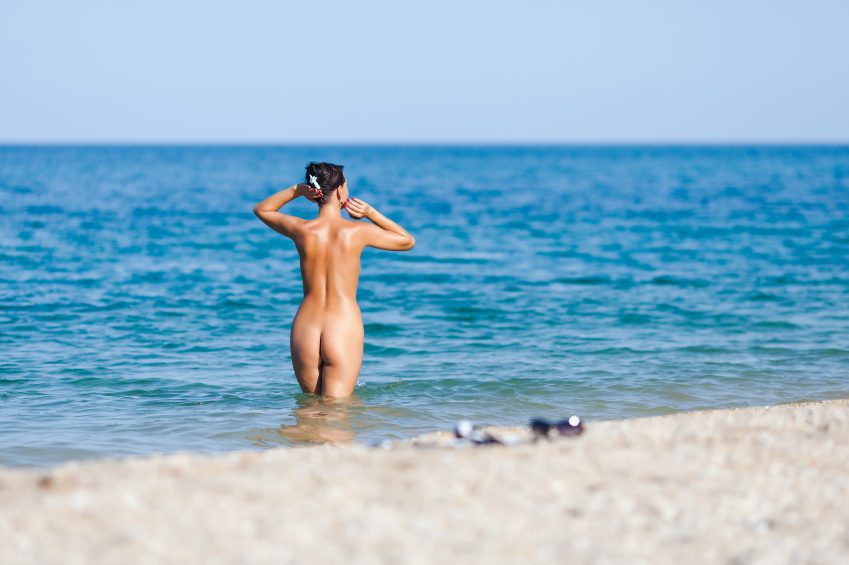 ---
British tourists are famous for a whole bunch of things, but nothing quite as much as our ability to get pissed, loud and completely naked in public. We've gone from the prodigious days of having our own empire covering the entire world to getting our penises and tits out any opportunity we get. We feel that our ancestors would be proud – to see that we're so arrogantly English, that we just don't care anymore.
Mayhem and Abandon
Yes we're polite during the day. We say sorry and excuse me and hold the door open for people. But under the curtain of darkness, the youth of England are sex-crazed monsters, bent on mayhem and wild abandon, emboldened by the certain knowledge that they are English, and that makes them great.
Alas, in seems like those glory days might soon be behind us. Our notoriety has reached its peak; there have been too many girls collapsed in foreign streets, skirt up and legs akimbo, and too many sex games that have forced the world to conclude that our youth are simply without hope. Today it was announced that the popular tourist destination of Magaluf would start to fine nefarious tourists caught in ill-begotten states of dress a total of £500. It is surely a sad day that a young Englishman cannot stroll through the streets of another country with his penis out without fearing reprisal. Of course, the problem is that the Spanish authorities are still bewitched by archaic notions of modesty, something we abandoned in the 60s.
Magaluf has often been in the spotlight for this type of irreputable behaviour. Only last year we had the famous case of an English girl giving out 24 blowjobs in a club as part of a sex game, which was in fact a dirty trick played by the club owners. Whilst the international community received the news with horror, the English were either A) completely unsurprised by the behaviour or B) found it hilarious.
Harsh Penalties
Under the new law, drinking will be banned in the streets between 10pm and 8am. Anyone found urinating in the street will also be fined £545, and a £2200 fine will ensue for serious offenses such as violence and criminal damage. Needless to say, we're going to have a whole bunch of broke tourists, driven to abject poverty by an endless list of fines.
Is this the end to rowdiness? Are we to settle into a tourist identity that is somehow considered civilised? Just go anywhere in the world and ask what they think about the English – our lewd behaviour is our international badge of honour, let's not abandon it now just because the Spanish authorities can't take a bit of banter.
---