Different Pants That Fit Your Favourite Sex!
September 22, 2016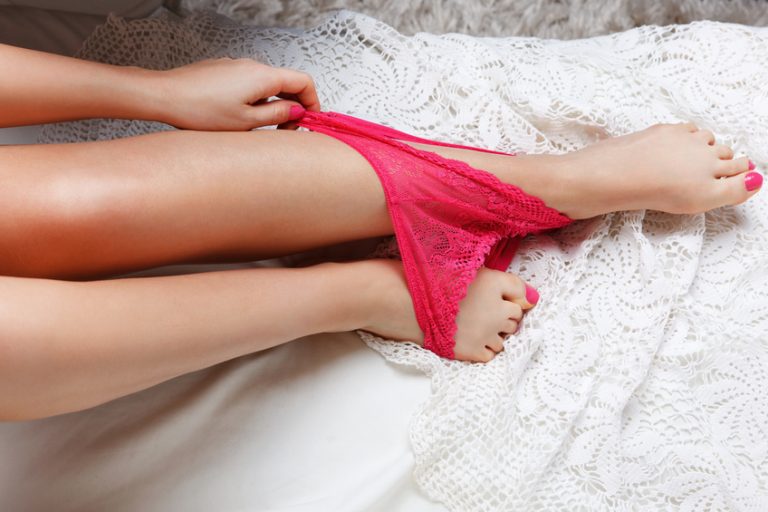 ---
Like the kind of makeup a woman would wear, the type of pants that she'd also wear would determine what kind of fucking she's into; that's the key to finding the sex that you're looking for!
Of course, what I've just said can be interpreted as complete bullshit. I often wear bland, cotton, floral briefs, and that's not the type of pants that girls that like to suck balls and ride guy's faces at night wear…don't ask questions.
Then again, we all cannot help but fall for the stereotypes, can we? The whole 'never judge a book by its cover' idiom seems to have fallen off the bookshelf. Nevertheless, pants are fun, so this article should be fun too. Just sit back, grab yourself a beer, and let me tell about the different types of pants that'd fit your sex.
#1 Girl Boxers
Guys, speaking for all of the ladies here, girl boxers are the most comfortable pants that any female could ever wear. Except when it's summer.
Normally, they're the type of underwear that girls would start wearing when you're 16 years-old, and then stop wearing when they're old enough to go into Ann Summers alone. However, depending on their colour schemes and patterns, girl boxers are perfect for cute sex sessions in the bedroom, when you're gently pillow fighting with your partner until you land on top of her, make out with her a bit, and pull her girl boxers off to have mild sex with her.
#2 French Knickers
Speaking of cute, you cannot deny that French knickers can make any woman look like an angel or a sultry temptress, depending on their colour schemes again. Or, according to the image above, an adorable yet sexy bunny rabbit.
If you're the kind of guy that's into dry humping and pussy licking, then a girl that likes to wear a pair of frilly French knickers when she's in front of you would be able to give you the kind of sex you're looking for. You cannot help but feel both the lace and the (pussy) lips at the same time when your sexy partner would be swinging her hips in front of you.
#3 Brazilian Briefs
We're stepping up the game now. So, what kind of sex would you expect from a lady that likes to wear Brazilian briefs?
The kind of hardcore fuck fest that you'd see in a Brazilian porno? Please, think outside the box for a couple of minutes; it would most likely be the kind of sex that you'd see in a cheerleader porno. The sex wouldn't be full guns blazing, but it definitely wouldn't be the type of softcore porn that you'd see in a drama series on Netflix.
#4 Thongs
Recently, I've reignited the flame that I had for thongs, due to the fact that I've been doing squats and my ass is starting to look amazing in tight jeans. Whether they're made out of lace, cotton, or mesh, a thong on a girl would make you think about all of the forbidden places that you want to fuck in.
A janitor's closet, your math teacher's classroom, in the middle of a crowded street, you name it. A girl with a thong can only tender to people that are into exhibitionism, did all of the public sex lovers hear that?
#5 G-Strings
Just to add a note here, I don't know why G-Strings are so expensive? They have less fabric than thongs do! But I guess they're expensive because they guarantee you the amount of filthy, oily, hardcore sex that you desire when you're jacking off.
If you're an ass man, or an anal lover, or even both, then a woman that loves to wear G-Strings is the kind of lady that can control your heart and your cock any day. G-Strings provide you with the right amount of ass exposure, and the right amount of convenience when you want to salad toss and fuck your companion's ass ASAP.
Seriously, if you're an ass man, find a princess that loves wearing G-Strings. Before I leave you guys with pants for thought, what kind of underwear do you like to see on a hot, gorgeous woman?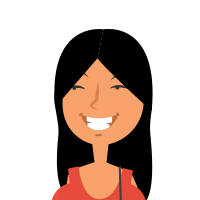 Latest posts by Zoe Jaspers
(see all)
---