Protective Goggles: the Future of Porn?
June 2, 2015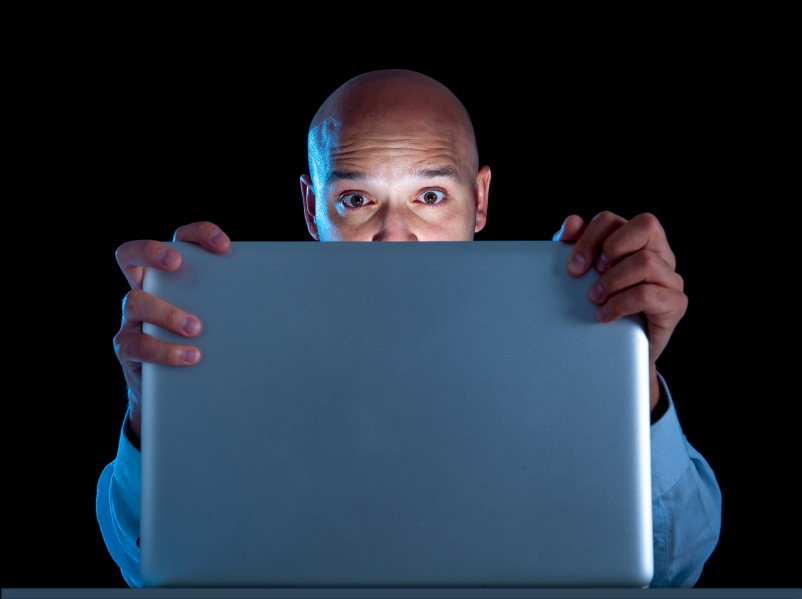 ---
Generally the future of porn promises to be pretty exciting. We've gone from kinky phone sex 40 or so years ago to all the magnificent pornographic wonders of today – and that's just great. But there are still some people out there trying to ruin everybody's good time.
In California last week, the unscrupulous regime of health and safety proposed a far less-sexy side to the future of porn through a list of safety measures to be implemented into future productions. The most hilarious of these, by the way, is the use of protective goggles during sex scenes.
Blinding Power
Now, we've all heard these stories about the blinding power of semen. Next to teenage pregnancy, it is the biggest danger behind unsafe sex, and too often naïve-minded girls are falling victim to its trap, producing a generation of blind libidinous young women. Or, in lesser cases, there are those awkward moments when a girl meets her friends for coffee the morning after a night of unsafe sex, explaining that she's having troubles with her vision. They'll pretend not to notice – they'll look embarrassingly toward the wall and the ceiling, but they all know the truth. Last night's activities are written across her semen-wounded face, as blatant as a splattering of herpes upon her lip.
And how about those cautionary tales about sharp erections? It's the moment all guys fear – when the promise of a blowjob is abruptly disrupted because you've managed to lance her eyeball with your dick, and amidst her screams the mood is just not there anymore.
… We are, of course, joking. The proposals have already received extensive criticism from industry professionals, who rightfully claim that the precautions have no place on a porn set. No one guy is going to be turned on when a girl starts whipping out her big thick protective goggles. And where's the line? If we're OK with this, maybe one day men will yearn for the time when they only had to wear condoms to be considered safe, rather than a full condom body suit with shoulder padding.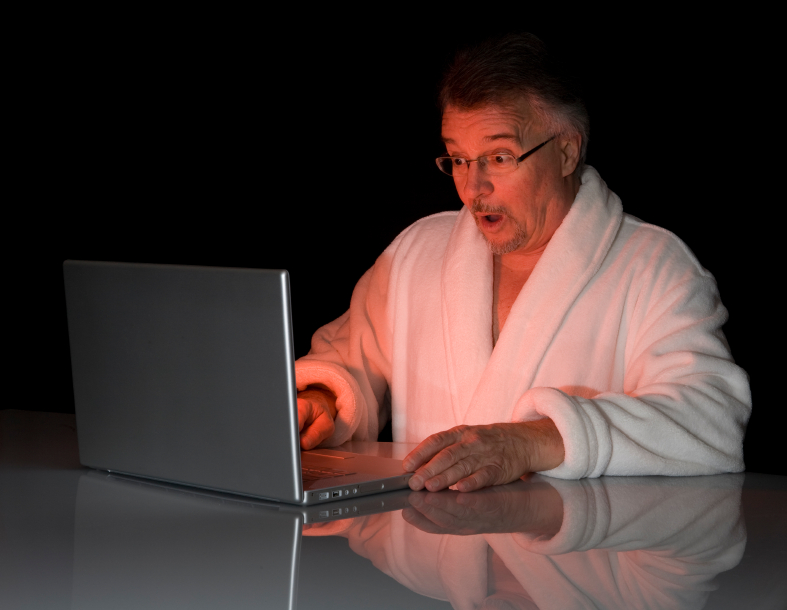 We're unsure of what kind of sex they're having in California. But hell, if this stuff really is necessary, we'd love to see what they're getting up to.
Rather Sensible
Joviality aside, some of it is pretty sensible. They want people to be using condoms, fair enough. But they want to provide barriers to the world of porn – an industry that is becoming increasingly without boundaries. People's tastes are getting more extreme, not less, and we don't want to ruin that sense of sensual realism with superfluous safety precautions.
In response to the proposals, Diana Duke, CEO of the Canoga Park-based Free Speech Coalition, said: "These are regulations designed for medical settings, and are unworkable on an adult film set – or even a Hollywood film set."
We're inclined to agree. And it's really hard to imagine that there's a genuine need for these sorts of safety measures. Stuff preventing the spread of sexual diseases is a no-brainer. But if the cave men learnt how to have sex without accidentally killing and blinding each other, surely we can too.
---