Real Sex – Fulfilling A Fantasy
May 14, 2014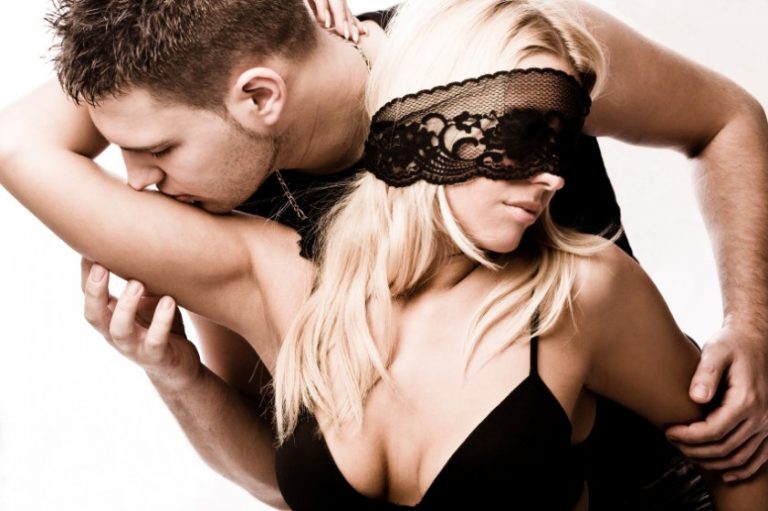 ---
Not everyone gets a chance to have their deepest darkest fantasies come true. However, when I was in Stockholm last year, my fantasies were fulfilled. I am in my early twenties, a banker by profession and I love to travel. Visiting new places, meeting new people and blogging my stories is a part of my life.
It gives me immense pleasure being in the company of hot women, call girls and cock hungry nymphs. There you go; I have been honest with who I am, hence now you are ready to know about my fantasy and how it became true.
Meet Elena
Elena was a petite young blonde escort in Stockholm, she worked as a waitress by the day and by night she was a stripper at the local bar. I don't know how she managed to go without sleep, but the prowess and strength this young girl had was amazing to experience.
That night when we met at the bar, I watched how seamlessly she kept everyone entertained. I wished I could have taken her right there and then, so with all my courage I walked up to her and offered her a drink. She knew instantly what I really wanted.
She looked me straight in the eyes and grabbed hold of my hand. Elena was ready and as we walked into one of the rooms behind the bar, my heart skipped more than just a beat. There were escorting rooms everywhere, each of them clean and nice. She took me to a pink room, which smelled heavenly of incense and lily.
As I sat on the soft cushions, Elena gave me a glance which signaled me to remove my clothes. I did as she said, while she removed hers to. After that I watched how she laid herself flat on her back, across my hairy thighs and took my hands to her pussy. This was a sign from her; she wanted the games to begin.
The fun starts
My fingers were ever ready to oblige and they made an entry, while my lips and hers played tongue twister. The other hand tickled her nipples and she did the same to my standing and erect manhood. She sucked me hard and went down all the way to my scrotum. The escort's hot wet tongue lapped every inch of my cock, balls and perineum.
In ten minutes, I was rubbing her clit. I watched the escorting nymph sigh and bite her lips. The wetness of her pussy was all over my fingers so I pushed two in. It was wet, warm and she was screaming. I didn't bother or care any less, my cock gagged her mouth and I continued to finger fuck her whilst spanking her white ass at the same time. After 20 minutes I shot a load on her face, she fell back exhausted and so did I.
This was just the warm up; she rose once again and we were at it again. I was ready to pound the Stockholm call girl for real this time!
---