Sweden's Top Three Porn Searches!
May 20, 2016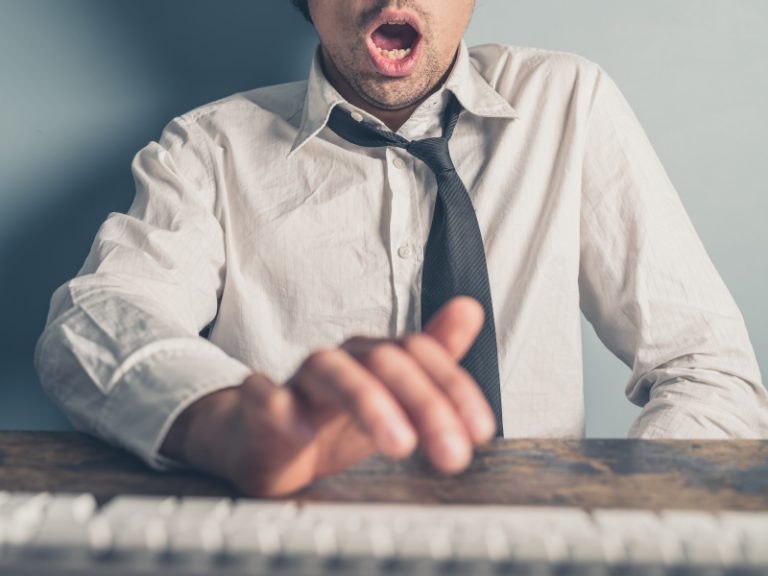 ---
Ah, Sweden. Who wouldn't want to go and visit this beautiful, fantastic country in the Scandinavian region? It's the birthplace of the famous Swedish meatballs, the H&M fashion company, and all of the gorgeous women with natural platinum-blonde hair.
I have to admit that I sometimes look Reddit every now and again for its funny memes and hilarious posts. One day, I was surfing on the site, and I discovered a screenshot of someone using the Pornhub insights to identify what the top 10 porn searches in Sweden are.
I know that you guys like your articles short and sweet, depending on the subject matter, so here are the top 3 Swedish porn searches that you can read while you're riding on the tram, or eating your lunch on your break.
At number 3 is Anal Sex
To be honest, anal sex is a common favourite amongst many countries in Europe. The taboo seems to drive a lot of Swedish guys mad in their home countries. I can understand why a lot of men love anal sex, though. They enjoy the tightness of a girl's asshole and the thought of doing something naughty and can make any guy go crazy.
Furthermore, it doesn't seem to matter what kind of anal sex guys and girls like to watch in Sweden. Anal sex with teens, anal sex with MILFS, anal sex with tattooed girls; the list goes on! If you were to ask me on my opinion about anal porn, I enjoy watching it.
A couple of years ago, an old partner of mine told me that he wanted to take my anal virginity. After he told me his intimate request, I thought that maybe watching some anal porn would help me feel less nervous about how much it would hurt. Now, I can't get enough anal porn or anal sex!
At number 2 is Ebony Porn
Guys, it's alright to have preferences in a woman. You could be a man that likes ladies over 6 foot, or a dude that likes girls with big bellies. In Sweden, a lot of the male natives get hot under the collar when they'd see a naked ebony woman on their screens.
In my opinion, I do see the link between Sweden's third most popular porn search and its second most popular porn search. All of the gorgeous ebony women that I would see on my television screen would show off their most amazing assets…and by assets, I mean asses.
If Beyonce were to approach you and begin to twerk right in front of your face, wouldn't you want to stick your tongue in between her cheeks and slide your shaft inside her asshole? I'm pretty sure that most guys would be thinking about doing that to the famous singer from Texas.
At number 1 is Cuckold Sex
I was a little surprised to discover what Sweden's number 1 porn search is, to be honest with you. C'mon, guys! I've never been to Sweden before, so I wouldn't know what the natives jack off to in their bedrooms!
I have a friend, who likes to get kinky with me, wants to watch me fuck another guy right in front of him. The reason why I've found it quite surprising to learn that Swedish guys like the Cuckold kink is because I've always thought it was a niche fetish amongst men.
If I were to walk along the streets right now and ask all of the men that I'd meet what kind of porn do you watch, I would bet you that the top 3 genres would be MILFS, anal sex and lesbian sex. Then again, different porn can have different status in different countries. Who knows, maybe scat sex is the most popular porn search on Mars!
What I think about Sweden's porn search
While I was doing some more research on what Sweden gets horny over, after discovering that post on Reddit, it's quite refreshing for me to hear that a country's favourite porn genre doesn't revolve around lesbians, teens or mature women. I have a lot of male friends who are into what you'd call the 'mainstream' porn, and I always find myself interested in guys and girls that like other kinds of genres that you'd probably have never heard of before, like foot fetishes, hentai and MMF threesomes.
Basically, I had a lot of fun discovering what kind of porn this Scandinavian country likes, and I want them to continue to watch a copious amount of anal, ebony and cuckold sex on their laptop monitors. So, Sweden, keep eating your meatballs and keep watching your favourite porn!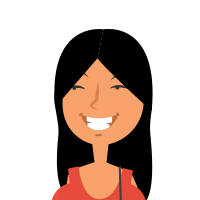 Latest posts by Zoe Jaspers
(see all)
---
---