The Inflated Popularity of Blow up Dolls
February 23, 2016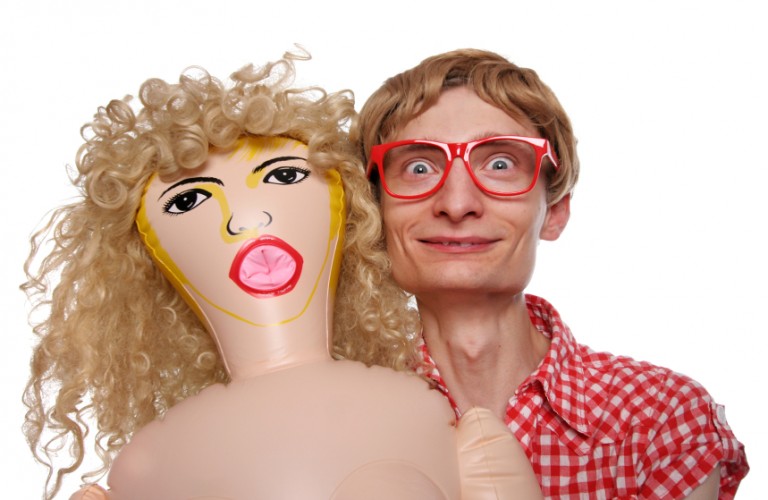 ---
Whoever said, 'Dolls are just for girls,' was obviously too young to know about the blow up doll. The blow up doll or love doll is an actual life size toy used for aid in masturbation. It may be an entire body with a face, a partial body or just a head. It often comes with accessories that sometimes vibrate for sexual stimulation.
Our generation is not the only one to embrace makeshift masturbatory dolls.
In the 17th century similar dolls were made out of old clothes and were used by French and Spanish sailors while isolated at sea on long journeys. In the 19th century, the sale of manufactured sex dolls appeared on record in The Sexual Life of Our Time where Iwan Bloch noted, 'Clever mechanics who, from rubber and other plastic materials, prepared entire male and female bodies which serve fornication purposes. Similarly, by means of fluid, ejaculation is simulated. Such artificial human beings are offered for sale in the catalogue of Parisian rubber articles.'
The sex doll has since dawned upon several evolutionary phases. Japan is best known for 'dutch wives,' which are inexpensive and made of welded vinyl. They have a slight resemblance to people and a crudely designed vagina or penis. Typically they burst at the seams and they're most often bought for gag gifts.
Just recently, a major air and sea rescue was launched for a blow up doll in Cornwall, UK! Apparently, a man was out on the high seas with his dutch wife having a romantic off shore interlude when the wind whisked her away. Or maybe, he just decided to trade her in for a newer model!
The evolution of blow up dolls just keeps getting kinkier
The next model up from the vinyl blow up doll is built with thicker vinyl or heavy latex and without the welded seams. They price anywhere from 100 to 1000 dollars. This evolutionary leap takes away the polyurethane and silicone mixture and typically has a foam core. They often have mannequin heads with styled wigs, glass eyes and molded hands and feet. Some even have water filled breasts or buttocks!
The most expensive sex doll is made out of silicone and in 2016, it prices at 3,000 dollars. These dolls are lifelike with bodies and faces modeled after real people. RealDoll has replicas of porn stars' bodies! Their bodies even have flexible joints that allow them to be used in a variety of sexual positions.
The sex doll industry is experiencing a boom because of the improvements over earlier types of sex dolls. Also the method of purchasing has improved so that customers can purchase these toys over the computer. On line, the customer can see the doll, its seams, choose its hair and eye color and even see what its orifices look like before purchasing!
Cyb0rgasMatrix and First Androids offer pelvic thruster motors, audio capability and heated orifices!
Dating has always been difficult for both sexes. Interesting sex toys provide an alternative option to self sufficiently acquire sexual pleasure. There may be a slight stigma and a double standard to a man who uses a blow up doll and not to a woman who uses a dildo but ignore the naysayers and their ridiculous notions. It's the dawn of creative cumming. In this day in age, you can not only have your customized sex doll discreetly shipped to your address, you can play house how ever you like.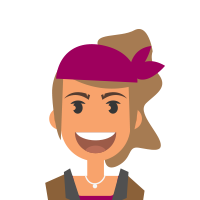 Latest posts by Gabriella Zene
(see all)
---