Whiplr – Tinder's Kinkier Sister
July 14, 2016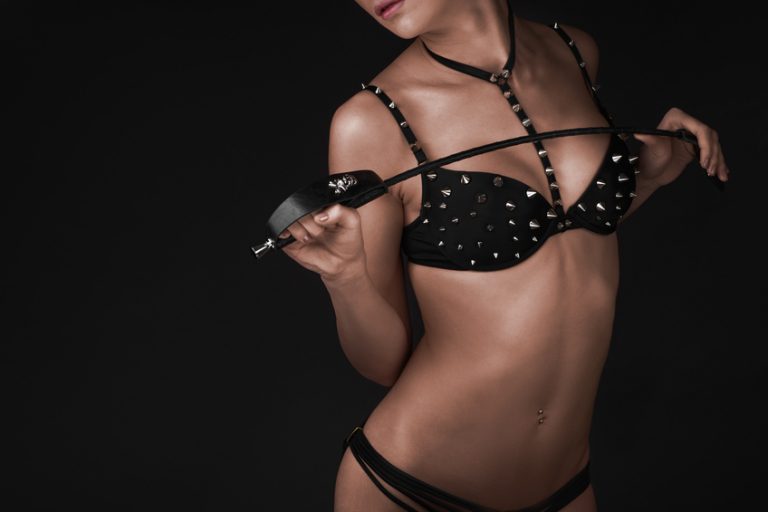 ---
If you guys have the same love/hate relationship as I do with Tinder, then you would know that it's fun and exciting for 10 minutes, before it turns into a pile of banal shit.
I still use it from time to time, but it's a smartphone app that I would definitely delete if I had to save some memory on my phone. Why? Because I always end up seeing the same kind of guys on my feed; not being able to know if one of them likes using ropes and chains in the bedroom.
After a month or two of deleting Tinder from my phone, I've found out that some clever person has created a kinky sibling for Tinder called Whiplr. Thank you, Vice. I could always count on you for feeding me hot stuff.
What is Whiplr?
After watching that commercial with that slightly ominous music, you would understand that Whiplr is exactly what it looks like. It's the BDSM version of Tinder that allows you to do a lot of things other than swiping left and right. It shows you a variety of potential partners that are tailored to your preferences.
When I say preferences, I don't just mean the choices between men and women, I mean the choices of foreplay, torture, and equipment in the bedroom. It lets you choose whether you want to find a dom, a sub, or even a switch that would be able to fulfil your filthy desires.
Furthermore, the app doesn't have the swiping system like Tinder does. Instead, it shows you a hive group of people that shows you how they are connected with each other. You're not restricted to text messages on Whiplr; you have the choice of recording voice or video messages if you're someone that's into cyber sex. For me, cybersex gets a bit boring, depending on the person I'm chatting too, but it can be entertaining for you to get involved in if you're too broke to go out drinking with your friends.
Additionally, the app shows you upcoming conventions and gatherings that are located close to you, so it works on GPS system like Tinder does. If you know me well enough from all of the articles that I've written, you know that I like my meals in the bedroom quite spicy. Therefore, you can't blame me for downloading the app to see what it's like!
Using the app on my coffee breaks
Due to the amount of settings and preferences that I had to sort out of my profile page, it took me a little while to set up my account on Whiplr. But you have to think about it, though. Whiplr isn't like any ordinary dating app; you're looking for people that would give you exactly what you're searching for, and vice versa.
Since I've only downloaded it recently, I haven't had the time to get into a full blown conversation with a couple of kinksters. Instead, I ended up getting mesmerised over the amount of conventions that were located close to me. It was amazing!
I always thought that I would have to go to a major city in England or the USA to see pop-up stalls and dominatrixes promoting their work at a venue, but to find out that I don't have to buy plane tickets to go and mingle with people like me, makes my black PVC heart ignite inside my chest.
What I also think is cool about the app is that it hosts a few online photo competitions where you win prizes by getting the most likes from other existing members. I'm quite a competitive person, just to let you all know.
Do I like Whiplr?
If you haven't guessed from the winking image above, yes. Yes, I do like Whiplr. As always, I do have to express the importance of safety when it comes to sex, especially about protection and consent.
The app allows you to block the people that you feel uncomfortable interacting with. When you block a person, every single content that you've shared with that user get eradicated from the face of the planet, which is very good if you're scared that something about you might get shared outside of the app.
Overall, Whiplr is considered to be the sacred mobile temple for people that want to do more than meeting a guy for coffee, fornicating with him, and never thinking about encountering him again. I would definitely recommend my BDSM followers to at least try out this app for a month if they want to meet other kinky people online.
If you want to see a mini breakdown of the dating app, go and have a look at the official site.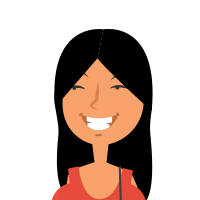 Latest posts by Zoe Jaspers
(see all)
---