Who is XEscorts' Favourite Harley Quinn?
November 2, 2016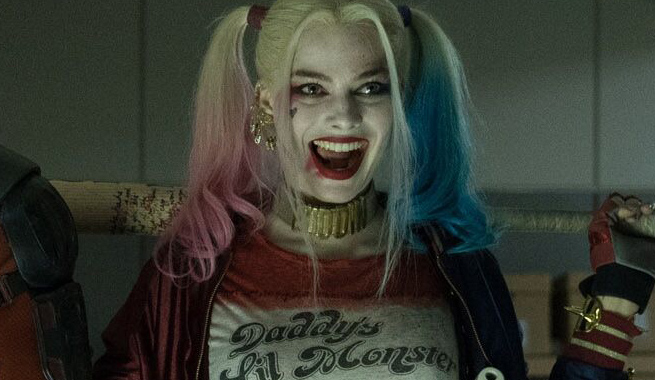 ---
Last week I wrote a piece about why every girl should dress up as Harley Quinn for Halloween this year, and I included a little poll at the bottom to see which costume you find was the hottest.
As I've mentioned in that article, Harley Quinn has been through many changes since her first appearance in 1993. And as her character developed throughout the years, she has managed to win the hearts of many fangirls that love to dress up as her at comic book conventions.
To my surprise, some of you guys wanted to show me what kind of Harley Quinn gets your cocks hard at night. The poll was first posted in the initial article on October 24th, and I've waited for one week to collect the results. It may not have been a long time, but it was enough for me to see that you guys really like Harley Quinn…
At 4th Place is…Arkham Knight's Harley Quinn
The Arkham franchise has always been popular amongst Batman lovers and gaming fanatics, but I wouldn't think that Arkham Knight's Harley Quinn wouldn't get a single vote from you guys. That's right, the Joker's girlfriend from this game has received 0 votes, which shows that you guys aren't a fan of the cute tutu that she wears in the game.
Or, maybe, you just don't think that Quinn fit's the 'cute girl' programme.
Well, I would be able to understand that point. If you know a girl fell into a chemical pool, and went on a rampage of looting and pillaging in the streets of your hometown with her cleavage and thighs out, she would be beyond 'cute'.
At 3rd Place is…Arkham City's Harley Quinn
Even though there's not much of a name change when comparing 'Arkham Knight' and 'Arkham City', but there is more of a difference between the two Harleys. And it just so happens, her costume in 'Arkham City' has more of an effect on your balls than her tutu in 'Arkham Knight'.
15% of the voters really, really like this Harley Quinn. I can understand that decision; she showed her figure more in that game, and she ditched the colour white to imply that's she's definitely a bad girl. Furthermore, who could say that red and black doesn't look sexy on her?
At 2nd Place is…The Original Harley Quinn
This may look like a small percentage to you, but out of the number of people that cast their vote, 23% of you have chosen the Original Harley Quinn, also known as Classic Harley, to be the one that makes you all leak pre-cum.
So, what could be the reason why Classic Harley makes you feel that way? Uh, latex, maybe? Have you not checked out her outfit properly?
She wears a skin-tight, black and red jester costume that would show off her camel toe when she's out fighting righteous vigilantes. Additionally, some people prefer originality over adaptation. Some of the guys and girls that have voted for Classic Harley may be the 40 or 50 year-olds that were around when she first came out.
At 1st Place is…Suicide Squad's Harley Quinn
To be honest, I'm not surprised that Suicide Squad's Harley Quinn came out on top. She's hot, she's sassy, she's (sort of) fresh off the block, AND, she's played by Margot Robbie.
There is another reason why she has been crowned as XEscorts's top Quinn, and has received 62% of the total votes from you guys and girls. Suicide Squad's Golden-girl is the only Quinn that has adapted to be a part of the live-action DC franchise, and not a lot of people jerk off to CGI and Comic Book caricatures in their spare time.
Aside from that, Margot Robbie played Harley Quinn really well, and her costume was the one that drew a lot of attention in the fan-girl market this year.
Well, there's no denying that her name is one of the most-searched keywords in Google this month, and there is no denying that a lot of girls dressed up as SS's Quinn on Halloween Night. But despite the many personalised opinions that we all have about her various outfits, we all love Harley Quinn.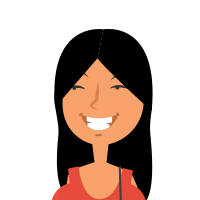 Latest posts by Zoe Jaspers
(see all)
---