5 European Countries Where Buying Sex Is Legal
April 18, 2016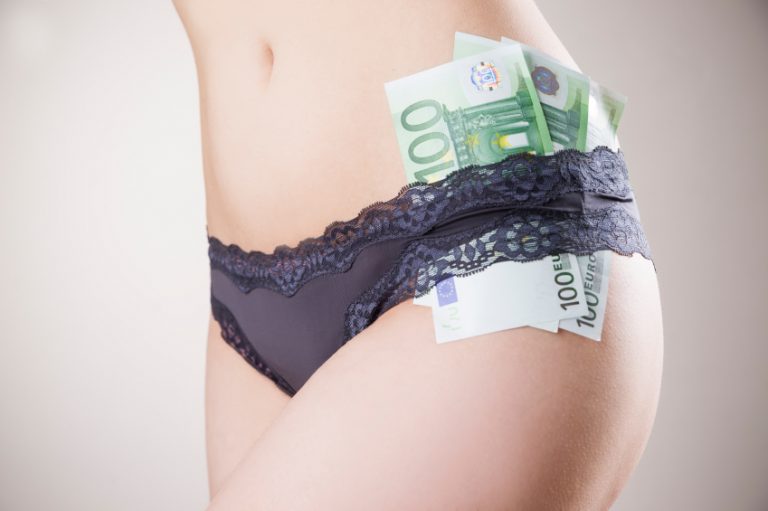 ---
Just like in Northern Ireland, Iceland, Sweden and Norway, sex became illegal to buy in France. Sex workers were immensely upset since, though the laws are not against selling sex, placing the legal responsibilities on their clients, definitely ruins their business. Though we have another country on the "no" list, there are still many of places where buying sex is still legal.
Ireland Is Sexy and You Know It
Besides Northern Ireland, on the Irish land, as well as in the rest of Great Britain sex work is legal and people are happy with its regulations. Of course, you cannot do anything in public places, can't have brothels, and pimping is illegal but these rules make sense since escorts need to be protected from being taken advantage of and from human trafficking.
Chocolate, Skiing and Buying Sex in Switzerland
Nothing is bad, as long as it is not out of control, right? Well, Switzerland seems to be very aware of the happiness brought to people by having sex. Tthe purchase of sex was actually regulated, in this beautiful country by limiting the spaces where it's permitted.
Nobody wants sex to be purchased on the streets, without any kinds of regulations. So, for instance, in 2013, "the sex boxes" were introduced in Zurich. Personally, I think an advertising platform, like Escort Ireland, would be a better idea!
Art, History, and Naughty Moments: Visiting Poland
Poland is another escort friendly country. However, brothels are illegal here as well, and so are the "escort agencies" or the erotic massage salons. But nobody actually needs these. What escorts need is the right to do what they want and what you and the rest of horny people need is a hot companion.
And in Poland you get that since call girls are allowed to operate independently. So if you happen to visit this beautiful country you can enjoy the company of a talented Polish lady without breaking any laws.
Mozart, Coffee and the Right to Buy Sex in Austria
At first sight, Austria seems a land with many restrictions, but this is a very surprising country. When it comes to sex work, the Austrian laws are positive but firm. For instance all sex workers are required to be registered. This means they are regularly checked up by medics and they also pay taxes.
I find this fantastic. We all like people who take good care of their health and we definitely love governments that support this matter!
Germany, the Paradise of Buying Sex
Sex work in Germany is even more interesting. Since 2002, when it was legalised, it grew so much that it is an important industry in the country, right now. You can find anything from immense brothels to outdoor sex boxes. Sex work seems to be worth billion euros a year!
And, just as in Austria, there are laws that and regulations in favour of both sex workers and clients. So, registration and health counseling are mandatory in Germany. In addition, it seems that according to the new laws, sex without condoms will be prohibited, and there will be imposed hygiene and security standards in all brothels. That sounds like safe sex, doesn't it?
Amsterdam, Coffee Shops, Riding Bikes and Naughty Sex- Welcome to Netherlands
When we say Netherlands, most people dream about a naughty trip to Amsterdam. Well, sex work is legal in the whole country so, even if Amsterdam seems like the best destination, you can also be naughty in other beautiful cities, like Rotterdam, for instance.
Did You Ever Consider Buying Sex in Any of These Countries?
Whether you are a sex tourist, you just happen to travel alone, have a bachelor party, or you are moving abroad, knowing where you are legally permitted to pay for sex is helpful. We don't want you to get in trouble when you are just looking for a bit of fun.
Now a question for those of you who are not newbies when it comes to traveling and buying sex: have you ever been in any of these lovely countries and met a sexy escort you want to tell us about? Sharing is caring so tell us your story by commenting in the box below! Cheers!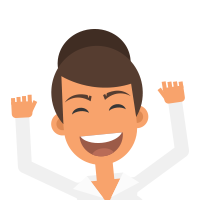 Latest posts by Anna Smith
(see all)
---
---