Bobby Brown Claims He Had Sex With a Ghost
June 10, 2016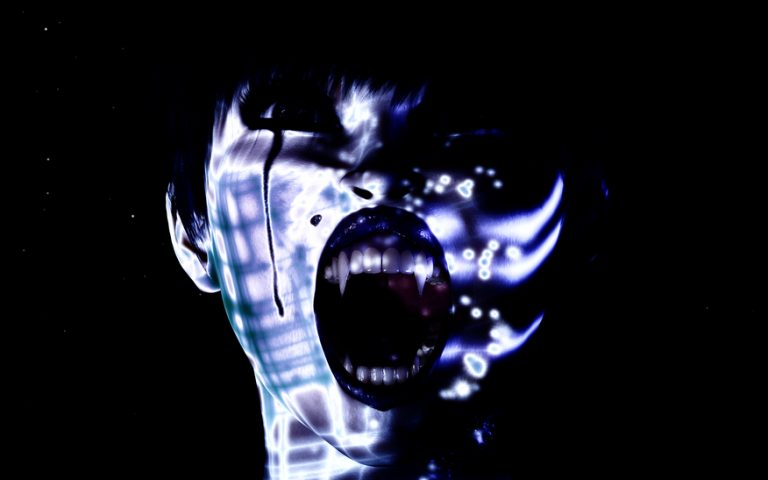 ---
Bobby Brown is soon going to release a memoir, called Every Little Step. Those of you who are eager to read his book know already that through this book he is going to make public many less known details of his life.
Besides having the normal life of a famous person, when you are such a star and you are used to sleeping around, like Bobby Brown is, you have more chances of ending up with some wild stories. If you have crazy adventures you can write a book, too. However, I am not sure people are going to read it.
Anyway, recently Bobby brown talked a bit about his book and about his kinky meeting with a…well, ghost!
"That one person who had no judgment"
So, Brown's story is, obviously, going to be included in his memoir, which is planned to be released on June 13. In the book, you will also have the chance to read more things about his relationship with his late wife, Whitney Houston.
They met at the 1989 Soul Train Awards and stayed married for 15. What is interesting is that during the interview, Bobby says that he is still deeply in love with Houston, who was that person who had no judgment.
Well, while we can profoundly understand his feelings, we have to take into consideration the fact that he also told a story about having sex with the spirit of a dead person.
In addition, he talks about his daughter. Bobbi Kristina, who died last year, after being found unresponsive in a bathtub and medically induced in a coma for a long period of time.
"I wasn't high. I was not tripping."
But these are just normal subjects and stories a person would talk about in a memoir book. However, we are all confused when we hear Brown's story about having sex with a ghost, especially since he is not just recalling Demi Moore's romantic scenes or Tory Spelling sex experience from Scary Movie 2.
In his interview, he says that after moving into a new mansion, in Georgia, he woke up in the middle of the night while he was being mounted by a ghost.
Its host asks him the question all of us have in mind when hearing this statement. However, Bobby says he was not high.
Well, we don't know if Bobby Brown wants to sell its book better or he actually believes what he says, but we know that he joins Kesha, who also says she had sex with a ghost, as well as Ariana Grande and Keanu Reeves on the list of celebrities who believe in ghosts, some of whom say to have interacted with them.
My personal opinion is that there are some drugs that influence our behaviour on a long term, but who am I to say that there are not ghosts? What's your thought? Drugs? Just a way to make the book less usual? Or just a normal sex encounter with a ghost?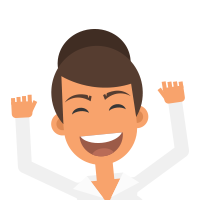 Latest posts by Anna Smith
(see all)
---
---