Can Lots of Sex Make Your Penis Bigger?
May 26, 2016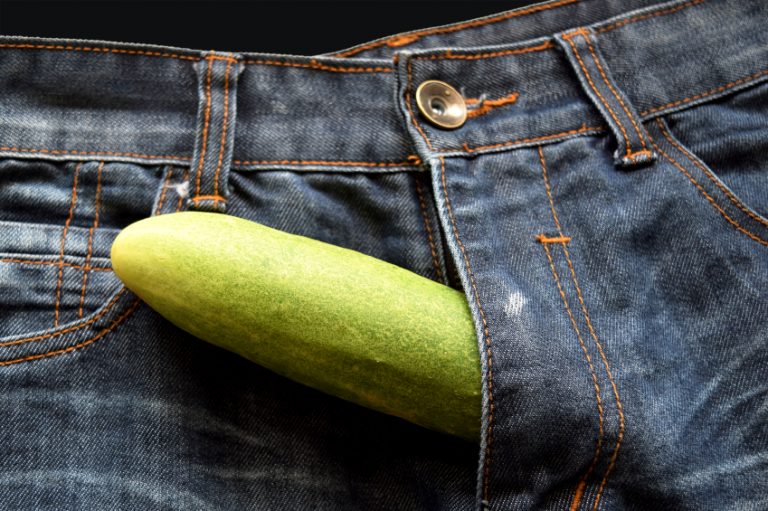 ---
If you are a man, you have probably felt bad about the size of your penis, at least once. Also, you might have tried to find methods to enlarge it. Well, the funny thing is that the majority of men do this, and in most cases, the size of their willy is actually normal! So, the only issue you have is in your head!
But, what if somebody tells you that having a large amount of sex can make your private parts change their shape? Well, you might not believe this, but it is exactly what a new study tells us.
Of course, this doesn't mean that if you start having sex, you will be able to see your willy get bigger and bigger. So, what do researchers actually tell us about sex and the change of the genital organs?
The Beetles and the Growing Penis
Now, you are probably not expecting this, but this research involves studying the behaviour of beetles. The burying beetles show us that sex, oh well, mating in their case, can make male grow longer genitals. At the same time, lady-beetles get larger "claws" on their genitalia.
If you are probably imagining that the penis-like organ of the male beetle began growing immediately, you are wrong, my friend. These interesting changes can show after ten generations of beetles.
Also, since the lady is also involved in this action, her organ changes after the male's. As you probably know already, we are talking about co-evolution.
As you imagine right now, the biggest changes appeared in beetles selected for high mating rates. In this case, males' organs got longer, and the females' response was to grow more obvious "claws".
I know you are not a beetle, but some of the greatest studies about human kind were made on…other kinds! Anyway, "there's no such things as too much sex", you might say.
Though many of you might live with this thought, it's time to know the truth: it is possible to have too much sex. It can make people experience rashes, irritation, or even genital micro-tears. In the case of beetles, it can reduce the female burying beetles ability to provide parental care.
Does Too Much Sex Give Men Bigger Penises?
So, the conclusion of this study is that mating can lead to evolutionary and co-evolutionary changes in the shape and size of the genital organs of burying beetles. Researchers can easily connect the study to the human beings manner of evolving.
Therefore, we can agree with the fact that a lot of sex can make penises evolve into even bigger penises. However, even if you are probably hoping to hear that it will change yours, too much sex will never make your penis bigger. But hey, though you might not agree with me now, you probably don't even need bigger Willy. As mentioned above, most men think their size is not good enough, while ladies find it just perfect.
Of course, if you like thinking about the future a lot, you can start having lots of sex in order to make sure your next generations have huge penises!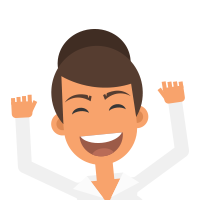 Latest posts by Anna Smith
(see all)
---