Four Naughty Ideas For Your Next Sexcapade
April 29, 2016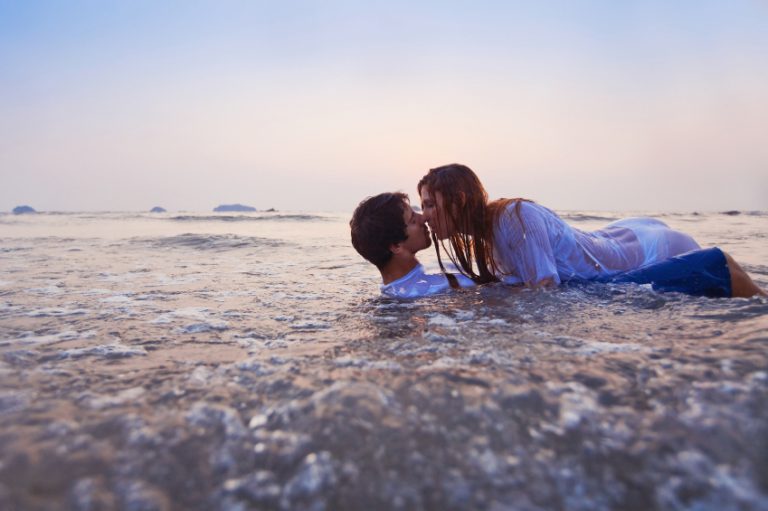 ---
No matter how old you are or how many years you've been together, you and your partner should think about having a sexcapade. Of course, a young relationship doesn't actually need anything in order to be fun and naughty. However, though time cures everything, when it comes to your relationship it might make it…well, boring. But that's not something that cannot be treated, is it?
If you pay attention to your partner's needs, and if you spend some time carefully planning some kinky sexcapades, things can be not only improved, but your sex life can become as wild as it was when you first started exploring each other.
If you want to try sexing things up with a wild adventure, here are a few ideas that might help you:
1) You, Her, a Hotel Room and a Bag of Sex Toys!
I know there are many of you who might say that in order to have a sexcapade you need time and you need a vacation! And the negative aspect is that some can't afford too many vacations in one year. But why should that issue stop you? There are hotels in your city, aren't there? And there are also sex shops, right?
Well, that's all you need! Book a charming room, buy a bag of sex toys and spend a weekend out of your house. Don't be fooled by the fact that you are in the same city! Sex in a hotel is certainly different than sex at home!
2) Drive, Baby, Drive!
Now, how about using your car for planning something different? Your lady can pleasure you while you are driving, and then you can stop in a hidden place and pleasure her. I am pretty sure there are many "secret" spots in your town where you can have some dirty, almost public sex.
Some people might find the car very uncomfortable, but let's be honest; you can't just use a comfy bed all your life, can you?
3) Go Wild in a …Public Place!
Sex in your car, in a deserted location, is as I said, almost public. If you are courageous and you want to go all in, choose a real public place. I know that sex on the beach is such a cliché that they even made a drink with this name. However, it can be very hot! Well, it can also be very uncomfortable so, listen to my advice and don't do it directly on the sand!
And if you don't live close to a beach, there are other interesting public places you can try. For instance, how about a picnic that ends with a naughty session?
4) New Place, New Sexy Things!
Now, even though you can have your sexcapade without actually leaving the surroundings of your home, a vacation is always a great idea, isn't it? Think about it this way: there is no better place to have sex than a new spot, where you don't worry about the next day. You don't see the same people and you don't have to jump out of the bed, and clean or go to work! All you have to do is enjoy the place, each other and have lots of fun!
Are You Ready for Your Sexcapade?
What do you think about these ideas? Which sexcapade is the best one for you and your partner? Also, if you have more ideas you should definitely share them with us. You can easily share your thoughts by commenting in the box below. Don't be shy! Tell us how you manage to keep things hot with your partner and teach others to spice up their sex life! Who knows how many relationships can your experience save?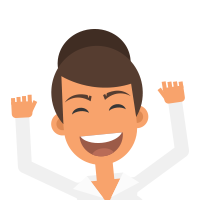 Latest posts by Anna Smith
(see all)
---