Calling For Equal Nudity – Free the Penis in Game of Thrones!
April 25, 2016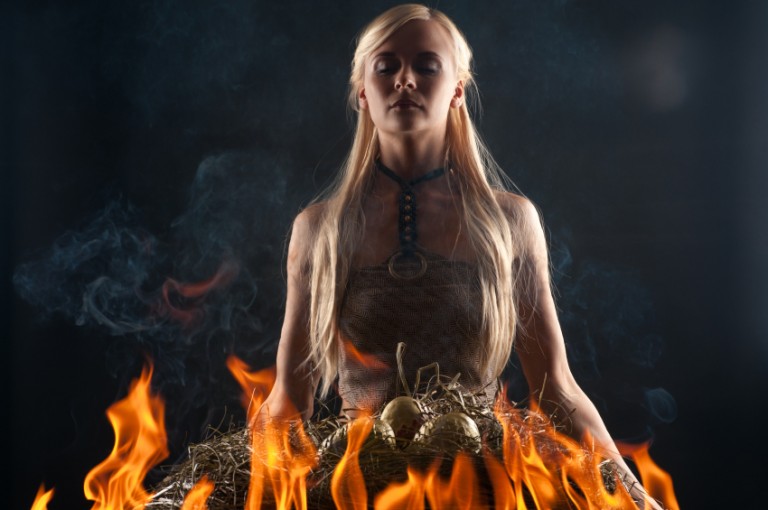 ---
Actress Emilia Clarke plays Mother of Dragons, Queen Daenerys Targaryen, but if you watch "Game of Thrones" you already know that. You also know that Emilia Clarke has been the centre of attention in many nude scenes. But this is not about her nudity, but about the nudity of her co-workers. Her male co-workers!
The actress dislikes the fact that there is an obvious inequality when it comes to the nudity of females and the one of the men in the TV series. No, fortunately for you guys she doesn't ask for fewer boob scenes. What she wants is to free the penis! Fair enough, right?
It's Time to Free the Penis!
You don't have to watch "Game of Thrones" to know that the show doesn't actually hold back when it comes to nudity or sex. Yes, the series has shown an impressive number of beautiful tits and appealing vaginas. However, it seems that the creators think there's something wrong with the males' treasures since they just don't want to show it on screen!
I have been watching the TV show and I completely agree with Emilia Clarke: Free that damn penis! 40 percent of the viewers are women and I bet they all want some full-front nudity, not only because we want to see a penis, but also because the inequality is very annoying.
The huge gender nudity difference shown in "Game of Thrones" is not a new subject. Many cast members have been talking about it. However, no changes have been made since it appears that the creator of the show actually finds the male organ…kind of ugly.
OK, while for some this is a feminist battle, for others should be an outrageous protest against supporting the negativity towards males' body image. What the hell people? Penises are as pretty as the vaginas! So why are you discriminating, Hollywood?
Did You Know About the Gender Nudity Gap?
If you believe that "Game of Thrones" is the only place where you can observe a gap between male and female nudity, you are naive. There is an obvious gender gap referring to nudity in Hollywood.
It appears that on 2014, only 9 percent of the male characters were seen nude or partially nude in the top 100 U.S box office films. Now, guess how many ladies showed their beautiful body? Well, 26 percent!
Most of them looked amazing and everyone loved them. At the same time, some were out of the Hollywood standards and people judged them for showing their "different" bodies. And if we are talking about this, you should know that men are less judged when they show their bodies, even when they're not as perfect as those seen in Calvin Klein's commercials. And that's just mean!
Anyway, going back to "Game of Thrones", the creator of the series should think again and forget all about his judgmental idea that the penis is ugly. Ladies want to see it because they love it as much as men love pussy! So, listen to the Mother of Dragons and unleash those sexy beasts! Free the penis on "Game of Thrones", people!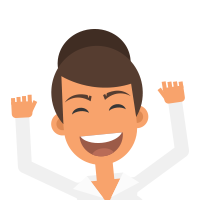 Latest posts by Anna Smith
(see all)
---
---