How Not To Get Busted Having Public Sex!
March 21, 2016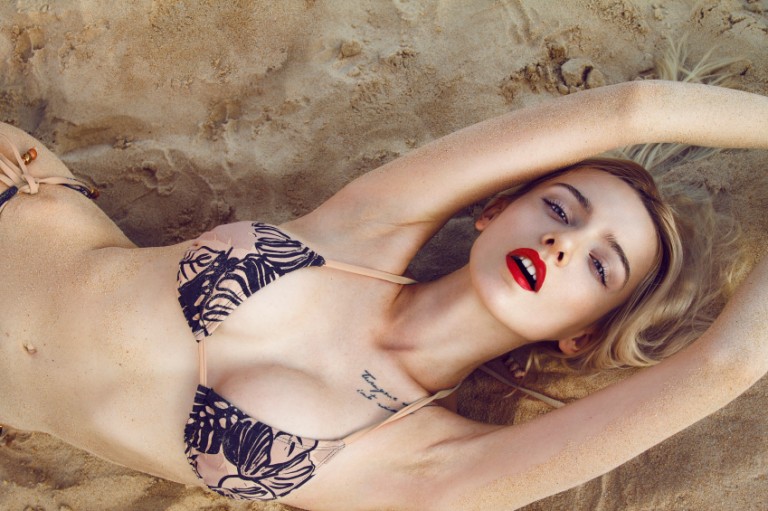 ---
Recently an angry citizen made two strangers' public love-making session famous, by uploading a recording on YouTube. It appears that this wasn't the first time people were having sexy fun outside his house, so he decided to teach them a lesson.
You can check out how the two love birds are coughed on Camoit Mightyram's YouTube account and learn a good lesson: don't have public sex where the security cameras are "watching".
It seems that the frustrated man hoped the surveillance cameras would scare away all horny strangers. However, instead of quiet evenings, he got footage of two people having a great time almost at his door.
Well, I can relate to their desire of having sexy time outside. Who doesn't secretly dream about public sex? The danger is fun, but the fun fades away once you get caught. So, how about making public sex safer?
Keep it Fun but Safe
Even though there might be some people who still try to find their courage and have some naughty public play, I am sure everybody thought about having sex in public. Who doesn't want to have the thrilling feeling of fear combined with arousal? Besides that, you have to admit that sometimes, the partner, the vibe and the whole atmosphere make it impossible for you to wait until you get home.
However, though danger is sexy, getting coughed is not. So, yes, I am all for public sex and I believe everybody should have this experience once, but being careful is mandatory.
Not only does getting caught bring people public shame, but, depending on where you live, there are also legal punishments for indecent exposure. So, you better be safe than sorry!
And here are a few tips that will help you enjoy your public sexy escape without having to pay for it!
Watch Out for Security Cameras
As you probably learned from the footage posted on YouTube by Camoit Mightyram's, when you want to have sex far from the comfort of your own house, you have to check if there are cameras in that area. For instance, if you are living in London, having sex in public without getting caught can be considered an accomplishment since there are a few areas where the surveillance cameras cannot reach.
But there are so many other places, cities, beaches where you can engage in sexy activities without encountering the risk of becoming a viral video. Just choose carefully!
Skip the Foreplay
The longer it takes you to start the kinky play, the more you risk getting caught. So, skip the damn foreplay when you are having public sex. Yes, I love kissing and playing with my partner but this is not something you do when danger is all around you, is it? So, keep it kinky, but make it fast! A quickie is more than welcomed once in a while!
Keep Most of Your Clothes On
Being completely naked is sexy and fun but not outside. When you are banging your partner in public, it's better and safer to keep as many clothing items on, as possible. No, I am not saying you should only dry hump each other! Just slide down your pants and up her skirt! Easy, right?
Lift Your Leg Up
Personally, I find standing sex very uncomfortable but this actually depends on both people heights. However, when it comes to having a quickie outside, and you are not on a deserted island in Thailand, you better work with what you have. So lift your leg up and start moving your ass!
Have Fun!
Now, let's not forget why we are discussing this subject: we all want to have some kinky fun! So, even though you have to pay attention to a few details and be a bit careful not to get caught, don't forget to enjoy your kinky public sex session!
And if this idea doesn't make you comfortable, just don't do it! Yes, I know it might make your partner happy, but if you feel miserable while being banged in a public toilet, it will be a bad experience for both of you! So, get back in bed!
Oh, and…Shut the Fuck Up
As a response to an angry neighbor of a very happy couple, Sweden's health minister said on Twitter that loud sex is better for human health than no sex. I completely agree, but this is definitely not the case in public sex. I understand that you feel like moaning when you are sexually pleased, but when you risk getting caught and facing the implication of having sex in public, you better shut the fuck up! Don't you agree?
If there are other tips that could help people have public sex without getting caught, don't just keep them for yourself! Share them by commenting in the box below>! Sharing is caring!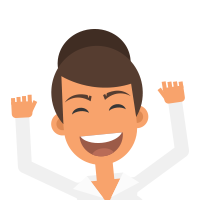 Latest posts by Anna Smith
(see all)
---
---