Sex App Answers Your Hot Sex Questions!
April 7, 2016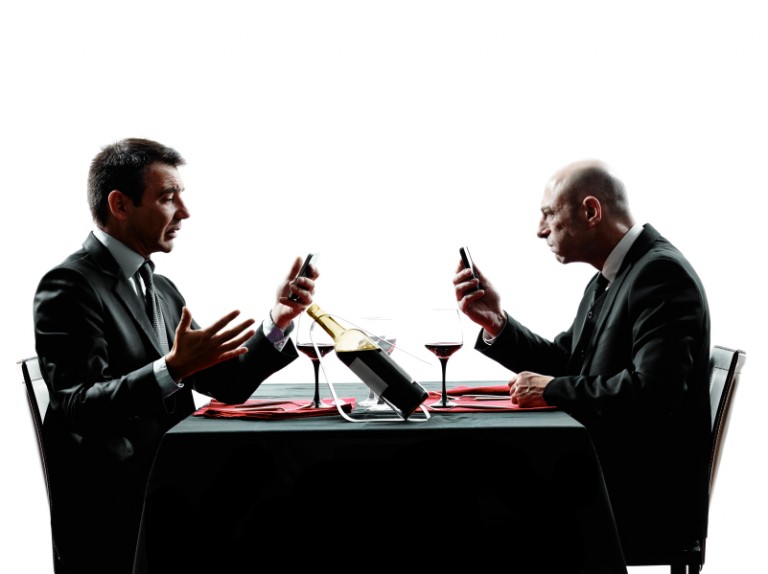 ---
The wonders of technology never stop to amaze people. There is an application for almost everything you can think of, isn't there? You have dating apps, sex apps, period apps, shopping apps. And now, thanks to Brianna Rader, we have an educational sex app that answers all your sex related questions.
Juicebox is an application that gives people the chance to learn what school, government, and parents never taught them. This app gives you the chance to get closer to topics like gender, relationships and of course sexuality and everything happens in an informal manner. However, the best part, especially for timid people, is that everything is anonymous.
Since the lovely sex app will be released in the app store on April 7, you still have enough time to prepare your sexy questions. Besides the fact that there is nothing awkward in your virtual conversation, you will receive answers from certified sex educators. Interesting, right?
What's the Best Way to Learn About Sex Today?
Though the 21st century brought us an impressive number of innovations, sexual education wasn't among them. Unfortunately, there are still many people who are far from knowing exactly everything they should know about sex. Many have no idea how dangerous STD's are or how to protect themselves from unwanted pregnancies.
In addition, there are many sex-related subjects that are considered taboo even in an evolved society like ours. This is why an anonymous sex app is such a good idea, especially for teenagers and Millennials who are part of the targeted audience of this application. Of course, Juicebox is open to all people who have burning sex questions.
If You Don't Feel Like a Sexpert, It's Time to Snoop Around!
Juicebox has two main sections, giving users the chance to get serious information but also have some fun while using the sex app. Snoop is the section where you can ask the sexperts all kinds of questions. As mentioned, you will receive answers from people who have a sexual education background. Some are certified therapists and educators while others are pursuing a doctorate in this field.
Besides asking your own questions, you can also read those asked by other users. This way, you get answers to the questions you didn't think of yet.
Do You Have a Funny Sex Story? Spill All the Details Now!
If you want to have some fun while you learn more about sex, you can use your new sex app to read or tell your own funny, as well as embarrassing sex stories. And yes, these stories can receive votes from the other users so you better share some good ones!
Now, don't panic. Remember that this is a sex app and you can use it anonymously so nobody will know that you were the one who fell off the bed in the middle of your kinky play. In addition, nobody makes you expose your stories. You are free to use it just for your own education.
Do You Need a Sex App Answers Your Hot Sex Questions?
As you can see, Juicebox is both useful as well as entertaining. And you have to admit that sexual education is something the Tinder generation needs. Not all people choose to play it safe and see escorts who know how to protect themselves and their clients. Hooking up comes with dangers, and a bit of sexual education is more than welcomed.
In conclusion, using Brianna Rader's sex app is a fantastic idea since it gives people the chance to learn and play at the same time. However, if you are far from being a techie and downloading this app is not part of your plans, our kinky blog gives you an amazing amount of sex related useful info, as well as many arousing sex stories.
So, even if you don't plan to download Juicebox, XEscorts has got your back, offering you not only talented escorts but also educational sex-related articles.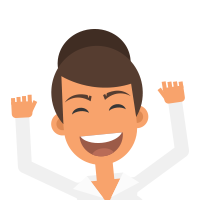 Latest posts by Anna Smith
(see all)
---