Skirt Club – Where Just Ladies Have Sexy Fun
June 6, 2016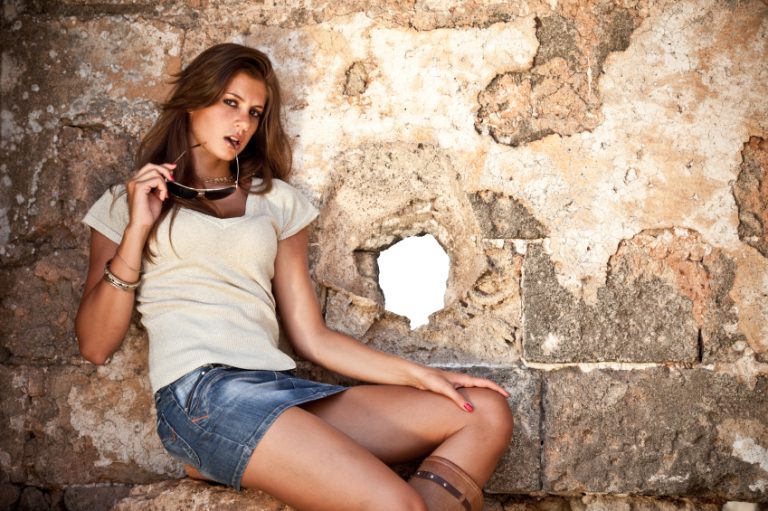 ---
Though many of you probably know nothing about this, at the end of this month Skirt Club opens in Sydney. It is already famous in London, and even if you might not know much, your partners are probably very familiar with it.
So, dear men who have no idea what Skirt Club is, let me tell you that it is your sexiest dream since it involves a place full of hot women who are interested in playing and having sex with each other. The only bad aspect is that only lesbian, bisexual, and bi-curious women are allowed here. Yes, my friends, you are completely banned from your own wet dreams.
Banned from Your Own Fantasy
The first rule of this naughty club is that there are no men allowed. This is definitely the worst news for you. In addition, there are no pictures allowed, so you cannot have a look at what's going on there, or check if your wife's book club meeting is actually a Skirt Club rendezvous.
Of course, just like in any other respectable sex club, there is no pressure, and confidentiality is absolutely mandatory.
Besides these strict rules, there are no other boundaries. The ladies are open-minded and ready to explore their minds and their bodies. Yes, this is hot, but you already knew how steamy women can be even when they are far from your manhood, right? Or you thought that only you have kinky dreams?
Besides having the chance to meet other naughty ladies who are ready to play, the club members will be delighted by burlesque dancing, body shots and bondage plays. Well, this is a very good place for girls who just want to have fun, isn't it?
The Story
As you probably imagine, Skirt Club was a lady's idea. Now, it is an exclusive, all-female sex club with branches in big cities like New York, Miami, or Manchester.
It was set up in London, in 2014 by Geneviève LeJeune. The woman was tired of going to kinky parties with her partner, just to keep him happy. So, she thought about it and realised she needed to be satisfied as well. This is how a club which now has about 5000 members, most of them being located in the UK, was created.
The club offers ladies full services, but it also takes cares of shy newbies, running an event called Mini Skirt. This is held in a public space, like cocktail bars, and their purpose is to introduce ladies to the club, without frightening the ones who don't know what the hell they are doing yet.
Once they get familiar, women who are into new experiences have the chance to attend the sexy play parties held by Skirt Club.
Ladies and Bisexuality
Even though many of you might not even think about their partners' hidden part, female bisexuality is not something uncommon. Yes, most people don't talk about it and find it, well, less "normal", but, it exists and I don't see why it should not be openly discussed.
Just like you want to freedom to explore the beauty of the escorts available on XEscorts, many women want the freedom to choose. Some are bi-sexual, and others are just very curious.
And if you are worried about your partner being intimidated at such a meeting, relax, because all newbies are given a key charm tied around the wrist, with a black ribbon. This way, the experienced members will not ambush them.
Is This the End of Sex as You Know It?
I am pretty sure that, right now, many of you are wondering if this is the end of sex as you know it. Well, it might be. For some, the end came when they found out their partners wanted to swing, or when their husband decided to be gay.
For others, the idea of "normal sex" disappeared when they found out they men like pegging, or their women want to be double penetrated. What I am trying to say is that "normal sex" is as various as the people who have it.
So, instead of being scared by their sexuality, you should only hope that the ladies in Sydney have a fantastic time at the opening of Skirt Club, on the 29th of June! Cheers!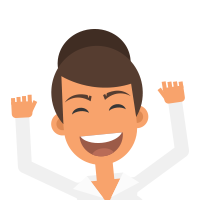 Latest posts by Anna Smith
(see all)
---
---