What is a Girlfriend Experience (GFE)?
February 8, 2016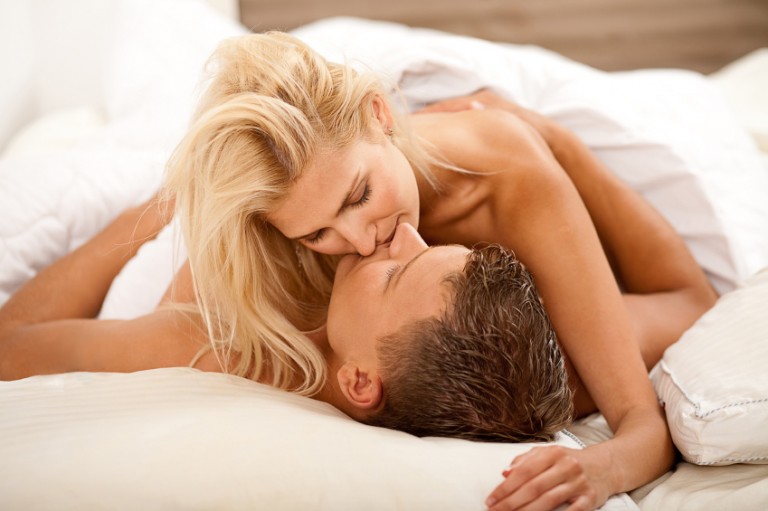 ---
If you are reading this you probably know what a girlfriend experience (or GFE) is, or are at least you have heard about it. However, being a newbie is not abnormal.
Just read the article and see if this type of encounter is something you'd like to try. Then, continue gathering info and read this helpful escorting guide. But before preparing yourself for this romantic and passionate experience, let's see what it offers.
Known also as GFE, this is just the perfect manner of dating an escort for all clients who don't actually want to feel like clients.
I would love to offer you a complete definition, and tell you what exactly to expect from a romantic GFE, but I won't even try. The truth is that there is no precise description since everything depends on what you desire and what the lovely courtesan wants to offer.
What I can tell you is that this type of encounter redefines, in a subtle manner, the limits between the being offered a romantic relationship, while you are actually engaged in a financial transaction.
Therefore, your date can include dinner if that is what you want, seeing a movie or going to the beach. You can just cuddle and watch TV, or you can kiss on a boat in an exotic place. You can have sex in a Jacuzzi or go to a corporate cocktail party.
So, GFE is a romantic and sexual encounter in which both the client and escort are more than that, allowing a small amount of emotional intimacy to come between them.
In a Material World, Some Are Longing for Romance
Not too much has changed since 1984 when Madonna released her song "Material Girl". We are still living in a material world, but this doesn't mean we don't need affection, passion and love. However, sometimes we have too many things to do and we have to pay for love instead of searching and slowly building it.
Fortunately, some escorts are willing to offer their clients more than a physical touch. The GFE is saving many people's mental health, isn't it?
Some people choose not to be in a relationship in favour of their careers and some are just victims of failed relationships. Though seeing escorts and having casual sex usually works for most people, sometimes loneliness is just too overwhelming.
Well, everybody needs somebody, and though wild sex is a fantastic way to relieve stress, the safety feeling given by a warm cuddle is irreplaceable.
Is Pillow Talk Gaining the Battle with Athletic Sex?
If you find the fact that many people prefer tenderness and not crazy wild sex surreal, let me tell you that the girlfriend experience is gaining more and more popularity among people.
It doesn't matter if they are single and lonely, or married and not offered love anymore, people want affection and they want to feel something more than an orgasm.
Can you argue with those who say that our permanent longing for love comes from the lack of affection given by the rapid, busy and wild world we live in? Can you say that society is not sick of the unrealistic presentation of sex? You can't, because you crave for love, just like any other human being. And you've also seen how most porn videos present sex!
However, it doesn't even matter why so many people choose to have the GFE. What counts is that more and more people want love and affection together with a mesmerizing sexual encounter.
So, Do You Need a GFE?
If you are single, or in an unaffectionate marriage and you have been having athletic sex for a while you definitely neglected the intimacy that should come with sex. So, you might need a girlfriend experience unless you want to continue having unsatisfying sex.
Now, in order to have the ultimate GFE, you need to imagine your ideal girlfriend: the sophisticated woman who is able to captivate you with her style, elegance and sex appeal. Then, you should start searching for the escort who can play this unforgettable role.
Our website gathers the profiles of many high-class escorts who are eager to give you the genuine experience you need. The ladies offer you a charming conversation and sensual, romantic flirtation. However, since there is no exact definition of GFE, you have to find the ones who give exactly what you want to receive. For instance, you might also want an erotic massage, or you might be interested in a week-end getaway with the call girl.
This is why besides reading the courtesans' descriptions and their reviews you should also have an honest conversation when calling them. Tell your favourite escort what you want and see if she is happy to do it for you. Communication is the key! Just like in a long-term relationship!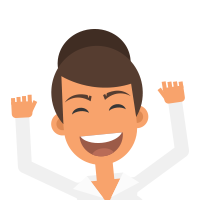 Latest posts by Anna Smith
(see all)
---