Brazil's Sex-Themed Park: The Good, the Bad, the Ugly
May 9, 2016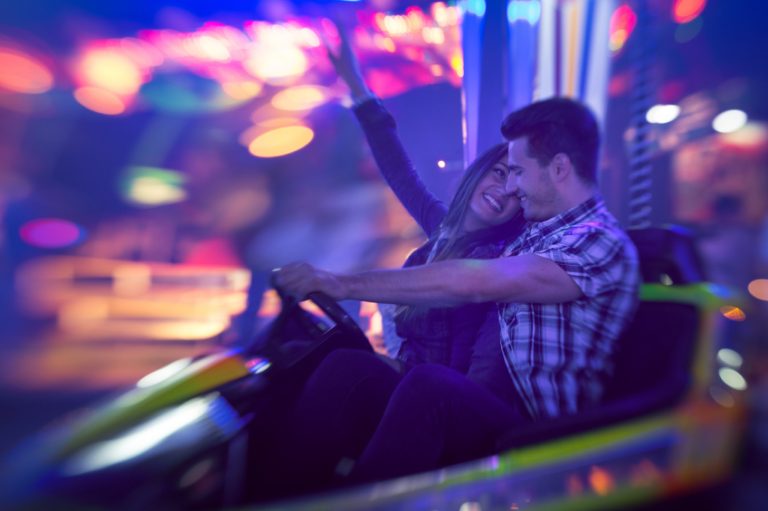 ---
Though for many people Disney is the happiest place on earth, for many Brazil's new sex-themed park might be the dream that came true. Erotika Land is the name of the park that all of you will be able to enjoy when going to the country of gorgeous "bumbums".
At the same time, there are people who believe that that creating this erotic part is too close to the idea of Sodom and Gomorrah. But is it? Or is it just another sex-themed park that will bring happiness to many unconventional adults?
The Good
What do we know so far about this sexy park? Well, it will cost you 100$ to enter the happy place and inside you get a museum that will teach visitors about the history of sexuality, as well as a "7D" cinema where the seats vibrate! This must be interesting! Wait, that is not all! You also get to enjoy the "train of pleasure" and have some fun with the gogo boys and girls.
Then, swimming in the nudist pool and driving the genitalia-shaped bumper cars can make your day complete.
Actually, your day cannot be over without a visit to the snack bar where aphrodisiacs are sold!
You have to admit that there are plenty of fun things to do here! And there is something else that can be added to the positive aspect of this project. Besides being a place where all adults who are interested in sexy things can have some fun, it will also bring in 250 new jobs for people who need them and it will also promote healthy and safe sex.
The Bad
I am sure all of you are waiting for the part where I tell you the best spots to have sex in this hot place. Well, the bad news is that you can't actually have sex inside the park. However, if you want to get kinky you can go to the nearby motel.
Yes, of course, it will be operated by the same people, so I guess not being allowed to have sex inside the park is not such a big issue, is it?
The… Not that Ugly!
The sex-themed park is planned for the city of Piracicaba, which is located two hours outside of São Paulo. Now, even if the park won't open until 2018, there are already people who protest against it. It appears that Erotika Land is considered to send the wrong message to people around the world.
While I can understand why some people might feel frustrated about building a sex park in their town or close to their home, Erotika Land might be a great place for horny couples. And to be honest, I personally know a few couples who would be more interested in a kinky getaway than the old fashioned vacation.
Would you visit a sex-themed park?
What do you think? Are you one of the people who prefer naughty escapes than conventional city breaks? Would you be interested in taking a vacation to Brazil to check out Erotika Land? Please feel free to share your thoughts by commenting in the box below!
Hoping for another way to spice things up? Take a look at some of the easy sex games you can play with your partner to make sex exciting again.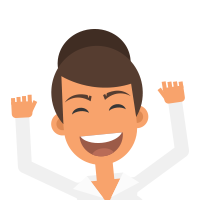 Latest posts by Anna Smith
(see all)
---