Man Caught Having Sex with Donkey Says it Was a Shape Shifting Prostitute!
November 5, 2013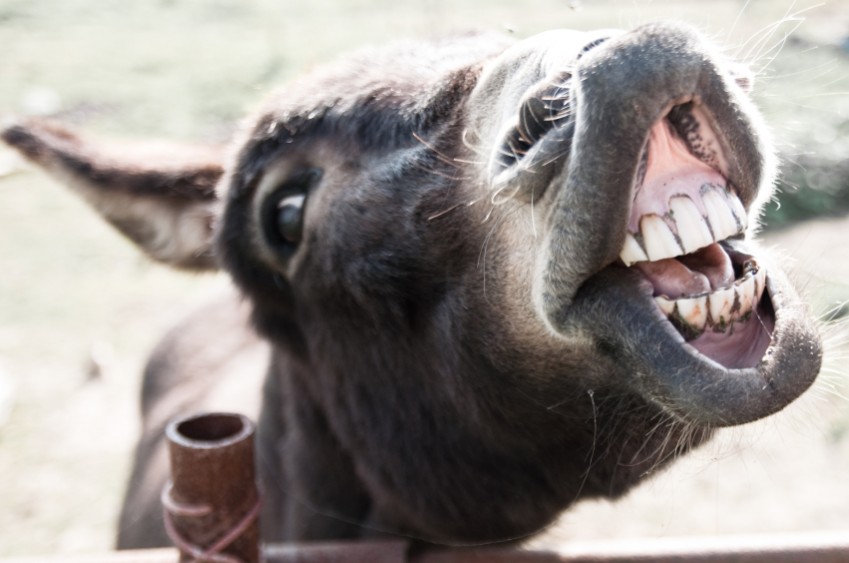 ---
Guys can really come up with some stupid excuses when they are trying to get out of trouble. If they stopped off at the pub for a drink, they will tell their wife that they worked late at the office. If they have been on the lash the night before, they may tell their employer that they have a stomach ache whilst calling in sick.
But what do you say when you get caught having sex with a donkey?
This is the conundrum that 28 year old Sunday Moyo faced when police caught him having sex with the animal, which was tied up against a tree in his back garden. His excuse was as shocking as it was funny. Moyo stated in court.
"Your Worship, I only came to know that I was being intimate with a donkey when I was arrested….I had hired a prostitute and paid 20 US Dollars for the service at Down Town nightclub, and I don't know how she became a donkey."
So Sunday Moyo thinks that the donkey was a shape shifting prostitute. Well you have to give the fella 10 out of 10 for effort and imagination!
Now I have never heard of any of the Birmingham escorts turning into donkeys, but feel free to read their profiles to find out if that service is offered.
Lets just face it. Sunday Moyo was just an 'ass man', get it?
I'll get my coat….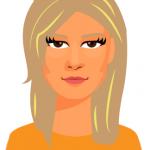 Genevive is the newest writer to join the Escort-Advertising team, catch her posts here!
---