The Best Props for Sex
December 9, 2013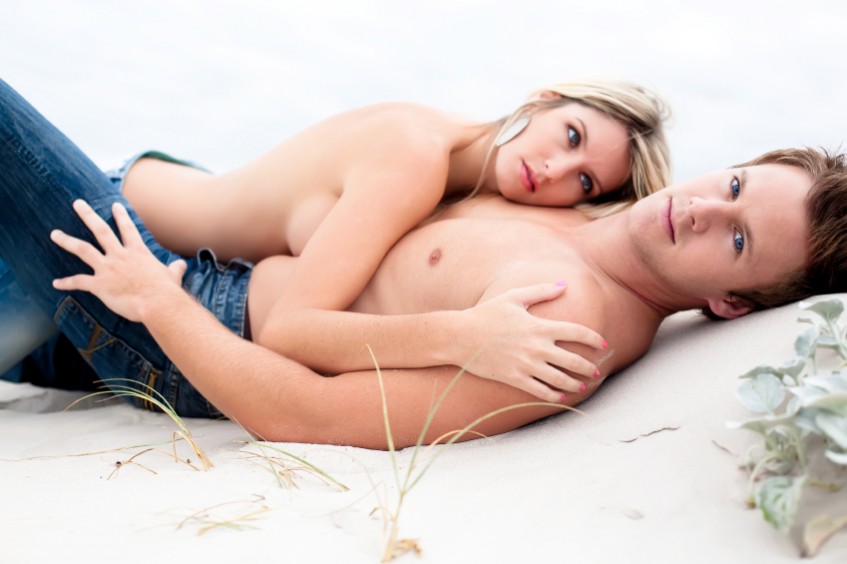 ---
For those who are looking to spice up their sex lives, but aren't quite sure how, why not try using props in the bedroom? A mixture of playful accessories, games and techniques will prevent your sex life from becoming predictable. According to a recent online poll, an overwhelming 70% said they enjoy introducing new props to the bedroom to spice things up. One of the many joys of using props is that you don't have to spend lots of cash – utilise your house hold items into your routine and eventually you will start looking at your furniture in a whole different way! We have listed a few of the best props to get you started; we guarantee they'll make doing the deed even more delicious.
Pillows
Great sex involves the right angle – the angle of your erection and her pelvis determine exactly what hot spot you'll hit and how great it'll feel for you both. This is where pillow's come in handy. These can be used during a variety of positions to help you penetrate at a deeper angle. To begin with; place one under you while your partner is on top or under her in the missionary position. You'll be overwhelmed by the new sensations experienced by just adding a pillow. 
Once you are both comfortable with the deeper penetration, you can begin introducing a pillow to a variety of other positions. Place a few under her abdomen for her to lie over during doggie style – this will be far more comfortable for her than being on her hands and knees. This will also give you better access, a better angle and a better view. There's really no reason why you shouldn't add these to your sex routine.
The Chair
This may seem cliché, but surprisingly few people use chairs during sex or foreplay. Why not sit down and get your partner to seduce you – adding light bondage and a pair of high heels will really turn the heat up. When it comes to having sex, we recommend the Time Bomb. Sit in a (low) chair and get your partner to straddle you, slowly lowering onto your erection. Your pelvic bone and her clitoris will be perfectly lined up for extra stimulation.
In The Shower
Looking to try something different? Get your girl to strip down to her underwear and gently spray her with warm water. Every man loves the wet T-shirt, see-through look and the sensations she will experience will drive her wild. Experiment with different pressures and temperature for added pleasure. It may feel amazing, but avoid aiming the spray of water directly into the vagina. This can wash away healthy flora and bacteria and lead to infections.
Desk Fan
Position a small desk fan at your both during sex. The cool stream of air against a patch of your hot skin will produce a surprising shivery feeling. Sex is all about the sensations felt, and the more you experience at one time, the more exciting it will be for you both. For extra enjoyment, have the fan aiming at your bottom while you're on top – this extra stimulation will really send you over the edge.
Hot and Cold Liquid
The hot and cold combo is often used in films, and can be just as erotic in the bedroom. Take it in turn to sip a hot drink and go down on each other, so that you can feel the warmth of your tongues and mouths against each other's skin. Then, suck on an ice cube to cool your mouth off. When you go down on each other again, the difference in temperature will drive you wild. Use what's left of the ice cube to rub over the more sensitive areas, like the back of your neck and nipples for added enjoyment.
A Mirror
This may seem an unlikely prop, but try bringing a full length mirror into your room for some sexy visual action. We generally love porn, so imagine how much of a turn on it will be watching yourselves in action. If you have mirrors on your wardrobes, use them to your advantage. If you're bringing them in to your room, try different placements until you find the angles that work for you. Start by undressing each other in front of the mirror and watch the temperature rise. Using a mirror this way is also a great way to introduce this prop to those who are uncomfortable with the idea of using it. If your partner still isn't totally comfortable, you could also try dimming the lights or turning them off completely and using lamps and candles.
These are just a few of the many props that you can introduce to break away from your regular sexual routine. If you are in need of some more inspiration, check out the English escorts. They have plenty of ideas that can help widen your sexual repertoire. Give one a call today, you won't be disappointed!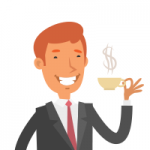 Martin Ward is a well respected editor and writer with over five years experience in the adult industry. After stints in the Escort Advertising call centre and on the escort forum, he moved into the site editor position around three years ago.

Since then, he has specialised in articles on the battle for equal rights for sex workers, sexual health, as well as bringing the readers fun news from around the world. He also has a major interest in LGBT rights, and is an active campaigner in this field.

When he isn't fighting the good fight, he enjoys spending time with his girlfriend, and young daughter. He also enjoys reading and taking long walks.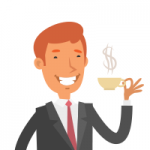 Latest posts by Martin Ward (see all)
---